It's perfectly natural to have a few questions on your mind when it comes time to choose an international removalist. Moving overseas is a major financial and emotional decision, so you want to make sure that all your precious belongings that will be making the trip with you are in safe hands. Moving overseas is a lot, which is why Overseas Packers & Shippers is here to help you through this significant transition. Our experienced team of overseas removalists are equipped with all the knowledge you could possibly ask for, and today, we're going to provide you with a comprehensive guide that will answer all of those questions you have before your big move.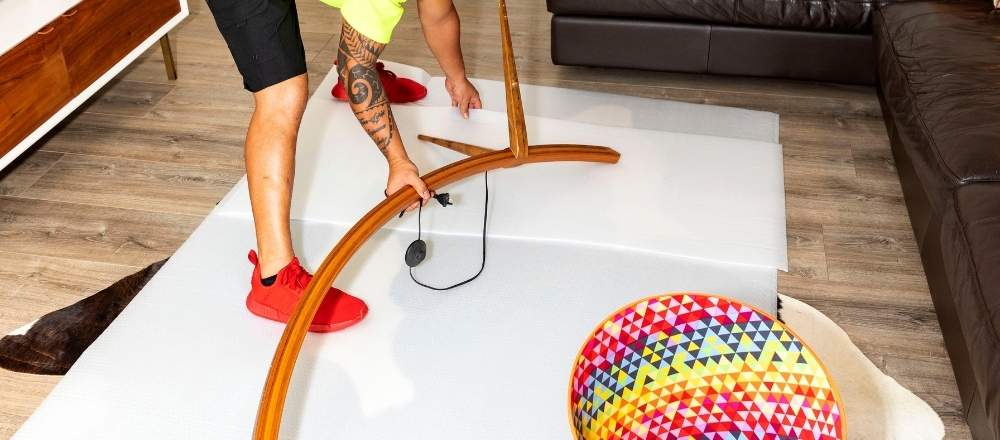 How Much Does an International Move Cost?
While the precise cost of hiring international removalists varies, there are ways you can cut back on the costs of moving overseas. One such way is to downsize on your belongings prior to your move as you won't have to pay for as much container space. You can also choose to have your belongings stored in a shared container when being shipped overseas. This will also save you money over having a specific container that only carries your items.
At Overseas Packers and Shippers, we offer a free and easy Quick Quote, which will generate an accurate estimate of the cost of moving your items and furniture overseas. Fill out yours out today to get an idea of how much an international move will cost when choosing Overseas Packers & Shippers.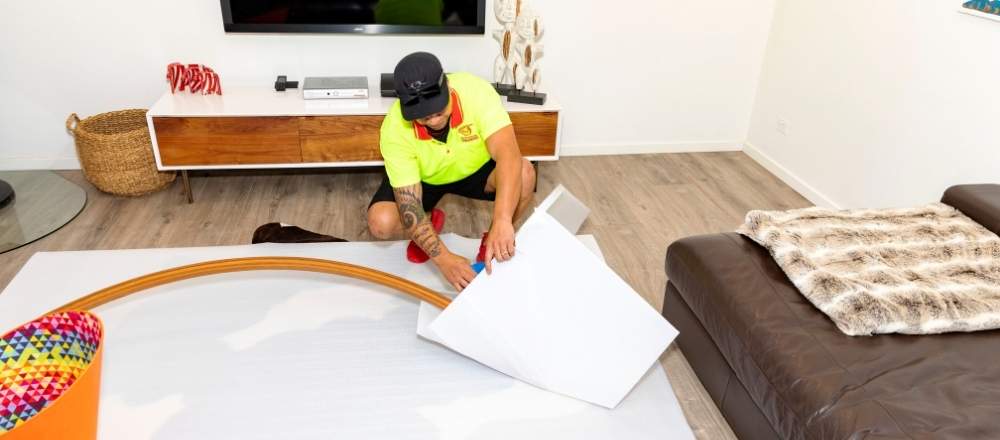 How Do You Move Furniture Overseas?
We understand that furniture – no matter how large or awkwardly shaped – can mean a lot to people. So, it makes sense that so many people wish to take their grandma's piano, solid oak bookshelf, or favourite couch-bed overseas with them.
The good news is that by choosing Overseas Packers & Shippers as your international removalists, you won't have to lift a finger in preparing or transporting your furniture to your new home country. Our team have been trained to pack, store, and transport your furniture while taking extreme care to preserve the condition of the item throughout the entire moving process. 
You can have the peace of mind that our team use the best wrapping materials and methods as well as transport techniques to move your beloved furniture to your new home in the exact condition that you left it.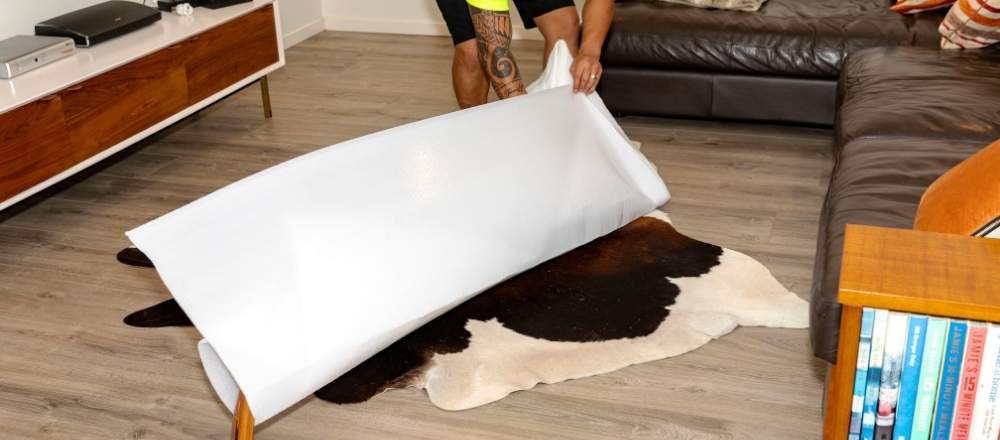 How Do I Choose an Intenational Mover?
There are certainly key factors you should look for when choosing an international removalist. You should check out online reviews of a company to gauge what past customers have thought of their services, choose an experienced company that has a long track record of successful overseas moves, and ensure that the company has all the relevant accreditations to ensure their services are legitimate.
Furthermore, when looking at international moving companies, you should check who they are partnered with to handle the transport of your belongings once they arrive in your new country. And finally, a trustworthy international moving company will pack your items in accordance with international custom standards by using the best packing materials to ensure the safety of even the most fragile of your belongings.
The International Removalist Specialists at Overseas Packers & Shippers
Overseas Packers & Shippers bring decades of experience, a membership in the prestigious Fédération Internationale des Déménageurs Internationaux, and a proven packing process that has successfully relocated hundreds of homes to new countries. If you want to find out more about how Overseas Packers & Shippers are the only international removalists you'll need to get the job done, call us today on 1300 732 686.