Accidental
Loss or Damage
At Overseas Packers & Shippers we pride ourselves on safely moving you to your new home. However, while we take great care to handle your possessions properly, there is always the risk of an accident or influences outside our control that could damage your possessions.
Accidental loss or damage can occur as a result of:
Fire, explosion, lightning, and flood
Overturning and/or derailment of conveyance
Collision of vessel, aircraft or conveyance
Crashing or forced landing of aircraft
Stranding, sinking, or contact of a vessel with any external object other than water
Entry of water into any vessel, hold, container lift van or place of storage.

How do I select the amount to be insured?
There is a range of insurance options available to you and our consultants will help you choose the cover that best suits your needs. The amount you pay for insurance depends on the value of the goods being moved or stored.
Other factors which determine the premium include:
Type of insurance chosen (market or replacement value, transit or storage)
Distance your possessions are transported
Period your possessions are stored
Insurance cover selected (all risks or only specified risks).
Want to learn more? Contact us for all insurance related enquiries.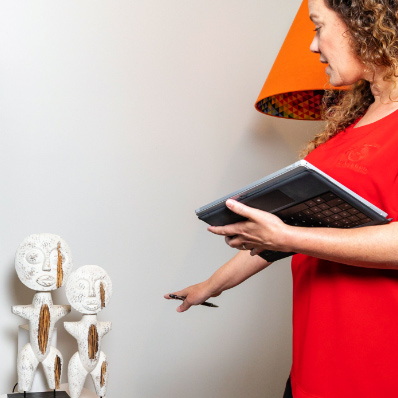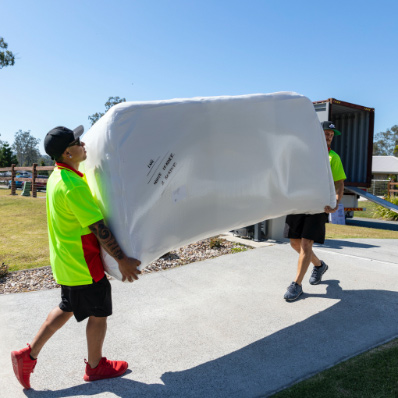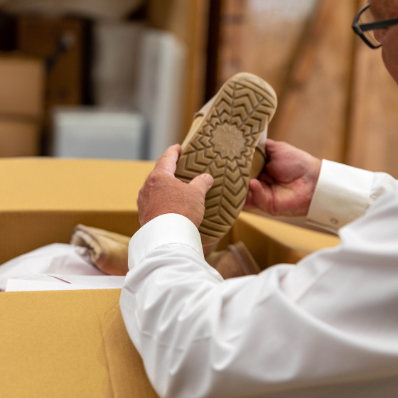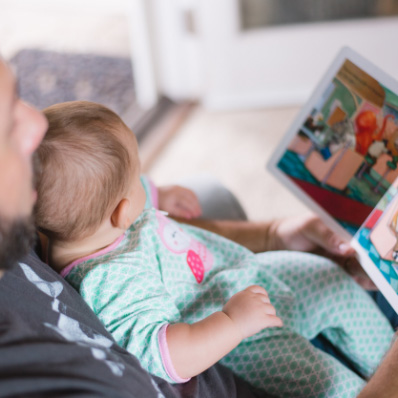 We take over the complicated process of moving…
Helping our clients pack, organise insurance, liaise with shipping officials on their behalf and unpack at the end of the move.
Learn more about our process