Shared Shipping Containers
Don't have a full container load worth of stuff? Only taking the bare essentials? Don't want to pay for space you're not using? A shared shipping container could be the solution you're looking for.
Our shipping containers are designed to get your stuff where it needs to go, while also saving you money. Overseas Packers & Shippers are here to provide the cost-effective option for your overseas move!

What is a Shared Shipping Container?
Overseas Packers & Shippers offer a groupage service known as shared container shipping.
This is a service that is suitable for people who do not have enough items to completely fill a 20ft or 40ft container. Maybe you only need to move a few boxes or items of furniture, but don't want to spend money on a full container. That's where shared shipping containers come in.
Shared shipping containers allow for you to only pay for the room you take up in a container. There's no need to waste money on a 20ft container that is only half full!
How does it work?
Your items will be wrapped and packed and brought to our warehouse. There, they will be loaded into a shipping container. This container will include items from other clients who are shipping items to the same destination. Once the container is full it will be shipped to the desired destination. Once arrived, the container will be collected from the port by a destination agent, who will then arrange the customs clearance and delivery to your door.
What are the benefits?
Sharing a container means sharing the cost! You and the other clients don't have to individually pay for containers that are only half full. Instead, all items will be shipped to the same location for a lower cost. You only pay for the amount of space your items take up in the container.
It's also a safe and secure way to ship your belongings overseas. You don't have to worry about your belongings getting lost on the trip overseas. We also offer a wrapping and packaging service which provides the best protection for an overseas move. We can wrap and package any item, whether it be furniture, china, glassware, ornaments or even fragile items. You'll be able to move knowing your belongings have extra protection while being transported overseas. Our trained packers wrap all furniture in a three-tier bubble wrap. This option will not only save you time but can also save money on insurance, and help make customs clearance faster. Overseas Packers & Shippers also offer insurance to protect against accidental loss or damage.
Where do you ship to?
Overseas Packers & Shippers can transport your belongings to destinations via shared service within the USA, New Zealand, United Kingdom, Europe and Canada. For more details on destinations for shared shipping containers, please contact one of our friendly Moving Consultants, who will be able to advise whether this service is available for your shipment.
Find Out More
Need more information? Our team of experts know all about overseas transport. If having a shared shipping container seems like the right option for your overseas move, feel free to contact us today or fill out an online quote form.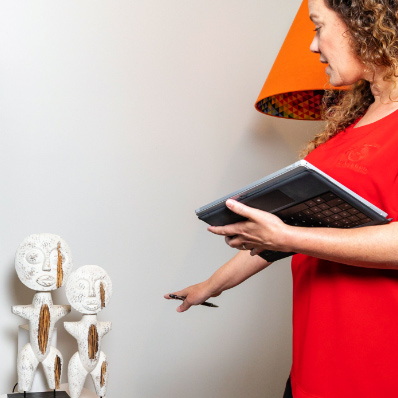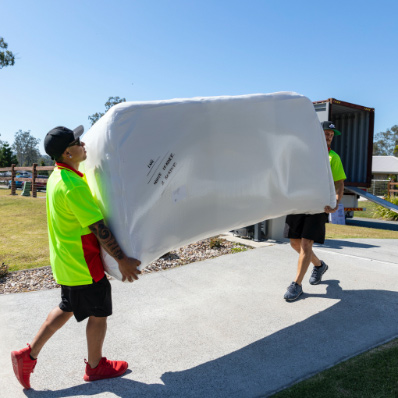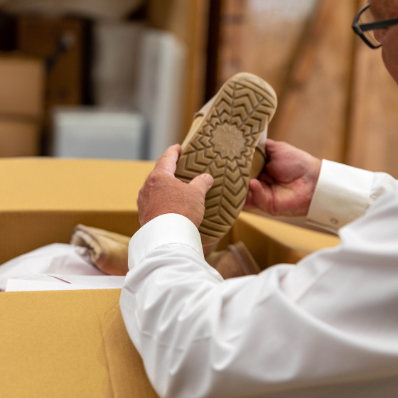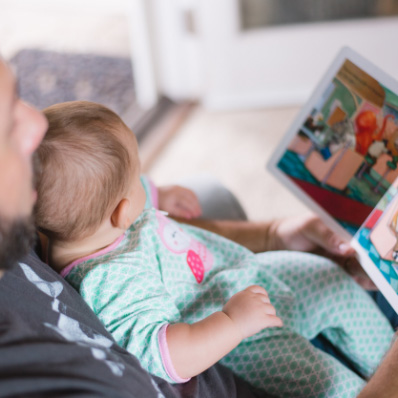 We take over the complicated process of moving…
Helping our clients pack, organise insurance, liaise with shipping officials on their behalf and unpack at the end of the move.
Learn more about our process