Moving overseas is an exciting time of transition. You have a new home to furnish, new city to explore, and new lifestyle to lead. To make sure you have the best time overseas from the second you arrive, it is a great idea to have all planning and official processes sorted before you go.
This includes having all costs of your trip considered and covered well ahead of time, so you can look ahead to you trip without a worry. Investing time into researching how much it costs to move overseas is an investment in yourself and your dream of moving – it all comes down to preparation!
From things as formal as visas and shipping costs to as fun as updating your wardrobe, here is our list of costs associated with moving overseas to cover so you can get to living your best life in your new home as soon as possible.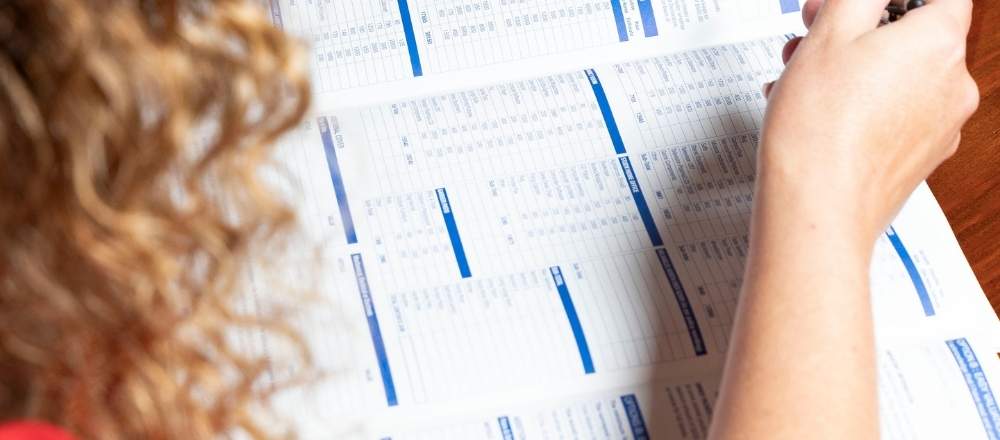 Visas, Taxes, and Customs
Before you can settle into your new home abroad, there are some official fees and forms you need to finalise. Firstly, it can help to get all the legalities of obtaining a visa out of the way so you can focus on the next steps. Whether you are moving for employment or for pleasure, have a look at the Australian Government website to see which visa type is applicable to your situation, and begin applying about 3 months before your official move-in.
The costs here will depend entirely on the type of visa you need. When it comes time to actually importing all your goods into your new home, it is helpful to be aware of the tax and custom costs that can come along with that, especially on luxury items such as vehicles. A little research into Goods and Services Taxes, Foreign Residence Taxes, as well as how much it can cost to declare all your items can go a long way!
Moving Fees
Storage, packing, unpacking, shipping, customs – where to begin! There are many parts to the process of officially moving your personal goods overseas, and they can have a big influence on how much money you will need to begin budgeting for. The overall costs will depend on the time of year you are hoping to move, the amount of time items will need to spend in storage, as well as the amount of goods you plan on bringing overseas with you.
Have a look into moving services and start to get a gauge on the differing costs of services available before you start booking, so you can prepare an accurate budget to set aside and make sure you don't run into any hidden costs in the future!
The most important cost to consider here is investing in a trustworthy moving company that can take care of all of the above. Choosing the right service for your needs can make all the difference to your move, and help you gain some peace of mind in this big transition knowing that your goods are in great hands. Items like furniture and cars require extra attention to care in transport, and we know exactly the measures to take to ensure your goods get to where they need to be safely. For an accurate insight into how much your move will cost, head to our website to get a quick quote.
It is also always a good idea to get insurance on your personal items when moving overseas. This can help to save money in the long run, and is a nice safeguard against any unexpected issues to add a level of protection to your move! Other ways you can minimize your moving costs include looking at options like storing your items in a shared container instead of a private full container load. Moving also presents a great opportunity to do some much needed spring cleaning, helping you declutter your belongings and only taking what you really need to cut those costs down and have more expendable money to put towards your overseas adventures!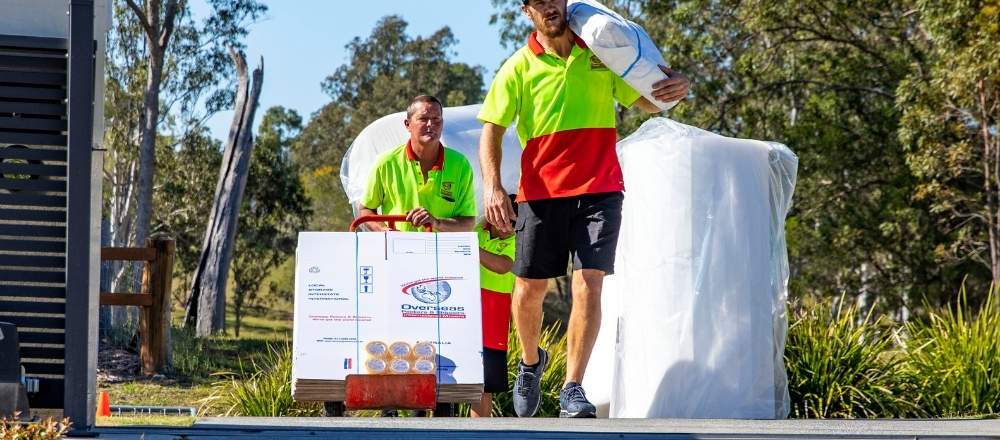 Lifestyle Changes and Costs
Moving overseas is a big moment of change – and that means changes to your lifestyle, too. Things that probably do not receive as much thought as the costs of moving and visa application fees are the costs of new clothes, new public transport systems, and new rent rates of your new home. You will need to get a wardrobe ready for the weather of the destination you wish to live in, and research the costs of the different types of public transport as well as how close they are to your address. Fine Tuning these small details will help you stay ahead of the game, and help you get your finances in order for when you make your overseas move so it is a seamless process. Find out more about how Overseas Packers and Shippers can ease the transition of an international move by getting in contact for a quote today.