The United Kingdom is one of the largest destinations for our clients. This consists of UK National's moving back home after a period away or expats moving to all parts of the United Kingdom for a variety of reasons.
This can be anything from families relocating for work, students heading over to study or backpackers heading over to travel the vast continent that they can access from the United Kingdom.
We offer all types of shipping to the United Kingdom. Our shared services depart on average every 4 weeks, whilst our sole use container and LCL services depart weekly. Air freight services are generally a daily service.
Request a Quick Quote

Considering a Move to The UK from Australia?
If you are considering a move to the UK from Australia, then trust in the experienced overseas removalists at Overseas Packers & Shippers to make the transition to your new home a smooth and stress-free one. Moving to the UK is no small feat, but with us on your side, you will be best prepared to face this significant moment in your life.
Before you leave Australia, we will forward you all the necessary documentation to complete beforehand. This way, we can pass on your information to our destination agents in the UK prior to your arrival so you can have the peace of mind that everything will be taken care of by the time you land.
Our team will then work with you to identify all the belongings to wish to have shipped over to the UK, before finalising a date for us to begin the packing and transporting process. We handle each of your possessions with care and take every precaution to maximise their chances of arriving in the UK safely.
When moving to the UK from Australia, you can rely on our team at every step of the journey.
Request a Free Quote
Moving to UK from Australia Requirements
Before you move to the UK from Australia, there are a series of boxes you need to tick off prior to hopping on the plane. Here are some of the key things to consider and organise in the lead up to the big moving day:
Ensuring you have an up-to-date passport.

Securing the appropriate visa for your work situation.

Opening a bank account in the UK.

Registering with the National Health Service–the UK's primary healthcare provider.

Organising accommodation.

If you are moving with children, enrolling them into local schools.

Speaking to a tax professional about your tax obligations of being a UK resident.

If you are living in the UK for over 12 months, you will need to apply for a UK driver's licence. If you are only staying in the country for under a year, then you can drive using your Australian licence.
All of these factors need to be taken into account when moving over to the UK. The earlier you begin applying for important documentation like visas, the better, as this process can take some time and needs to be completed by the time you arrive.
Over the years, Overseas Packers & Shippers have created various articles detailing the specifics of moving to the UK. Below are some of our educational articles on the topic, so you can read up on as much information as you wish.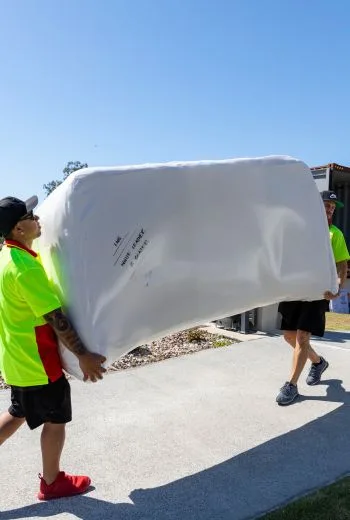 Move to UK from Australia with Overseas Packers & Shippers
At Overseas Packers & Shippers, we are experienced overseas removalists who have undertaken numerous successful moves from Australia to the UK.
We are fully certified international removalists who always strive to meet our own high standards in each and every move we oversee. If you choose Overseas Packers & Shippers as your international moving partner, then you can expect these quality services to be at your disposal:
Comprehensive door-to-door service

Expertise in custom regulations

Online tracking system for real-time monitoring

Experienced staff for secure packing

Over 40 years of industry experience

Extensive global network

Competitive pricing

And more!
The team at Overseas Packers & Shippers are dedicated to making sure your move to the UK is as seamless and efficient as possible.
Request a Quick Quote
Would highly recommend Overseas Packers & Pickers. I moved from Australia to England and used them to move my contents. They were very helpful from the moment I contacted them. They answered all my questions and queries and put my mind at ease. Nicholas McCluskey was my contact and he was a lovely young man who was extremely helpful. The costs were also reasonable. Customer service was A class. I cannot thank Overseas and Nicholas enough for all their help in moving.

Julie St Clair
I used Overseas Packers and Shippers for an international move. They were professional and gave me comprehensive information about all parts of the move (door to door) at the outset. This was invaluable as it allowed adequate planning and completion of necessary import documentation well in advance so that the whole process ran smoothly.
The packing process was thorough, I was kept informed along the way. I was able to track our consignment across the world and their colleagues at my destination were equally efficient. It was a relatively stress-free experience in a stressful time.

Gillian Cutler
Prompt communications with staff in both Australia and the UK. Professional service in packing and unpacking my items.

Amy Wong
Restrictions
Certain goods are banned or restricted from entering the UK. Therefore, it is important that all of your goods in your shipment are declared in an inventory.
Some common items which are restricted by the UK government that you may be thinking about shipping to the UK include:
Human or pet food
Overseas Packers & Shippers advise against including food in shipment because it can cause problems with UK customs authorities. If an inspection is ordered you will have to pay additional charges, so it is better to be on the safe side.
Alcohol and Tobacco
Importing these items within a shipment of household effects are subject to excess duty and tax. If you wish to ship alcohol or tobacco you will need to explicitly declare these goods within your inventory. You must ensure that your deceleration includes the brand name, alcohol content, size and type of each bottle.
Being aware of these restrictions when you are shipping to the United Kingdom can save you time and money. We want to make your move as straightforward as possible. If you need further information you can find it from the helpful resources provided by the UK Government, or the in our Useful Forms section below.
Tax
If you are importing goods into the UK from outside the EU, your shipment may be subject to tax and duty.
However, you may be able to claim relief on tax and duty if you're moving residencies from outside the EU. When your things arrive in the UK, you will be required to complete either a ToR01 Form if you are moving to the UK permanently, or C88 Form if you're moving temporarily. Copies of these forms are listed in our Useful Form section below.
Customs officials will then work out if you are eligible for tax relief on your goods, and how much (if any) tax and duty you owe. Tax must be paid before your goods can be delivered.
Please read the UK Government resources to learn more about how imported goods are taxed.
Shipping from Australia To The UK
Once your shipment has departed Australia we will provide you with sailing details for your shipment including the vessel name, container number and our agent's contact details. Once your shipment has arrived in the UK port the following times are a rough guide as to when you can expect delivery of your personal effects:
| | |
| --- | --- |
| Sole Use Container Services | 4-6 working days |
| Less than Container (LCL) services | 6-10 working days |
| Shared Container Servivces | 8-15 working days |
| Air Freight Services | 2-4 working days |
These timeframes are subject to customs process and port congestion.
Useful Forms
| | |
| --- | --- |
| Form | Description |
| C179b | For vehicle being re-imported to the UK by the same owner within 3 years of export from the UK. |
| C384 | To declare the import of a motor vehicle from outside the European Community for private use, subject to payment of duty / tax. |
| C110 | To declare a foreign registered vehicle being temporarily imported to the UK for up to 6 months. |
| | |
| --- | --- |
| Form | Description |
| C1421 | For shipments of imported goods inherited from a deceased person's estate whose natural place of residence was outside the EU. |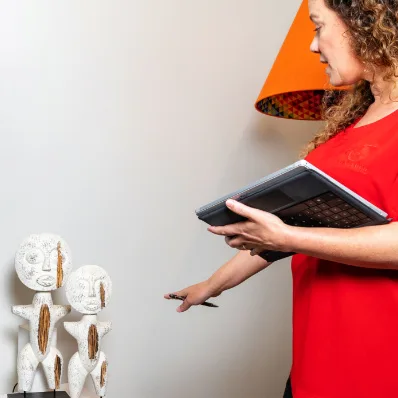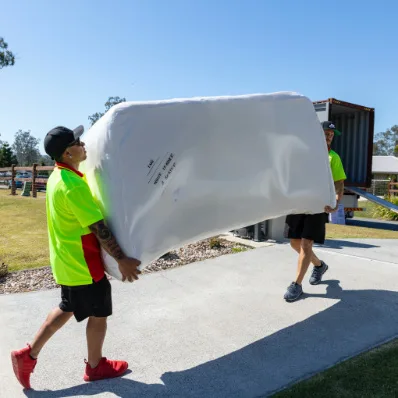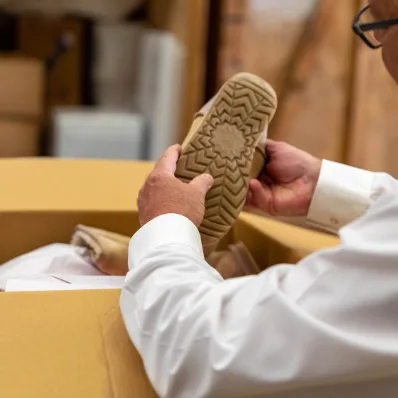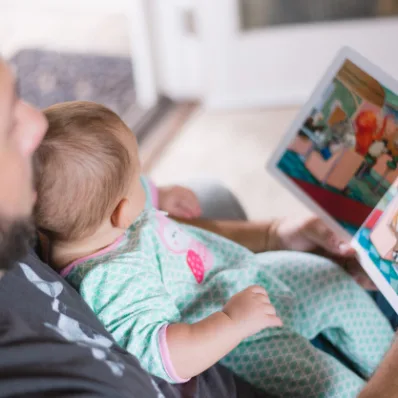 We take over the complicated process of moving…
Helping our clients pack, organise insurance, liaise with shipping officials on their behalf and unpack at the end of the move.
Learn more about our process