Brisbane
Storage Solutions
Our Storage Services & Facilities
Storing belongings is a core part of Overseas Packers & Shippers business. We specialise in both short and long-term storage in Australia and around the world.
Moving for a short period of time to a smaller home?
If you are only moving for a short time, (or perhaps to a country like Japan, where space is at a premium) you may want to store some of your belongings until you return. Overseas Packers & Shippers can safely store your belongings in Australia, and if you decide you need something in storage, it can always be delivered at a later date.

Not sure where you are going to live?
If you're not sure where you will be living once you have arrived in your new country, Overseas Packers & Shippers can arrange for the belongings to be stored in Australia or your destination country, ready for delivery when it suits you.
Not moving overseas but need storage?
You don't need to be moving overseas to take advantage of our storage facility. You will find us very cost effective when compared to traditional Self Storage facilities. Our pricing structure takes into account the fact that you don't really need 24 hour / 7 days a week access to your items. Generally, once your items are stored you will only need access a few times a year.
Many people need short-term storage for a number of reasons and we can cater for all needs such as:
Decluttering
In our busy lives today, we accumulate more and more items yet our homes are getting smaller. Decluttering is a great way make more room in your home for the things you really need access to. Trying to sell your house faster and achieve maximum price. It is no secret that the less cluttered your home is the more spacious it appears, which can translate positively to prospective buyers of your home.
Can't fit the cars in the garage any longer? Maybe place those rarely used items in storage so that you have more room.
Renovating & Refurbishment
Whether it be a large renovation project or simple extension, Overseas Packers & Shippers can provide you with the storage you require. We are able to store your items for a minimum of one week up to as long as you need to complete your renovation.
Storage Emergencies
When living in Australia, damage can occur to your home as a result of extreme weather. Overseas Packers & Shippers can store your items whilst you get your home back to it's original condition.
Call us today and one of our Consultants will assist in providing you with the best option for your needs.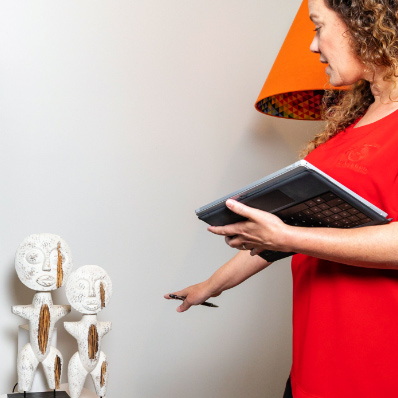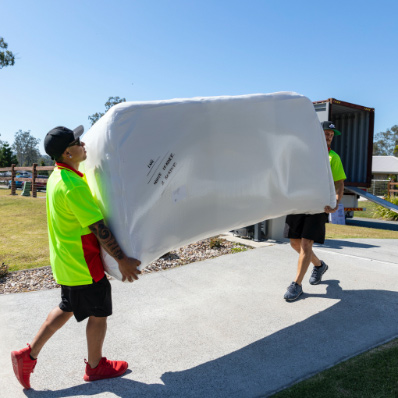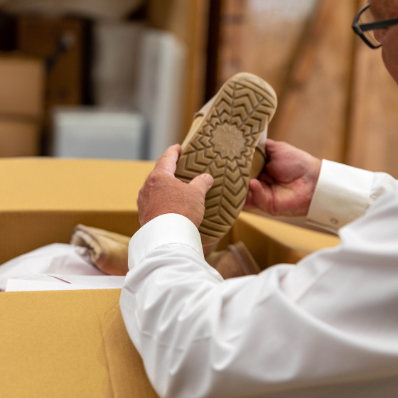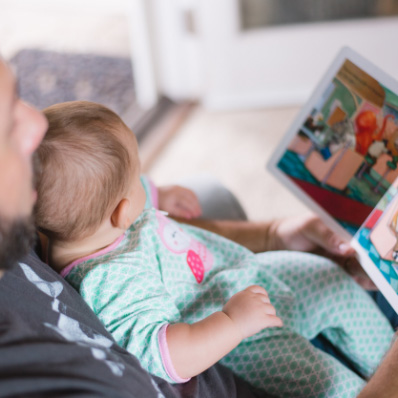 We take over the complicated process of moving…
Helping our clients pack, organise insurance, liaise with shipping officials on their behalf and unpack at the end of the move.
Learn more about our process