Buy Tape, Bubble Wrap,
Cartons & More
Purchase Packing Materials
At Overseas Packers & Shippers, we use only the highest quality packing materials, as we know how important it is to keep your valuables safe during a move or while in storage.
Our boxes are sturdy and our packing materials are made from superior materials. You don't want flimsy boxes or cheap tape to ruin your moving and storage experience, so be sure your packing materials will stand up to your next move by purchasing everything you might need from us.
We offer a variety of carton sizes, including, tea chest, dish packs, book cartons, flat packs for clothing, and hanging wardrobes for suits and dresses.

Order Packing Materials
To order cartons and packing material from us, please contact us.
Standard Pack – 

This is a great size for packing large, lightweight items, such as linens, soft goods, smaller electronics, board games, and more.

Size in cm 43x41x60
Price: $6.60

Book Pack – 

Perfect for heavier items, this size will be a staple when packing for your next move. Order extra, as this box will come in handy for those last-minute items you need to pack.

Size in mm: 41x30x43
Price: $4.40

Flat Clothing Pack – 

This size is great for moving or storing your clothes. The low-profile design slides easily under most beds, and the wide base means even clothes still on the hanger can be stored with ease.

Size in mm: 92x51x34
Price: $6.60

Wine Pack – 

Keep your drinkable valuables safe with this specially designed box. The quality box construction, combined with purpose-made protective foams means your wine will arrive safely.

Size in mm: 41x30x43
Price: $4.40

Art and Mirror Pack 

– This size is great for moving and shipping all of your framed items. The wide base makes packing a breeze, too.

Size in mm: 1.0×0.75×78
Price: $11.00

Plasma TV Pack – 

Made of heavy-grade board, and using foam inserts and tension straps, this box is specially designed for your flatscreen television.

Made of super heavy grade board, with foam inserts and tension straps.
Size in mm: 1430x325x750-1100 (telescopic)
Price: $165.00

Incidentals

Bubble Wrap –

 Our wrap offers durable and shock resistant protection for all your delicate items. Use plenty as external protection for wrapping pictures, vases and treasured breakables before placing items in your cartons.

Durable and shock resistent protection for delicate items. External protection for wrapping pictures, vases and ornaments before placing in cartons.
Specifications: 20mm bubble, 1500mm width x 100m long
Price $4.00 per linear metre

White Wrapping Papers – 

Paper is a great way to protect fragile items such as glasses, decorative pieces, and dishes. Paper is also a lightweight way to fill open spaces in your moving boxes. This prevents items from shifting and also helps the box maintain its shape and structure.

Size in mm: 510 x 760
Price: $28.60 per ream (approx 125 sheets per ream)

Tape (brown) 

– Strong and dependable, packing tape secures your boxes during moving and storage.

Size in mm: 48 x 75
Price: $3.30 per roll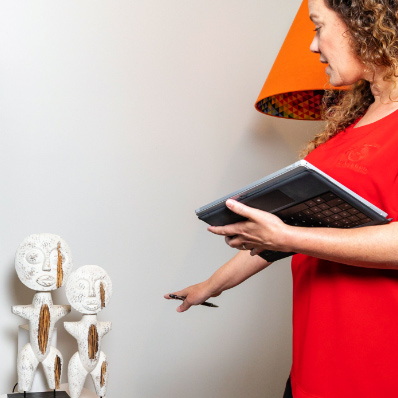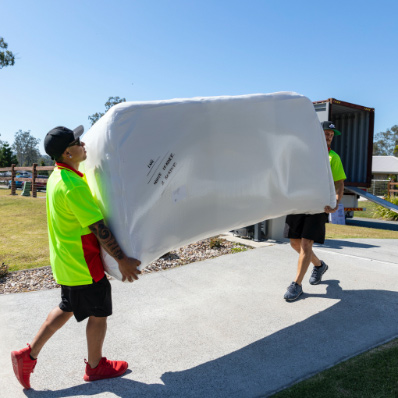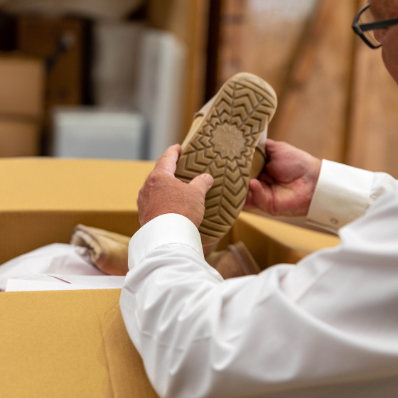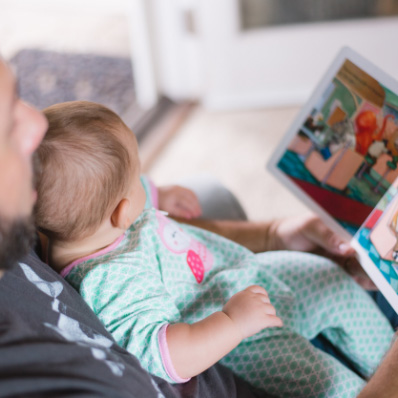 We take over the complicated process of moving…
Helping our clients pack, organise insurance, liaise with shipping officials on their behalf and unpack at the end of the move.
Learn more about our process