Australian International Moving Services
Overseas Packers & Shippers have specialised in helping people moving overseas since 1976. In that time we have established a loyal network of international removalists all over the world. These international removalists share our uncompromising commitment to serving customers with quality and integrity. We only partner with the best.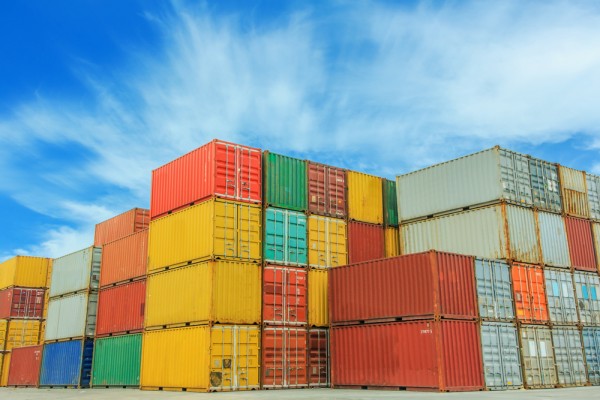 Moving overseas can be complicated, as every international relocation is different. However, our experience means that we can tailor the move to suit your requirements. Not everyone wants all their belongings delivered to their destination immediately. We can move the belongings you need immediately and store the remainder of your belongings until you require them. Moving overseas can be stressful and inconvenient, but you can feel assured that we will do everything we can to make it a smooth transition and make sure you are prepared for your new move.
Special requirements can also be looked after. So rest assured your vehicles, pets and awkward belongings will be given the special treatment they require.
Frequently Asked Questions
Moving overseas can be a hassle, can you provide any information?
Overseas Packers & Shippers have helped people move overseas for over 35 years, and have always been committed to helping clients with all of their moving needs. We provide expert guides to our most popular shipping destinations, helping you be well prepared for your move.
Are there any items that cannot be shipped?
Items you can or cannot take with you can vary depending on the country you are shipping to. Moving overseas can have many hurdles with customs and quarantine, but we endeavour to make your international move simple by providing you with advice on any restrictions there may be at your destination. We will provide you all the information and documents you require so your customs clearance at your destination country is relatively painless. This is all part of our seamless service and commitment in providing you with a stress free move.
How much will the service cost?
We're happy to send a consultant out to your home so that we can get an accurate measurement of all of your items and give you the best quote possible. In this consultation we can also take you through what's involved in the moving process.  The price of your move is dependant on a number of different factors, such as the size of your move, location and the services you choose. You can also complete a form for a free online quote, detailing all of the specifics. We will then assess your request and provide you with an accurate quote for the costs involved, helping you plan for your move.
How to prepare for a move overseas
Moving overseas can come with many challenges, which is why you should always be well prepared for your move. Here are a few essential tips that will help you prepare:
Start to declutter early – Spend some time deciding what you want to keep and what you want to throw away or donate to charity. Doing this before you move could drastically reduce the amount you're paying to be moved overseas.
Learn visa conditions – Visa conditions and requirements can vary significantly from one country to another. The best thing to do is research into all of the requirements, it's best to be safe than sorry.
Organise a moving consultation – If you have a lot of items to move, it might be easiest to have one of our consultants come to your home to give you a better idea of what services you might need. We discuss everything you might need to get done before the move like defrosting fridges, preparing your washing machine, emptying your pantry etc. at the time of the survey.