Keeping your pets
safe and sound
Are you moving overseas and want to take your pet? Overseas Packers & Shippers provide a comprehensive pet moving service that ensures a safe and comfortable journey for your companion, whether great or small.
Your much-loved pet is in good hands with our professional and experienced moving team. No matter how small or large your pet is, Overseas Packers & Shippers can organise boarding, transportation, necessary veterinary checks and any immunisations required for entry into Australia.
Pets are part of the family and it's our job to make their trip as stress free and comfortable as possible.

Our comprehensive pet moving service covers everything, from preparation to airport collection.
We will:
provide advice on preparing your pet for travel
provide advice on protocols laid down by the Australian authorities
coordinate an AQIS authorised vet to complete all checks and paper in your own home
provide a container based on size requirements
arrange suitable flights
arrange collection of your pet and board (if required) and lodge directly onto the flight
collect your pet from the airport and deliver to quarantine facilities.
As soon as your pet has been cleared through Australian quarantine, we will deliver him or her directly to your door.
Call us on 1300 732 686 or fill out our contact form to find out more.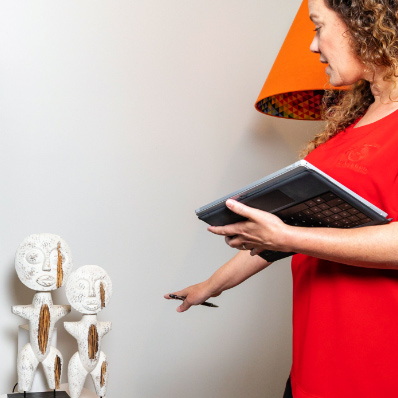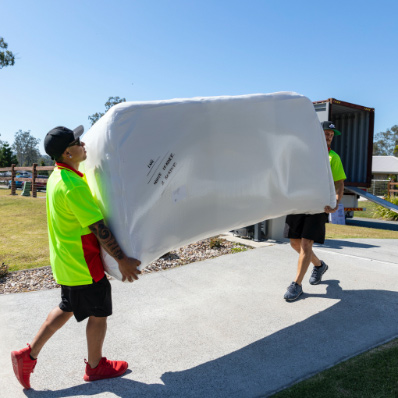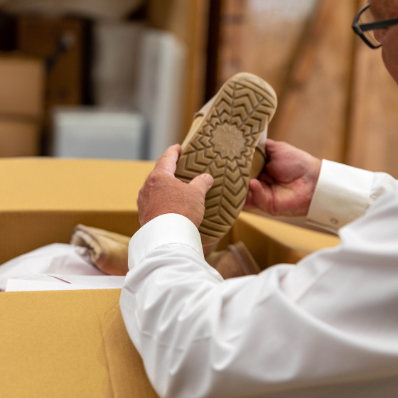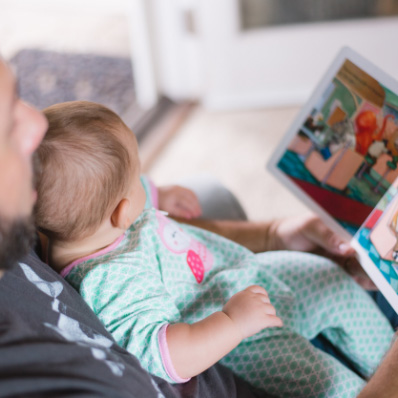 We take over the complicated process of moving…
Helping our clients pack, organise insurance, liaise with shipping officials on their behalf and unpack at the end of the move.
Learn more about our process