Overseas Packers & Shippers offers an end-to-end service when moving to Australia with the final step of the process, unpacking your goods at the final destination.
When we are unpacking your household goods we endeavour to make it as easy as possible for you. Our expert removalists will have marked the boxes for their designated rooms at their final destination. Upon your goods making it safely to their home we will unpack the boxes and place the contents onto the nearest flat service to make the transition for you to start your new life with ease.
We also remove all used packing material on the day of delivery so there is no mess to clean up!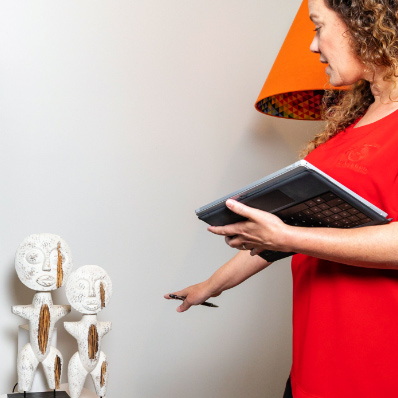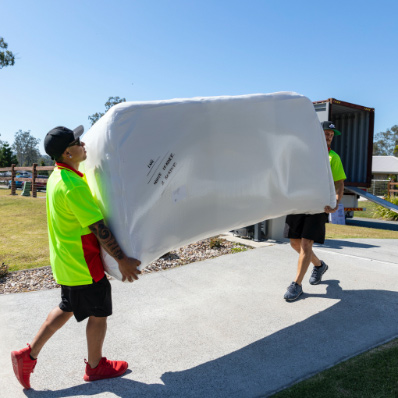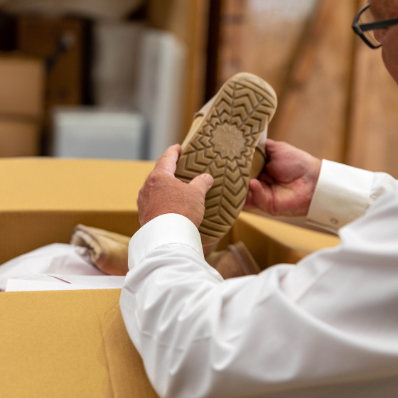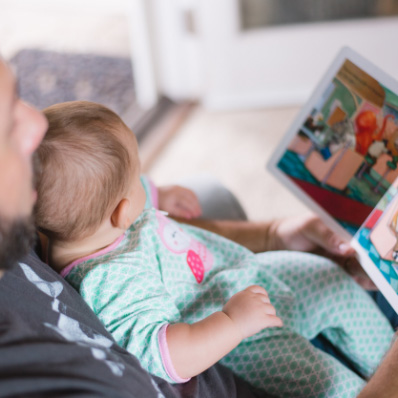 We take over the complicated process of moving…
Helping our clients pack, organise insurance, liaise with shipping officials on their behalf and unpack at the end of the move.
Learn more about our process