Obligation Free In Home Survey
Not sure how much you want to move? Overseas Packers & Shippers offers an obligation free in home survey service where our estimator can come to your home at a time that is convenient to you and accurately assess the volume of the items you wish to relocate.
A survey is a simple process. Our estimator will walk through your home with you taking note of all the items you wish to relocate including accurately estimating the number of cartons required for each room for items such as kitchenware, bedding, linen and clothing as well as discuss any specific packing requirements you may have.
At the end of the survey, which takes less than one hour, our estimator will calculate the volume. In some cases we can also provide you with a quotation on the spot.
Get in Touch to Arrange Appointment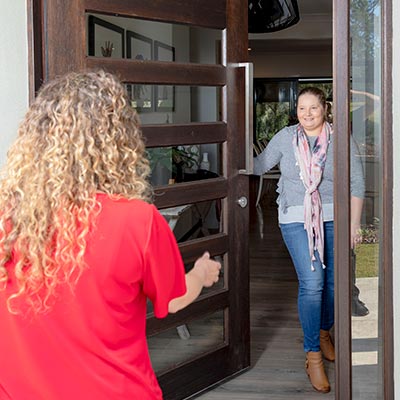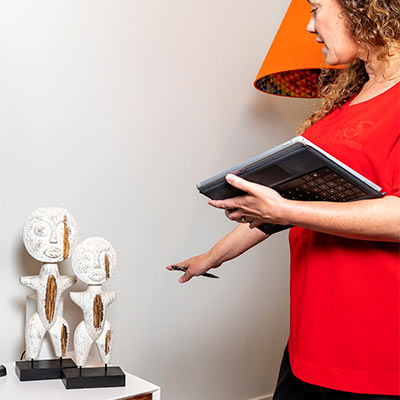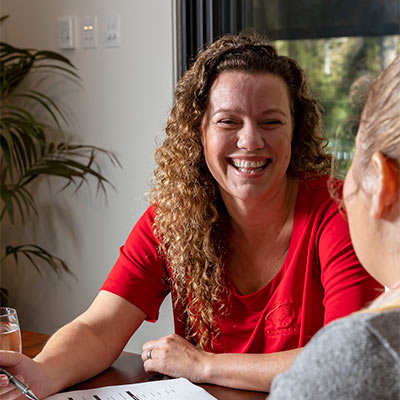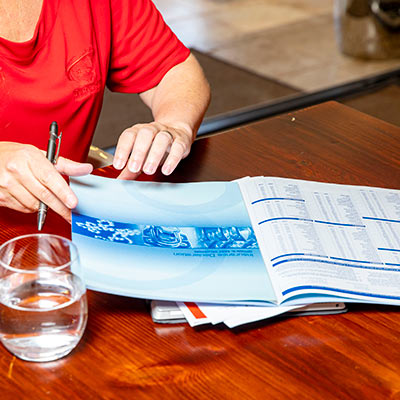 We take over the complicated process of moving…
Helping our clients pack, organise insurance, liaise with shipping officials on their behalf and unpack at the end of the move.
Learn more about our process