Moving overseas has been unpredictable in recent years, with the pandemic causing a halt to international travel. Now that countries like England have started to ease restrictions and open their borders again, you may be wondering – what processes do I need to go through to officially begin my move? If you are planning on moving from Australia to London in 2022, we have just the answers for you.
With years of experience at Overseas Packers & Shippers, we know how to navigate uncertain times and get people to where they need to be. There are multiple things to consider when moving from Australia currently, including the newly introduced vaccination passports, restrictions, shipping timeframes, and what it is like in the UK right now. Here is a quick rundown of the most important factors to be aware of in organising your overseas move to London.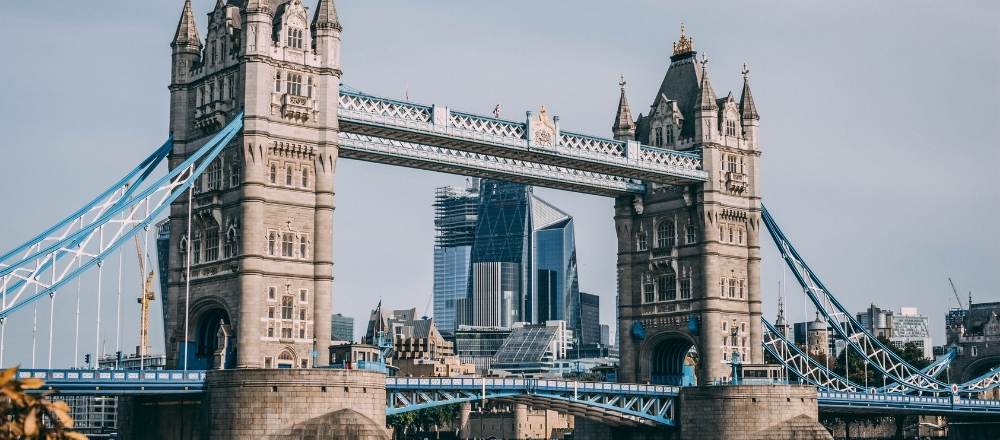 Vaccination Passports
With international borders slowly reopening, vaccination passports are becoming a common strategy to minimise the spread of COVID-19 now that restrictions are easing. Every location has its own rules and restrictions when it comes to requirements upon entry, such as quarantine and proof of a negative COVID-19 test. For London in particular, the rules are dependant on your recent travel history and current vaccination status, with the Government recently deciding against the use of vaccination passports.
Firstly, as an Australian you must have an official exemption or form of approved visa to enter the country. Fully vaccinated travellers will only be required to book a COVID-19 test on day 2 of their travel and need to have all of the official documentation to prove their vaccination status. This can include the International COVID-19 Vaccination Certificate that Australians receive when they get their second dose, which can be found under your Medicare account. A top tip for travelling is to download the Express Plus Medicare mobile application, to have your proof of vaccination easily accessible on your phone. Australians entering London will also be required to fill out the passenger locator form as instructed by the UK government to see where they have been within the past two weeks.
For unvaccinated travellers, there are more requirements to meet before officially clearing border security. In this scenario, you may still enter the UK, provided that you receive a negative COVID-19 test less than 3 days before your flight's departure. Once you have taken your flight, you will need to complete a series of more COVID-19 tests at day 2 and day 8 intervals, while completing self-quarantine for 10 days. Just like fully vaccinated travellers, unvaccinated citizens will need to fill out the passenger locator form to ensure they have not entered any hot spots before arrival. In the event that the government need to move to their COVID-19 Plan B, it is important to note how its restrictions will affect your travel, as they may introduce the requirement for vaccination passports.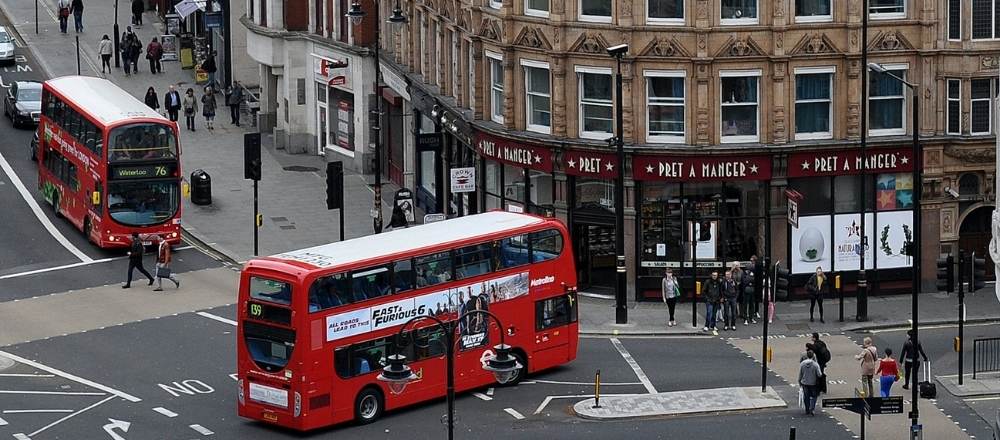 What To Expect
London is currently experiencing a "new normal". Cruises are back, masks are off, and there is no longer a limit on venues either public or private. After being hit hard by the pandemic, the country is finally easing back to a sense of normalcy, with all non-essential locations such as cafes, bars, museums, and theatres all reopening following the easing of restrictions in July. This means that you will be able to enjoy London in all its glory, but even though there are currently no countries in the red category prohibited from entering England, it is always important to check any updates as they happen.
Another important thing to note is that each city will have varying restrictions based on their situation. As the time comes closer to your move to London, you will want to research if they are still wearing masks in your new city, if there are any lockdowns in place, if there are social distancing rules and so on. For England, there are currently no face masks or social distancing rules legally required, but you will see that you still have to stay 1.5 metres away from others in areas such as the airport. As always you should try to socially distance when you can and wear masks within crowded spaces. In the lead-up to your trip, remember to stay alert, read the news, and take measures to ensure you are being as safe as can be in your travels.
Making The Move
While you may be able to live freely when you get to London now that restrictions have eased, there are still measures to take into consideration before making the move. One of the biggest impacts of COVID-19 was on international shipping timeframes, resulting in unpredictable arrival times and heavy delays in overseas and even interstate delivery. With open communication and dedication to see your items overseas safely, at Overseas Packers & Shippers we take every measure possible to ensure your items reach their destination as soon as possible. We will work with you to allow plenty of time for your goods to get to where they need to be, taking some of the stress off of your shoulders so you can have a good time navigating your new life in London's new normal.
If you are looking to book our services in your move to London, contact Overseas Packers & Shippers on 1300 732 686.