If you are considering a move from Australia to New Zealand, shipping a car may seem like the very least priority. However, with car prices higher in New Zealand than they are in Australia, more people are turning to the most cost-effective choice of having their car shipped. Initially, this may seem like a daunting task, but with a little preparation and help from Overseas Packers and Shippers, moving a car from Australia to New Zealand is simple.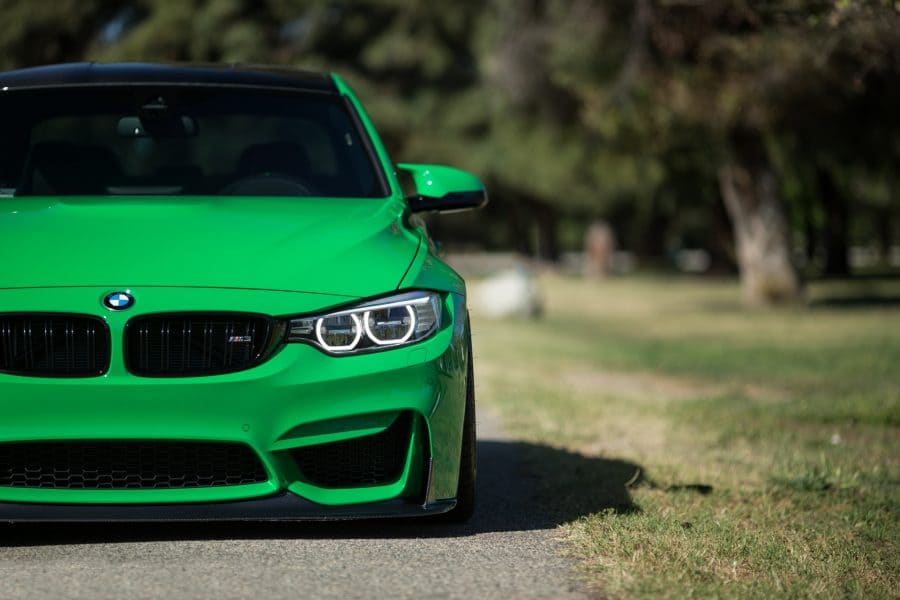 Before the Move
Cars must go through rigorous testing to ensure it is safe for New Zealand roads, and this starts with a MAF biosecurity check when it arrives. For a seamless entry without the need of a clean once it arrives in New Zealand, give your car a good steam clean and vacuum before the move. Careful attention should be paid to the tyres and mud flaps. This helps protect the unique New Zealand environment from any invasive insects or plant life that may have made itself into the vehicle.
Clear your car of any personal items as these require a separate clearance process. Keep fuel to a minimum (no more than a quarter of a tank full) and remove anything that may be protruding, like an antenna or roof rack.
Customs
While normally one would expect a customs charge when importing a vehicle, there is a chance you qualify to have these fees waived. To do so, you must meet the following criteria:
You must show that you are granted New Zealand residency on the day your items arrive.
You have lived outside of New Zealand for the last 21 months.
You have owned your vehicle (and other goods being imported into New Zealand) for the previous 12 months.
The vehicle is for personal use only.
You will be interviewed by New Zealand customs in order to determine eligibility.
Proof of Ownership
Anyone moving a car from Australia to New Zealand must prove ownership. This includes showing the original documents with ownership history. You should also have a receipt or invoice that shows that you have purchased the vehicle.
Other Documentation
In addition to proof of ownership, you will also be required to show proof of vehicle registration, any insurance paperwork and a copy of your passport. As an international removalist, we at Overseas Packers and Shippers can help you organise your documentation and fill out any necessary paperwork to keep a smooth clearance.
After Arrival in New Zealand
As mentioned previously, your car will undergo bio-security checks. Once it has done so, along with having the correct satisfactory paperwork and having any customs charges paid (if applicable), then the car will be released.
It is necessary to have your vehicle registered after arrival in New Zealand before being able to drive on the roads. To do this, you must provide a manufacturer's certificate of compliance for front impact and emission standards.
Trust the Experts to Handle Your Car Import
If you're taking the more economical choice to transfer a car to New Zealand rather than purchasing a new one once you're there, then an experienced international removalist like Overseas Packers and Shippers can make it easier for you. From ensuring all the paperwork is filled out properly to steam cleaning before loading, we're on hand to help reduce any risk of any problems at customs. Overseas Packers and Shippers are also proud to have reliable partners in various locations in New Zealand that can help with the transition, leaving you with one less thing to worry about. Contact us today for a free quote.