Anyone wishing to take their vehicle with them when relocating to New Zealand needs to consider a number of things before selecting this course of action, and you must be prepared for the regulations and processes that are involved. This guide should help you navigate the major steps, but it's always a good idea to talk with professionals about assisting you with your car move. Consider a vehicle moving service, such as Overseas Packers & Shippers, as they'll take care of many of the details that make moving a car so cumbersome.
Because rules change, it's always a good idea to check directly with the New Zealand Transport Agency (NZTA) for their current rules and procedures, too.
It's worth noting that ANY vehicle can be imported into New Zealand, but not all vehicles can be licensed and allowed to drive on the roads there. Only vehicles that meet strict safety and emissions standards can be registered and driven. While most modern vehicles meet these criteria, regulations are always changing. It's a good idea to check that your vehicle meets the criteria.
Vehicles (or any freight) entering New Zealand must pass their strict biosecurity checks. Many (in fact, most) cars fail this inspection and must be cleaned upon arrival. Be proactive with your move by having your car steam cleaned inside and professionally cleaned outside just before shipping, to remove dirt and debris. This will eliminate many of the potential contaminants and hopefully expedite the process once you arrive.
You should also be sure your vehicle is empty of personal or household items. These items are subject to theft and also can impede both the biosecurity inspection as well as increase the duty you will need to pay upon entering.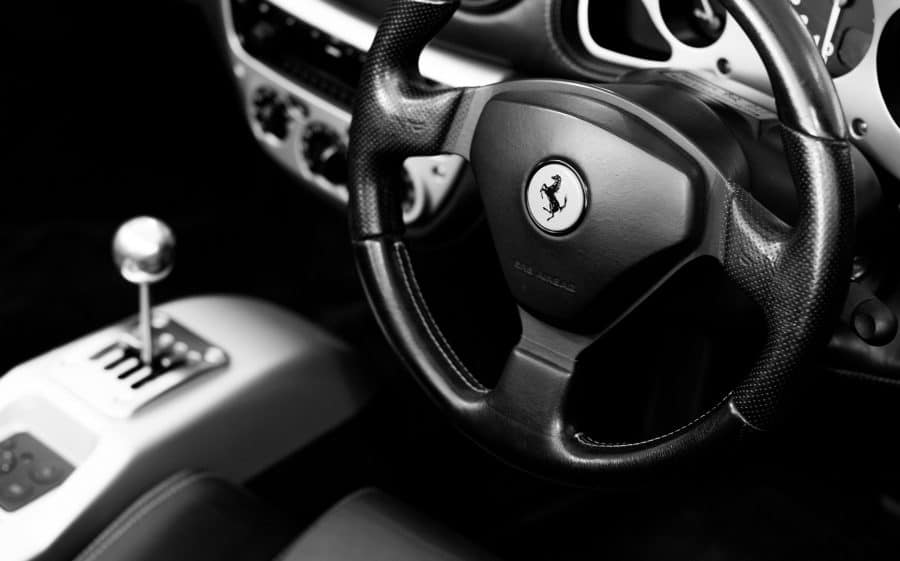 After arranging transport and arriving in New Zealand, you'll be asked to provide proper paperwork and certification to prove that the vehicle is yours, that it meets all requirements, and that it has not been modified in a way that interferes with its compliance with safety and emissions standards. All paperwork must be original, so this is something to consider well in advance of your move. Necessary paperwork includes
Proof of registrations;
Original purchase receipt or bill of sale;
Proof that you own the vehicle;
Proof of insurance;
A copy of your passport.
Once your vehicle arrives in New Zealand, it must be registered before it can drive on any roads. The vehicle will need to be inspected by an NZTA-appointed organisation, and you may need to provide additional evidence to show your vehicle meets the standards. The following organisations are authorised to complete entry certification.
The final hurdle to claiming your vehicle in New Zealand will be to pay any duty or GST. You may be eligible for reduced or no duty if you meet these criteria:
You have proof of New Zealand residency.
You have not lived in New Zealand for at least 21 months.
You have owned the vehicle for the 12 months prior to leaving your country of origin.
You plan to use the vehicle for personal use and not sell, trade, or gift it.
You will need to interview with a New Zealand customs agent upon arrival to determine eligibility for this waiver.
If your vehicle is important to you, and you are planning a move to New Zealand, remember to know the rules and regulations to make your import experience run smoothly. Consider assistance from a professional vehicle relocator, and keep your paperwork organized. Once you have arrived safely in your new home, you'll be hitting the road in no time!