In many places, financial uncertainty is taking place. Changes occurring, often politically, have an effect on rates, which the public get to experience. People are starting to feel the effects of the rising costs of everyday items. Some are even considering a move. Moving overseas may seem like a massive cost, but it actually can have a positive outcome for many in the long-run.
Cheaper Cost of Living
The cost of living in many places around the world is very low compared to places like Australia. This doesn't mean you miss on out quality either. Take retirement-haven Malaysia for example. In Malaysia, the climate is nice, you get access to high-speed internet, and you can get by with English. Doctors also speak English, and you can see a specialist for about $25AUD. The healthcare, in general, is very cheap, so cheap that you won't need to take out insurance that you may or may not use and would be able to pay out-of-pocket instead. For under $400AUD, you would be able to find a three bedroom, fully-furnished apartment. If you want to treat yourself, a fancy meal goes for under $15AUD. Vietnam is also another great place for expats, as it is one of the cheapest places to live in the world, but you still get great job opportunities and a quality way of life.
Several great places in Europe are full of fun and culture but not at a hefty price tag compared to what many Australians may be used to. There are loads of professional opportunities in Poland. Even the capital of Warsaw is considerably cheaper to live in than places like London or Paris. If you want to stick with a warm climate, Spain can be a great place where a little money goes a long way. Even big cities like Madrid, Valencia, and Barcelona have plenty of job opportunities, but accommodation, transport, and food costs are quite low.
Malta tops the list for most people saying they were happy with the money going in compared with the money going out. The Czech Republic is also a great place where the cost of living is quite low, as long as you stay outside of Prague. Plus, the economy is growing, and there are plenty of job opportunities.
Great Exchange Rates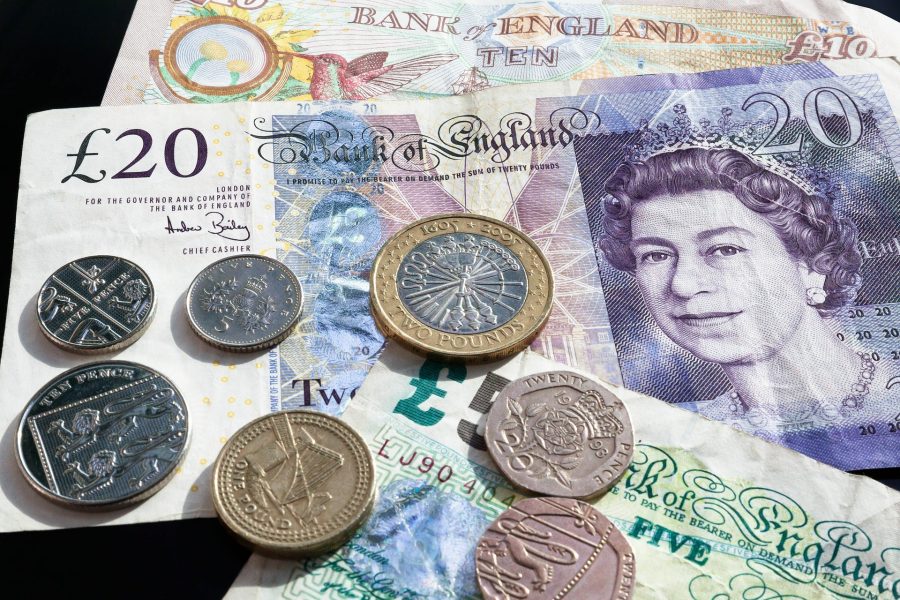 Exchange rates are also something to consider when moving abroad. Depending on what country you return to, you can get a lot of bang for your buck. Taking Malaysia as an example again, 1 Malaysian Ringgit equals approximately 0.32 Australian Dollar (as of January 2018). 1,000 Malaysian Ringgit is enough to live on for a month when it comes to the necessities alone. You'll be able to go a lot further in some countries after exchanging currency than you would in Australia.
Things are not only affordable in other areas of the world, but they're of high quality too. You can have a relaxing lifestyle on half the money you are spending now to get by. It makes it very quick and easy to save money and to be able to afford little luxuries.
If you have decided to take the leap overseas for an affordable lifestyle as well as a chance to save money at the same time, then packing may be a big task on your to-do list. Leave that worry to the experts. At Overseas Packers & Shippers, as experienced international removalists, we can safely pack and ship your valuables to your destination, including handling any of the customs paperwork for you. Make sure the only thing you have to worry about is booking that flight and place to stay and leave the rest to us. Call us today to arrange a free, no-obligation in-home quote.