When making a move to Australia, remember to consider logistics for all of your family members, which includes your pets. Because bringing your cat or dog with you down under requires proper preparation and time, be sure to do your homework and start early. All pets must have the proper paperwork, meet health requirements, and fulfill all regulations of the preparation period, or they will not be allowed to accompany you into the country, so start early and stay organised to make sure your pet has a safe and healthy journey.
Below are general guidelines for most countries and pets. At this time, only cats and dogs are permitted into Australia. No other type of animal is eligible for import. Because requirements vary by your country (or even state) of origin and by breed, please be sure and check the step-by-step guides provided by Australia's Department of Agriculture and Water Resources for more specific information about your pet's needs.
Guidelines for Bringing Your Cat or Dog To Australia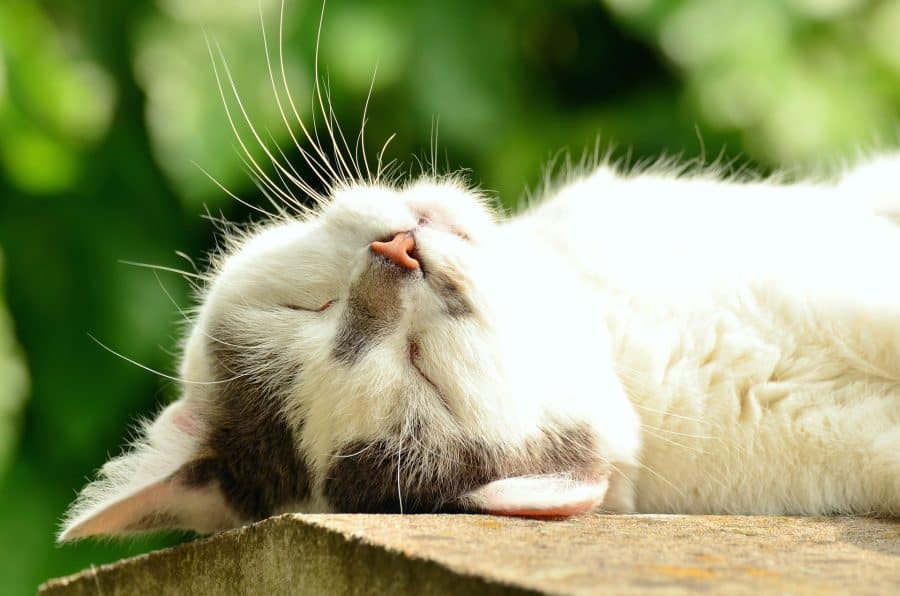 All pets coming into Australia must have a microchip. The chip must be implanted before administering any of the required vaccines or blood tests. This chip must be scanned and documented in all paperwork relating to your pet's move to Australia.
All pets must have a current rabies vaccine and undergo a Rabies Neutralising Antibody Titre (RNAT) test at least 3 months prior to entering the country. All tests must be conducted by labs and veterinarians approved by the Australian government. Because there needs to be at least 3 weeks time lapse between administering the vaccine and doing the titre test, be sure to start this process early.
Your pet may also require additional vaccines or treatments. Requirements vary by animal, but most pets will need to show proof of vaccination for common and infectious diseases that are widely known.
You must apply and pay for a pet import permit within a specific timeframe related to your date of travel. You must allow at least 20 working days for this permit to be processed, so again, don't wait to start this step.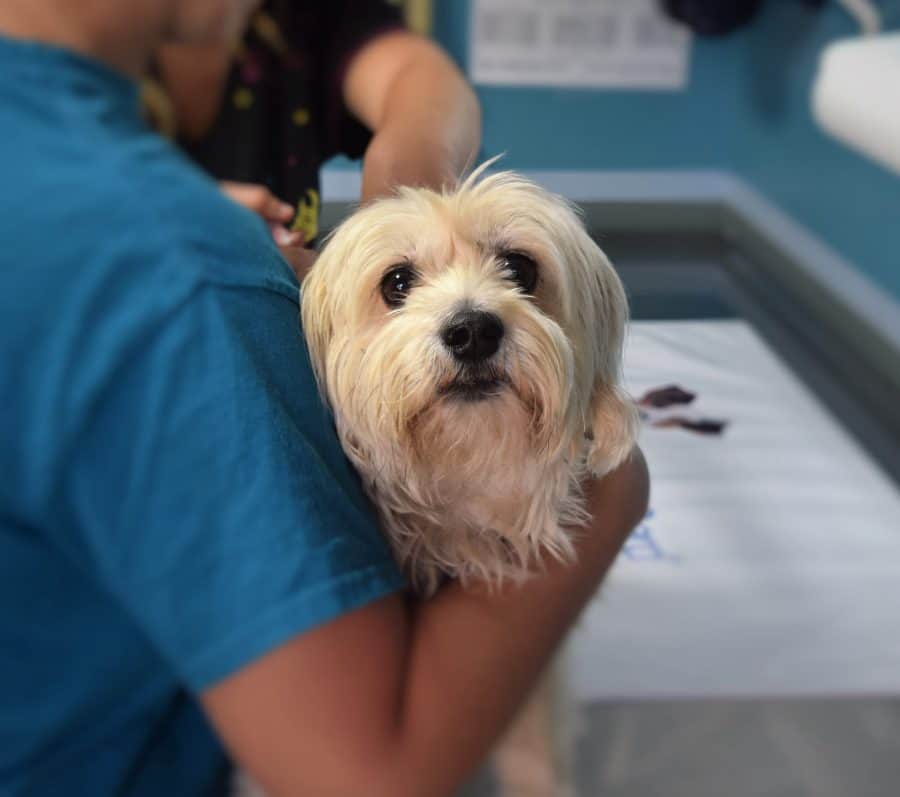 Upon arriving in Australia, your pet will spend a minimum of 10 days (possibly longer) at the Mickleham Post Entry Quarantine Facility in Melbourne. That means your pet must fly directly into Melbourne, and you will be responsible for claiming your pet in Melbourne or arranging for transfer after the quarantine period. You must arrange for their housing at the quarantine facility well before your arrival, so check the facility's website for more information.
Your pet must be properly treated for internal and external parasites. The timeline for these treatments is strict and must be documented.
You must fulfill all requirements, including a veterinary health certificate before you travel with your pet, and you are responsible for all costs incurred in this process. Since this process requires multiple veterinary visits, and your vet must meet Australian certification standards, it's important you work closely with your veterinary clinic to complete this process within the proper timeframe.
All of these requirements can seem intimidating, so you may want to seek help. There are many pet relocation companies that can assist you in making all the proper arrangements and who will guide you through the process. Find one in your country.