Before you decide to make the big move overseas, there are a number of things to consider to ensure you experience goes as planned. Getting answers to the questions you have is important, especially when you are traveling with your family. Here are 10 things to think about when moving overseas to help you on your way.
1. Where Will You Live?
This will likely be the most important part of your journey – knowing where you'll be living when you finally land at your destination. You might need to make a special trip to your new hometown to find a place to live, but there are so many great real estate agencies around the world these days that you can buy and sell the property without ever having to visit them. Consider how you want to find your perfect home before you go and make sure everything is in order before you leave the country.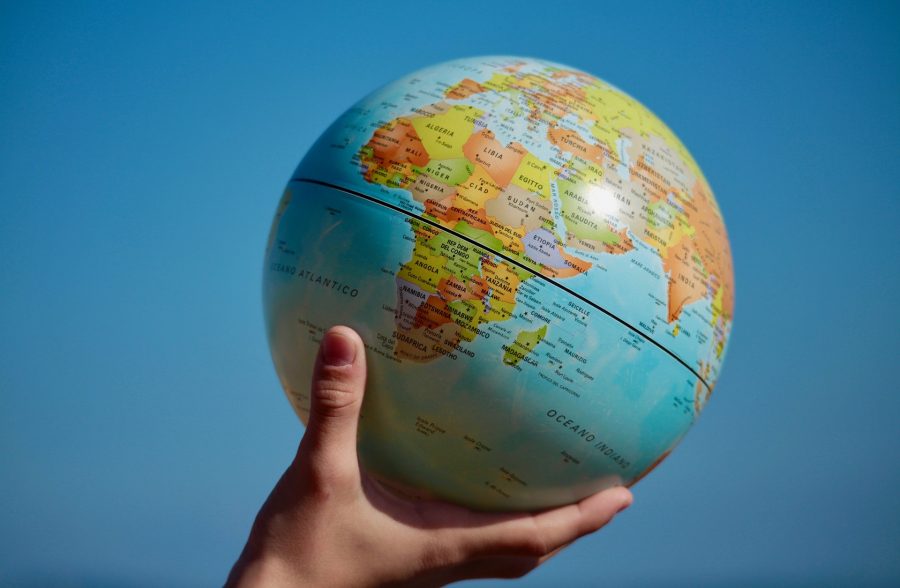 2. Where Will You Work?
Second only to where you will live, is where you will work. Most countries require residents to have a job in order to live in the country, but you need a working visa to do that. Making sure your paperwork is in order will help you find and land a job much easier than if you just showed up in the country and hoped for the best.
3. How Will You Pack and Move Your Stuff?
It's important to know how you will get your belongings from one country to another. Companies like Overseas Packers and Shippers, international removalists in Brisbane, know how to prepare items for shipping overseas. It's best to work with a knowledgeable company to help ensure your belongings arrive in one piece.
4. Where Will You Find a Doctor?
Depending on your new location, there are a number of ways to find a new doctor for you and your family. The first step should be to do an internet search of physicians in the area and then contact the local health authority to find out how to become patients.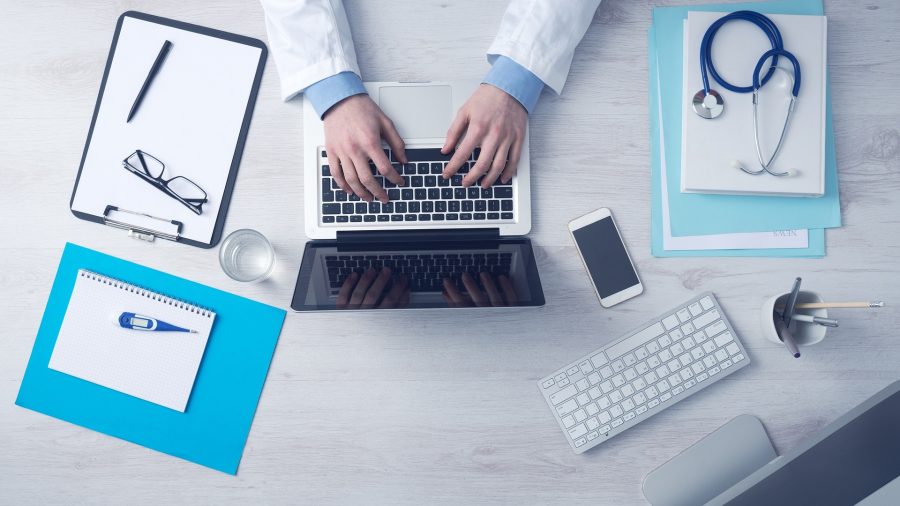 5. How Can You Get a Bank Account?
The easiest way to get a new bank account in another country is to stick with the bank you are using now – most countries have common banks. If you use an international bank, you can simply fill out the paperwork on your end, and the new account will be set up for you in your destination country. If not, you can visit any local branch of the bank you wish to join and present identification to set up a bank account.How Do You Set Up Services like
6. How Do You Set Up Services like the Internet?
You'll need to shop around a bit to find the best rates on utilities and services, like the internet. But doing a lot of research before you leave will help you know what your options are. What's more, if you are renting a flat, your landlord can help you determine service providers when you sign your lease or rental agreement.
7. How Will You Get Around the City?
This is potentially an expensive question: will you buy a car or will you use public transportation? If you are buying a car, you might want to consider the cost to have your existing car shipping to your new country of residence. It might be more cost effective than trying to buy a new car once you arrive.
8. Will You Live in Transient for a While?
If you are renting a flat or apartment, but it won't be ready when you arrive, you'll need to make arrangements for your belongings to be held back or in storage until you are ready to live in your permanent home. You'll also need to look at alternative apartments or possibly hotels until your new place is ready.
9. Where Will the Kids Go to School?
School is important and attending the right school can impact a child's future for the better. Depending on where you are going to live, your access to certain schools will be limited; a lot of parents will choose a location based on schools and then find a place to fit into the district. Some will go the other route whereby finding a city or town and then choosing a school nearby. The choice is yours, but be sure to consider where the schools are and how children will travel to school.
10. What to Pack for Moving Day
Before you go, make a list of everything you will need for when you arrive at your new home. This will be important if your belongings aren't coming for a few days or if you are living in transient while your new home is being prepared. Important documents and items should be carried with you at all times, and don't let the small stuff stress you out: you can always buy more clothes, a new toothbrush or an umbrella when you arrive overseas. Most of all, have fun and enjoy the adventure of moving to a new country!
Overseas Packers And Shippers can help you pack and relocate to another country. Contact us today to learn more about the services we offer including: