Overseas Packers & Shippers can clean the home you are vacating or the home you are moving into – or both! Let us know how we can best assist you.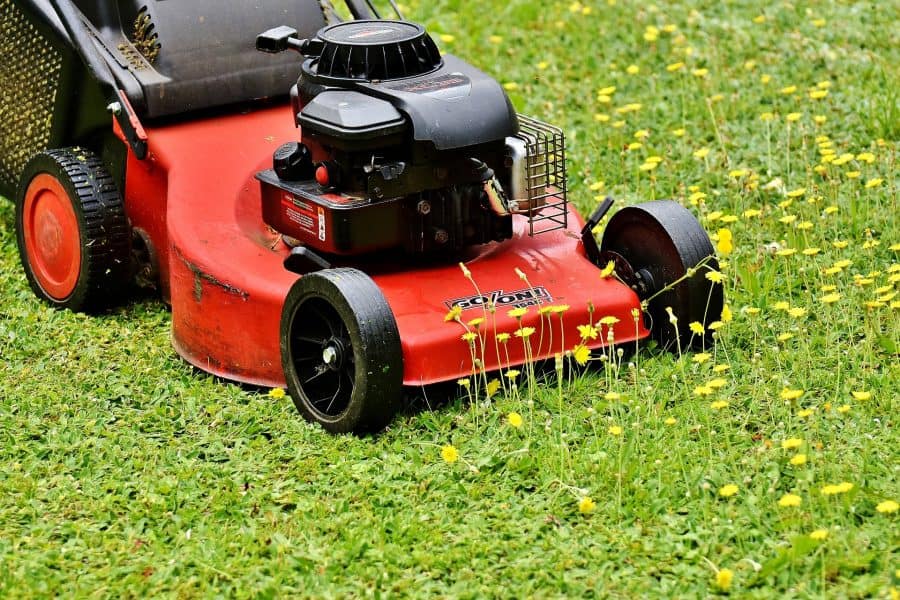 Services Offered
Some of the services we offer are:
Shampooing the carpets
Cleaning the oven
Cleaning the windows (inside and out) and blinds
Washing floors
Clean bathrooms
Mowing lawns
Weeding garden beds
Trimming hedges
Removing rubbish
Pool servicing
General handyman duties including painting touch-ups
Want to learn more? Please contact us about these services and one of our friendly consultants will help you.