Congratulations on making the decision to move to the UK! This is a big step for anyone, so you should take a moment to consider how amazing it is that you are making this move. Before you go, there are many things you want to think about to make your move as smooth as possible. It's not rocket science, but if you plan it right, it can go off without a hitch! Here's everything you need to know to move to the UK this year.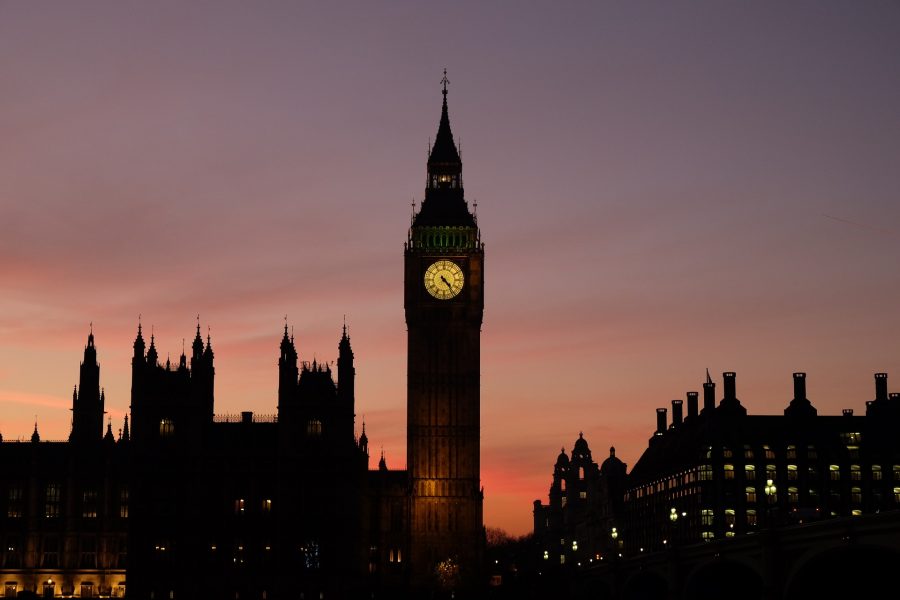 You Can't Take Certain Items With You
If you have a pet that is traveling with you to the UK, there are a number of things such as certain kinds of pet food, that are not allowed in the area. It's best just to leave all your food where it is, give it away, donate it to charity, or whatever you want to do to dispose of it, and buy yourself and your pet new food when you arrive in the UK.
Make Lists…and Lots of Them
Moving is hectic enough without having to leave the country, so when you are getting ready to head to the UK, make sure you create lists for yourself. These should include packing lists for your personal and professional items, lists of services you need to shut down before you leave the country and lists of services you need to have turned on when you arrive at your destination. You should have a list of things you'll need access to right away like your toothbrush, credit cards and addresses of places you need to go before heading to your apartment or home.
Get to Know the Area Before You Go
The great thing about the internet is that it makes you feel like you have been a place without ever having been to the place. You can use Google maps to view streets at eye level, determine distances between work and your flat, or find the nearest and greatest coffee shops within walking distances of your new home. These things are important to make you feel comfortable when you arrive and the internet can help you feel right at home as soon as you step off the airplane.
Moneywise
Be sure to set up a UK bank account as soon as possible so you can get paid for work, transfer money for rent, and pay your bills online. When traveling, carry cash with you in case something happens to your credit cards while in transit. Some taxis might not take credit cards, or smaller shops might only take cash. And stuff a little extra away for emergencies. Living in another country is tricky when emergencies arise, and it could be days before your family could get you the money you need to fix your car or pay your rent.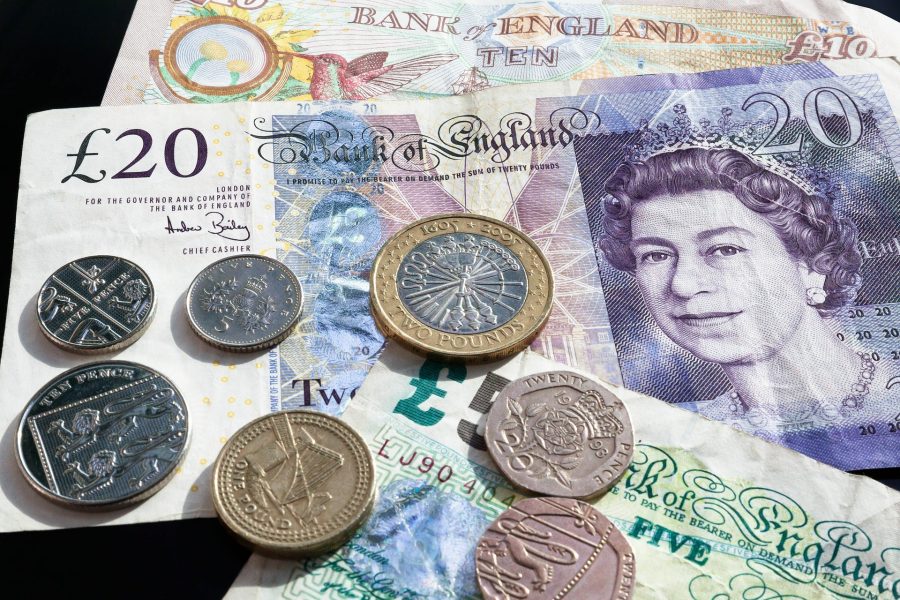 Get the Guide
For more useful and important information on how to move to the UK, get the guide from Overseas Packers and Shippers. They know everything there is to know about moving large and small freight around the world, but in particular, moving people to the UK. Whether you want to move your vehicle, boat, or an entire wardrobe, Overseas Packers and Shippers know the ins and outs of getting goods to the UK quickly and easily. The more you know before you move to the UK, the better off you'll be and the easier it will be to make the transition in the short and long term. Ready to get packing? Remember your lists, check on items that aren't allowed in the country, and carry some extra cash with you for emergencies and getting around. Happy travels!
Overseas Packers And Shippers can help you pack up and relocate to the United Kingdom. Contact us today to learn more about the services we offer including: