Are you looking to move from Australia to an international destination? Still trying to organise how to get your belongings overseas? Why not consider moving with Overseas Packers and Shippers?
We are international removalists based in Brisbane but can help customers from any location in Australia move overseas. We are a family-run business which has over 40 years experience in overseas shipping. We strive to ensure you have a professional experience moving overseas.
What makes us different from the others? We don't just follow a one-size-fits-all approach. Instead, we make sure to personalise each move and work one-on-one with each client to make their move as seamless as possible. We will be there for you every stage of the way, from when you submit your first inquiry to when you arrive overseas. Any questions you have, we will be able to answer and resolve.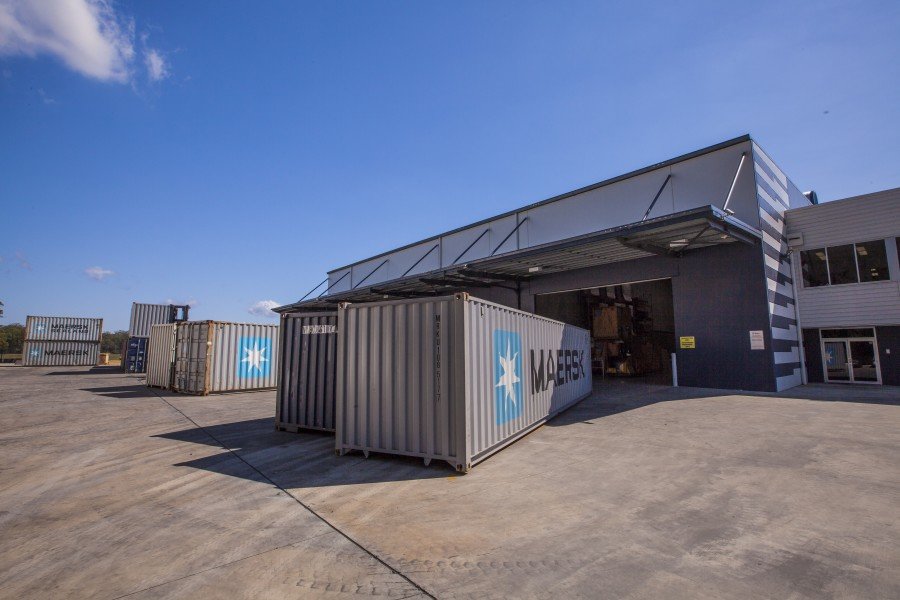 But don't just believe our word for it – just look at what other's have to say about our work.
"Awesome from start to finish! Picked everything up on the time stated and even bubble wrapped my toolboxes in front of me! Cheap and reliable service! Would definitely recommend and use again"
– Darren F., Brisbane to Drogheda, Ireland.
"My apartment sold very quickly and I had to organise the shipment of my personal belongings. Everyone was extremely helpful and advised me about the paperwork and packing options of my best China etc which has been in the family for years. I left all the packing to the experts who arrived on time, were courteous and were so thorough and quick. Made my life easier. Thank you. I would certainly recommend you"
– Lynne McCalliog, Sunshine Coast to Lytham St Annes, England.
"Heather Reed was our life saver she saved my stress relief and helped with paperwork and went beyond her job. She's the best person in this sort of position. She made our big move a lot easier and calmer than what it would have been without her. The company also showed that our possessions would be safe and arrive safely. Thank you for all your help and will definitely recommend in the future"
– Jacinda Wilson, Gold Coast to Ashburton, New Zealand.
How do you know if we are the right removalist company for you? Because we have been in the business since 1976, we have been able to make a lot of international connections. This means you can rest assured that we only partner with the best international companies in the business.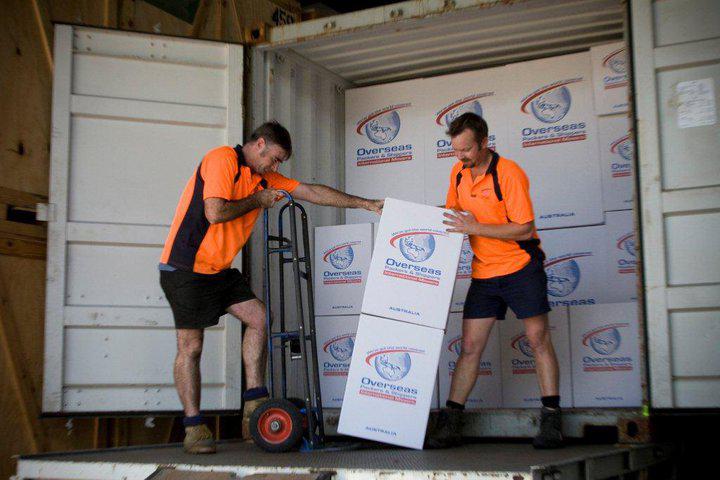 We offer a range of overseas shipping options, so you'll be able to find one that is perfect for your own situation. We offer the following types of shipping:
Full Container Load: this is a shipping container which is for sole use only. This is great if you're moving all or majority of your furniture. A 20ft container will fit contents from a three bedroom house, while you'll need 40ft for larger homes and those who are wanting to ship their vehicles.
Groupage: if you don't have enough belongings for a full container load, and are flexible with timeframes, you should consider groupage. This means you will share the shipping container with other customers who are also going to the same destination. As soon as the container is full, it will leave. This is a safe and cost effective to move your belongings overseas.
Less than Container Load: if you are less flexible with your timeframe, but do not have enough possessions for a full container load, the less than container load is right for you. Once your items have been packed, they will be placed into wooden lift vans and taken to a shipping container, which will be transported to your destination. This is a great option for destinations where groupage is not an available option.
We don't only offer overseas shipping. We have more services to help with your overseas move, including:
Air freight
Storage
Insurance
Wrapping and Packing
Moving special items such as pets, cars and valuable or rare goods
Home cleaning and gardening services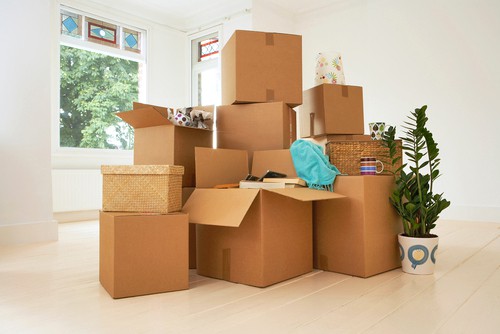 Whatever you need to move your life overseas, we will be able to help with. If you're looking for an international removalist from Brisbane, look no further than Overseas Packers and Shippers.
Interested in our services? You can get a free quick or detailed quote from us now. If you're not sure how much you need to move, we can even undertake an obligation free in home survey where an estimator will accurately be able to assess the volume of items you are wanting to relocate. Got any other questions? Contact our friendly staff today to see how we can help with your international move.