Considering traveling to the United States? Heard about the recent crackdown on travel and concerned how that will impact your travel? Don't worry, we are here to clarify things for you. We've got all the answers to your questions.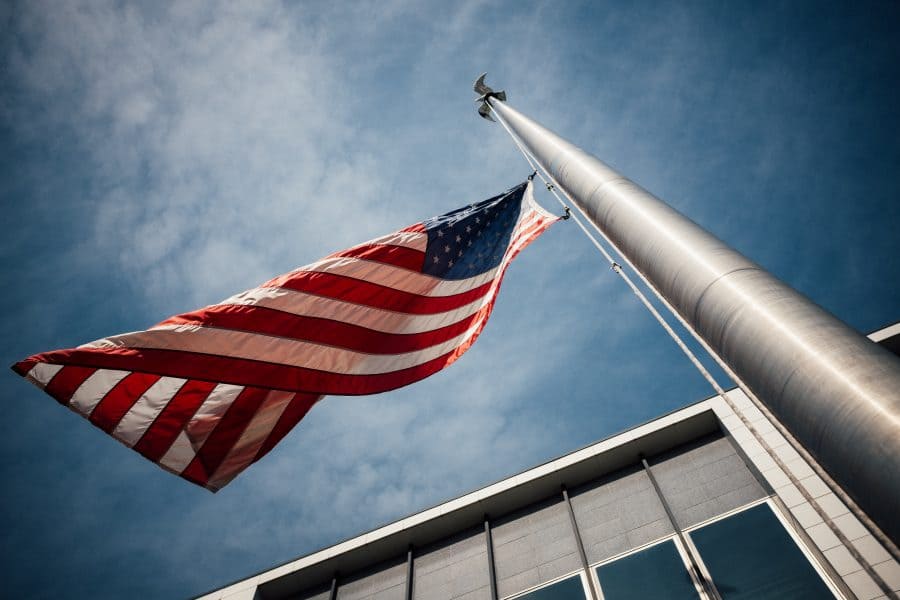 Am I allowed to travel to the United States?
Australian's are not restricted from travelling to the US, as long as they have a valid passport. Before being allowed onto an aircraft that is going to the US, Australian's must be deemed valid to travel under the Visa Waiver Program. Passport holders will have to apply for an Electronic System for Travel Authorisation (ESTA). This can be done through the official ESTA website. This cost is US$14 per application. This fee is payable online using a valid credit card. There are other websites which allow users to submit an ESTA website. These will not be accepted as valid, so it is highly recommended that travellers use the official ESTA website.
Australian's who have travelled to Iran, Iraq, Libya, Somalia, Sudan, Syria or Yemen since 1 March 2011 are no longer eligible for the ESTA, and cannot enter the US through the Visa Waiver Program. Instead, travellers will have to apply for a US visa. People who are dual citizens of these countries will also have to apply for a US visa. This means you may need to attend an interview at a US Embassy or Consulate. For non-immigrant visas, you should apply at least three months in advance of your indented travel date.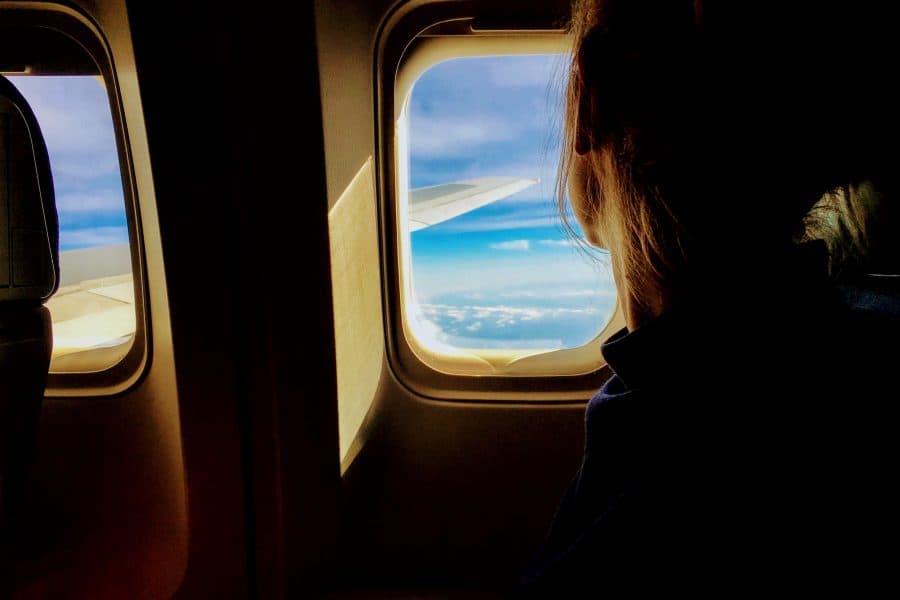 There are certain exceptions to this condition. The Secretary of Homeland Security may waive these restrictions for Australians who traveled:
On behalf of international organisations, regional organisations, or State and Territory governments on official duty
On behalf of a humanitarian NGO
As a journalist for reporting purposes
To Iran for legitimate business-related purposes
Those who are eligible for a waiver will not need to apply for this. Rather, an application will be automatically generated in the ESTA questionnaire.
It is recommended that Australians who have a criminal record should get advice from a US Embassy or Consulate about their visa requirements. This advice is for everyone with a criminal record, no matter if it was a minor offence or is a historic crime.
Enhanced security measures
Worried about what you can and can't bring in your carry on luggage? In March 2017, the US Government introduced enhanced security measures for people who have the US as their last point of departure. These passengers will need to put all their personal electronic devices which are larger than a smartphone into checked baggage. If you're travelling with a tablet or laptop, it's best to put it into your suitcase to avoid any problems.
Furthermore, in June 2017, the US Government announced it would implement enhanced security measures for all incoming commercial flights. This means there is extra screening for passengers and electronic devices. There is also higher security standards for airports and aircraft as a result.  If you do not comply with the entry requirements, you will be refused entry.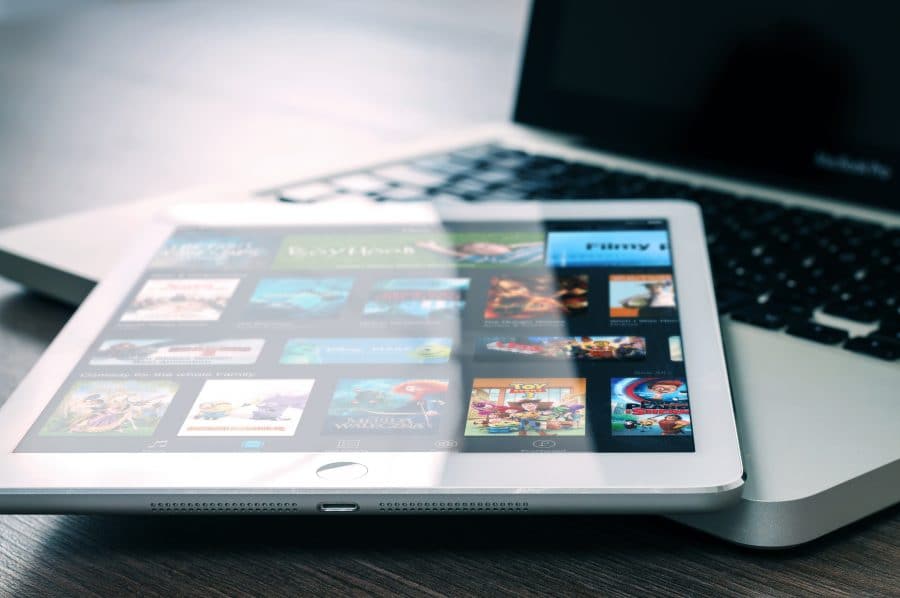 Interested in traveling to the US?
Planning your holiday to the US? Overseas Packers & Shippers are here to help. If you know you're going to have excess baggage, we can help you avoid the hassle at the airport. We have several options to ensure you can get all of your belongings overseas. If you need your goods delivered promptly, your best option is to consider air freight. This will ensure your goods are delivered between 7-10 days, depending on your destination.
Otherwise, if you have more items that need to be moved, we have numerous shipping options. These include:
Full Container Load
Shared Container
Less than Container Load
Want to organise to get your belongings overseas? Contact one of our experienced consultants who will be able to get you organised for your next trip to the US.