When moving overseas, in addition to finding a place to live, booking flights, organising a visa and moving your belongings, it is equally as important to take care of your finances. Most of the time, moving to a different country also means a change in currency, where the value of the money you have can sometimes change significantly. This is why it's so important to take foreign exchange into consideration when moving overseas, ideally as early on as possible. At Overseas Packers & Shippers, we're partnered with Send, experienced foreign exchange agents that work to help their customers save thousands when transferring funds overseas. In conjunction with Send, we're listing below why you should consider foreign exchange when moving overseas.
What is Foreign Exchange?
Put simply, foreign exchange (otherwise known as FX) is the process of trading currencies. For example, US Dollars to Australian Dollars, or Australian Dollars to Great British Pounds. If you've been on an overseas holiday before you've probably visited an FX counter and had a small amount of cash exchanged; however when moving, a greater amount of funds are involved. For this reason it's important to work with the right company so that you can get the best deals on your exchange.
Quality of Life
One of the reasons why it's so important to carefully consider foreign exchange is because it can significantly affect your quality of life in your new country. This is primarily an issue where the exchange rate is not "good". For example, the Australian Dollar is currently equal to 0.55 Pound Sterling. While this is relative to the cost of living, it still has an impact on quality of life, where some luxuries you might have been able to afford previously quite suddenly become unaffordable. If you're someone that enjoys going out for dinner, has a gym membership, buys luxury groceries and indulges in beauty treatments, there are some things you may have to reconsider if the exchange rate changes what you can afford.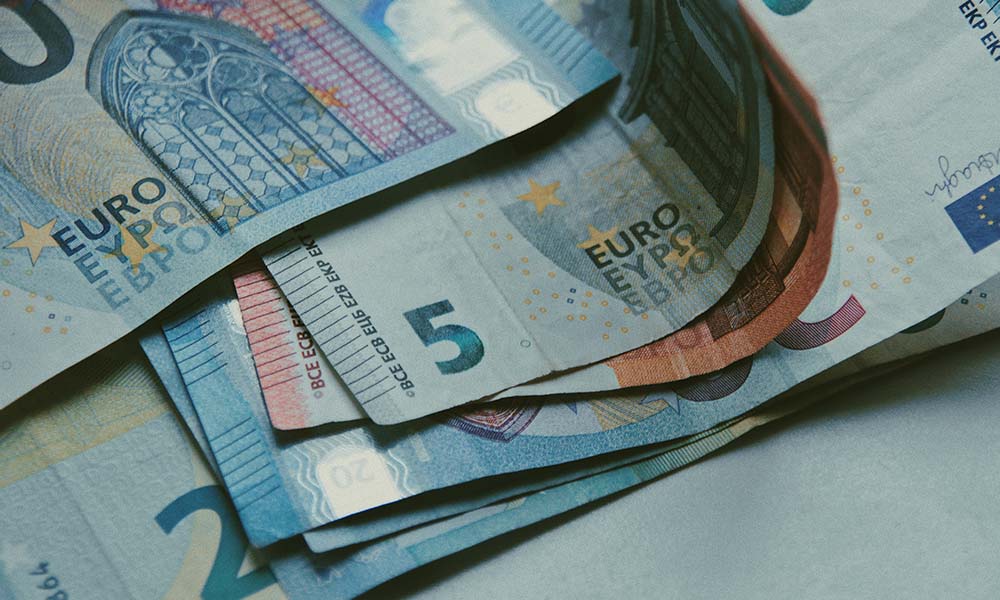 Purchasing or Renting Property
Similar to quality of life, foreign exchange is important to consider if you're purchasing or renting a property. Purchasing a property is a huge financial commitment that many of us spend time saving up for, so it's important to ensure that your hard-earned money is going where you want it to go. Using the example of the GBP to AUD exchange again, if your budget for a home is $600,000, your new budget in pounds is £332,843. In the same way, your budget of $300 per week for a rental turns into £166. Of course, the best way to avoid any surprises is to research the property market before you decide to move and see what's going to be within your budget.
Moving Costs
Another thing to consider when it comes to foreign exchange is how much your move is going to cost you. Even if you may not have exchanged your money yet, it is a good idea to do your research before you leave so that you don't overspend on moving before you've even arrived. At Overseas Packers & Shippers, we have a range of different moving options to suit all budgets and can work with you to find a solution that fits your needs.
More about Foreign Exchange
At Overseas Packers & Shippers, we've been moving families, couples and individuals around the world for more than 40 years. To enquire about foreign exchange, fill out our quick quote form here and select "international money transfers" under the additional services menu.