When we reach the age of retirement many of us dream of starting a new life somewhere beautiful where we can truly make the most of our home without having to work. Planning to retire overseas can help you to achieve that dream and scratch an urge for adventure and excitement. Even for young families, however, moving overseas can be a stressful and challenging process; from organising visas, flights, purchasing a new home and, of course, booking a moving company you can trust.
Overseas Packers & Shippers have been moving singles, couples, families and retirees overseas for over 40 years, offering advice and assistance in every way possible. Therefore we're giving you a guide on everything you need to know when planning to retire overseas.
Settle on your Destination
If you have no setbacks the world is your oyster when it comes to moving overseas. You might choose to live in the US or the UK, or move to a country that has an entirely different culture to Australia. Depending on what you're planning on doing with your retired life, there are some destinations that might be more suitable than others. For example, if you want to relax it's better to stay away from busy cities. On the other hand, if you're retiring from one job, but want to begin a new career in another country, look for cities that have opportunities in your field of interest. It's also a really good idea to have a look at which countries have the best retirement benefits as this will play a big part in your financial security as you get older. Other important things to consider are; health care, cost of living, the climate and how easy it will be to secure a visa.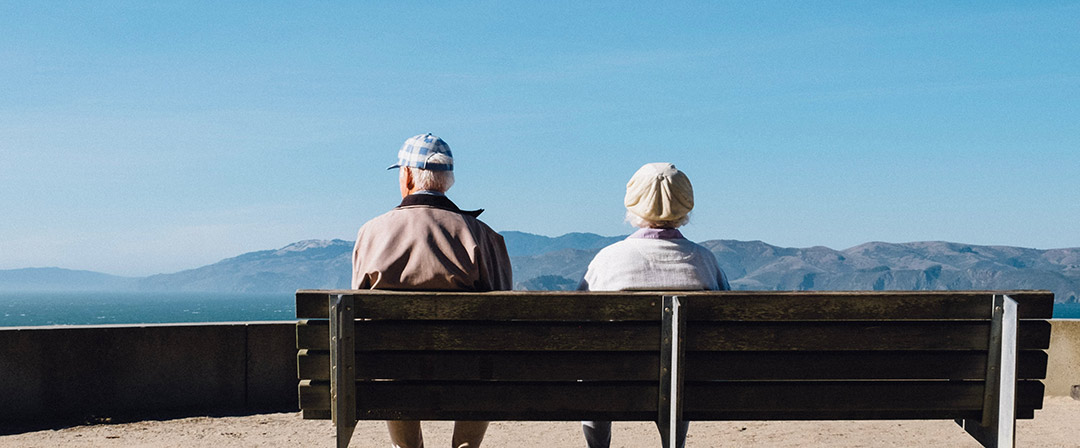 Obtaining a Visa to Retire Overseas
Following on from our last point, obtaining a visa to live in a new country can be difficult at times, depending on the country you're moving to. Some countries offer dual citizenship by descent, meaning that if your parent or grandparent is a citizen of the country you're moving to, you are also able to apply for a full citizenship and receive all the associated benefits. On the other hand, if you aren't eligible to apply for a citizenship, it's a good idea to research the visa requirements of the country you're moving to so that you're familiar with the process before you begin applying.
Secure your Living Arrangements
After you've obtained your visa, the next step is to sort out your living arrangements. Depending on where you're moving from, the housing market might be more expensive or less expensive; meaning your standard of living could change dramatically- which is something to be aware of. While your first instinct might be to purchase a piece of Real Estate, it can be a good idea to rent first in a few different areas to get a feel for where you like best and how much you'll have to save to purchase your idea property. If you're really unsure it can be helpful to speak to a property lawyer who can brief you on the market and advise you of the best time to buy.
Hire a Good Moving Company
One of the key elements to making your overseas moving process go smoothly is to hire a really good overseas moving company. While there are many overseas moving companies in Australia, not all are created equal and it's easy to hire the wrong people if you don't know what to look out for. At Overseas Packers & Shippers we offer a complete wrap and pack service to take the complicated part of moving out of your hands. As a family-owned business we treat each move as if it's our own, taking special care with fragile items and ensuring everything is packed to yours, and customs standards. 
If you plan to retire overseas, make sure to book your move with Overseas Packers & Shippers by contacting our friendly team on 1300 732 686.