Moving to London is a hugely popular move for many Australians looking for a sea-change. There are huge amounts of Australian expats in the UK, which can give the impression of a home away from home. London especially is an exciting multicultural city that has so many different communities and options to choose from.
So if you are planning on moving to the UK from Australia, this guide will walk you through all the steps you need to take. Our team at Overseas Packers & Shippers consider ourselves experts on stress-free smooth-sailing moves. We recommend these tips and tricks from experience.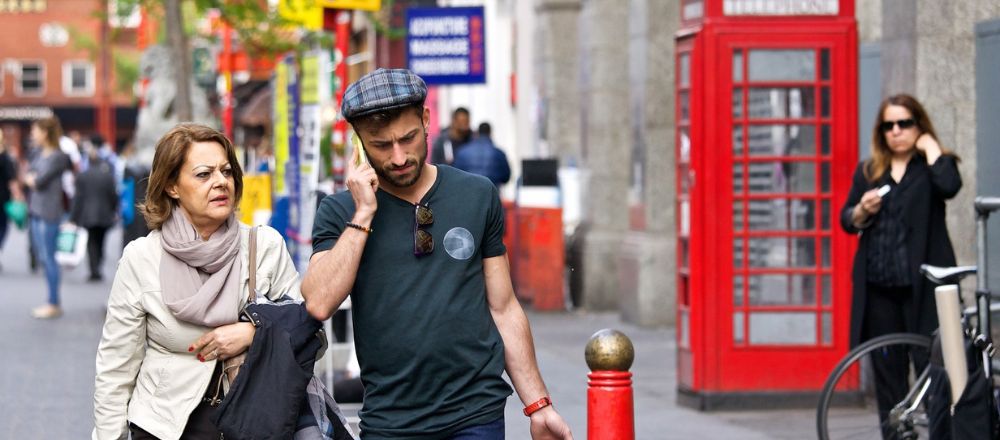 Research your new home
London is truly a city for everybody; a harmonious blend of old and new that just keeps giving. No matter your reason for moving to the UK, London will offer everything you need.
However, it is good to do some research before you get up and move across the world. London is known for being easy to get around, but even so, it is a huge city. Research neighbourhoods that align with your lifestyle, assess transport options (the tube will get you everywhere), and examine your employment options. 
If you are moving to London with a job already secured then it is good to assess local schools for your kids, and areas nearby your workplace that suit your budget.
If you have any particular hobbies or interests, try to establish whether there is a community to support it in London. This will help immensely with settling in.
Documentation
Like moving to any country long-term, moving to the UK requires you to have all your ducks in a row when it comes to documentation. You should have a pretty good idea of your motivation for moving to the UK as well, as this will affect the type of visa or permit you try to obtain.
Some popular options for Australians moving to London are…
Tier 5 – Youth Mobility Scheme Visa: This Visa is a 2-year working Visa open to 18- 32 year olds. This is a popular option for young people keen for a change of pace.
UK Ancestry Visa: This Visa is a great option for those wanting to stay in the UK a little longer. You must be able to prove that one or more of your grandparents were born in the UK. This visa allows you to live, work, and study in the UK for up to 5 years. 
Right to Abode/UK Passport: As an Australian citizen, if one of your parents was born in the UK you are eligible for a UK passport. This means you can live, work, and study in the UK without restrictions for as long as you like. 
Skilled Worker Visa: This visa allows any Australian citizen to live and work in the UK up to five years if they are being sponsored by a UK employer. This is the best option for anyone moving to the UK for a specific job. 
All of these document types require a lot of paperwork, proof of identity, and processing time. So it is best to do the research for this nice and early!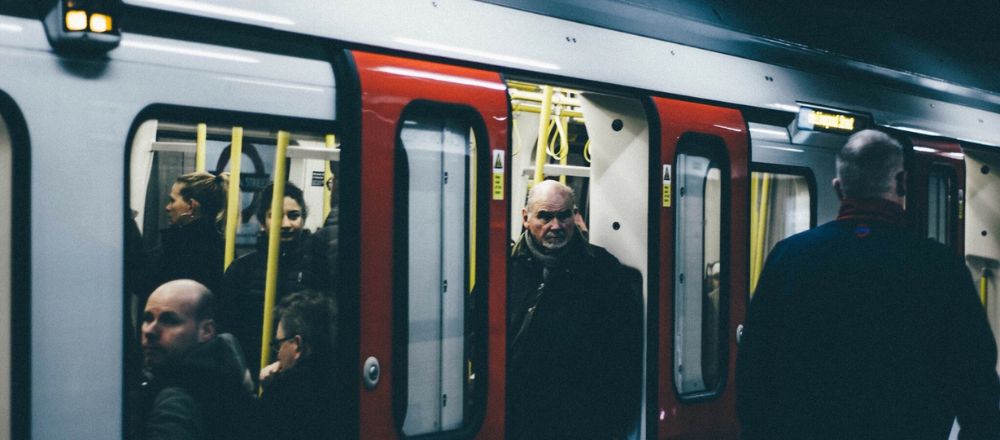 Budget London-style
London is notorious for high rent prices and costly living expenses. No matter where you live in the big city, you will likely need to think carefully about your day to day expenses.
Areas like Sutton, Hounslow, and Barking and Dagenham are some of the cheaper spots in the city, but are further from the city centre. Tube costs are pretty expensive for Londoners, so if you are working in central London but living in exterior neighbourhoods, this may not be cost effective.
If you are a single individual, house sharing is a very popular, tried and tested method to cut living costs. It isn't just for students, but is a popular option for working professionals as well.
Look at the job you will be taking on, or the job you have and assess the salary to your cost of living. Just make sure to weigh up all the different factors – commute time, transport, crime-rate etc – before settling on a location to live in.
However, unless vetted by someone you personally know, be extremely careful with securing housing in the UK before seeing it in person. Rental scamming is a huge issue in the UK, especially for foreigners.
The best way to make your money go the distance is to be careful and smart with your spending choices.
Find an international moving company
Moving countries is a huge transition that can be very stressful for some people. Finding reliable and well established overseas removalists will ensure that you are looked after on your move.
Do your research and assess what you have to move. Whether or not it is a large amount or a small amount, a trustworthy moving company can streamline this process for you so you can focus on bigger things. We can move everything from a couple of boxes, to a three-bedroom house, to a car – and everything in between.
Our team at Overseas Packers & Shippers are experienced professionals who will go above and beyond to make sure you and your family are taken care of. We have many options for you and are trusted and reliable.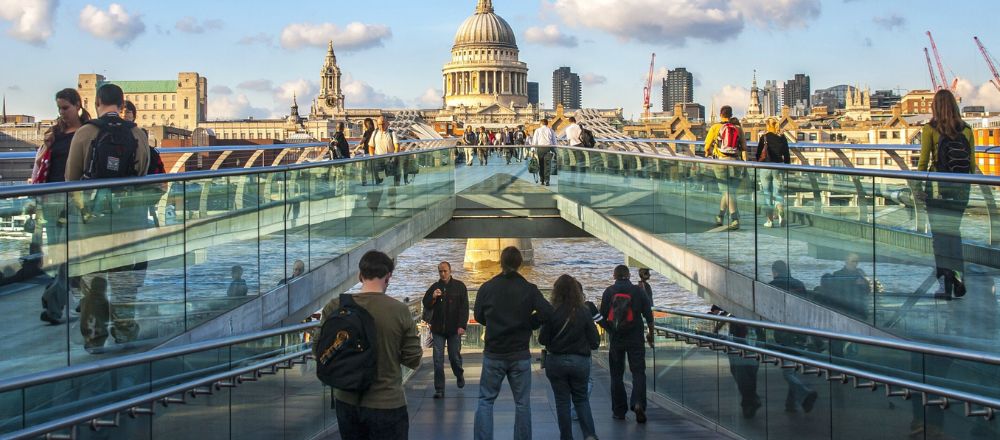 COVID-19 – Things to consider
At the time of writing (July 2022), the UK no longer has any travel restrictions for Covid-19, although the Australian Government still recommends maintaining a high degree of caution. During your moving process, get travel insurance that covers Covid-19. So if you have to isolate or test positive, you are covered for any expenses. 
The UK has not been as lucky as Australia when it comes to infection rates, and it is good to keep this in mind if you are vulnerable. London especially has a huge population that has suffered a lot throughout the pandemic. Exercising caution or wearing a mask while in public spaces is always a good idea.
Job search
Many Australians move to the UK for work opportunities, or on a working visa. As such, UK organizations and companies are also no stranger to Australian employees.
If you are moving to the UK on a Youth Working Visa, service jobs are hugely popular and great for flexibility. The UK's most popular job hunting sites are Indeed, Glassdoor, and LinkedIn. Just be careful to vet the companies you will be working for if you are applying while still in Australia.
Australia to London
Moving to London is a big step for anyone, but it should also be exciting. By doing your research and setting yourself up for success, this process can go smoothly for everyone involved.
It is important to get yourself set up early and get organized. If you are ready to move to the UK from Australia, then get in touch with our team at Overseas Packers & Shippers. We will streamline the moving process for you so that you can just worry about getting settled and saying goodbye to friends and family.
Get in touch today to discuss your options.