As much as moving to Australia can be an exciting process, Australia has strict biosecurity laws and regulations, and harsh penalties for those who dismiss them.
The safest way to make sure your move is successful is to declare all items that are potentially hazardous. Our team at Overseas Packers & Shippers have nearly 40 years experience with Australian customs and quarantine. We have collated a comprehensive guide about what you need to declare before entering Australia.
COVID-19 Declaration
COVID-19 has changed the way we travel internationally, and Australia is no exception. To reduce the risk of spreading the virus, the Australian Border Force requires you to declare your travel history from the last 14 days and whether you have had any close contact with COVID-19.
Visa holders who enter Australia risk losing their visa or being detained unless they have the following: 
Proof that they are fully vaccinated against COVID-19; 
Proof of medical exemption for vaccination that is recognized by the Australian Government;
Are in an exempt category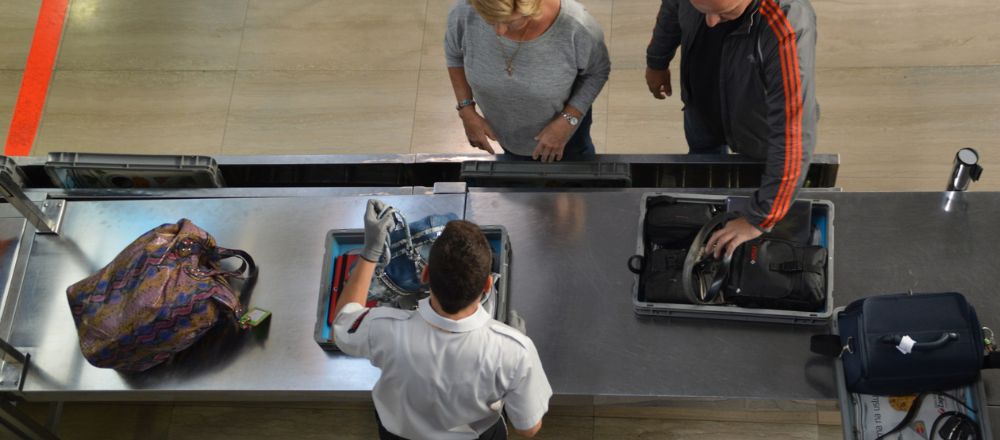 Food
Food is a major biosecurity risk and as a general rule you should declare all food items that are coming into the country.
The following items are NOT allowed into Australia as a personal affect:
Fresh fruit and vegetables
Meat and animal by-products
Unidentified seeds – including seasoning
Restricted and prohibited seeds
Live plants and crops
If you are still wanting to move food items into Australia, you may need to lodge an import permit, which will be assessed by the Department of Agriculture, Water and the Environment.
Wooden, Timber, and Plant-Material Items
Wooden items and things made of timber and plant materials are at risk of pest and insect infestation. Therefore, all of these items must be carefully examined for any signs of infestation. If the item has signs of infestation the Australian Government recommends either leaving the item behind, or having it treated professionally.
This second option can be costly so it is a good option if you are particularly attached or if the item is of significant value.
Products that contain plant material can be a little more varied, so it is important to carefully consider this. For example, handicrafts, souvenirs, and thoughtful gifts may include things like dried flowers, potpourri, seeds, and pinecones. Some things to consider are:
Christmas decorations – wreaths, pinecones, handmade decorations.
Wood carvings and decorations
Heat packs – heat packs are often filled with organic plant material
Wicker, bamboo, or rattan furniture items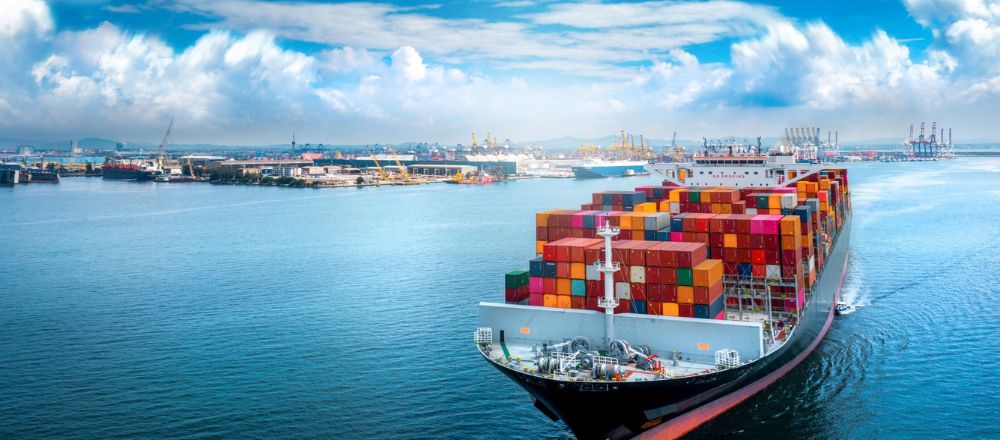 Camping and Outdoor items
Items used for camping and the outdoors have the highest risk of being a biosecurity hazard. However, while some of these items can be easily replaceable, a lot of outdoor equipment can be very expensive and valuable. All outdoor items must be thoroughly cleaned, drained, and dried before moving.
Outdoor items include:
Bikes and scooters
Water vessels like kayaks, paddleboards, and surfboards
Plant pots, and gardening equipment
Camping equipment like tents, gazebos, and tarps
How to be Prepared
Declaring your items ahead of time is only half the battle. You must also make sure that your packing is clearly labelled and marked. If you have declared an item, and the inspection struggles to find it in an unmarked place, this will ramp up your inspection costs considerably.
The Australian Government has many recommendations when it comes to packing:
Prepare a packing list – a document that clearly records the contents of each box
Number your boxes and match it to your packing list
Do not use second hand boxes that may have come into contact with organic materials or animals
Do not use straw, sawdust or wood chips as packing materials
Pack items in groups and think carefully about how they will be inspected – the easier the job is for the biosecurity officer, the faster and cheaper for you
Pack safely – to avoid injury make sure all fragile or dangerous items are wrapped and labelled
Being prepared and carefully packing your belongings will not only help the Australian Government, but also you and your chosen international removalists.
Make moving easy for yourself
By being prepared and avoiding any biosecurity hazards, your moving experience can be hassle-free. While it may be easier to just throw things in boxes at first, it can cost you both time and money later.
Our team at Overseas Packers & Shippers have decades of experience in Australian customs and immigration laws. Get in touch with us today to find out how we can help you move to Australia with ease of mind.