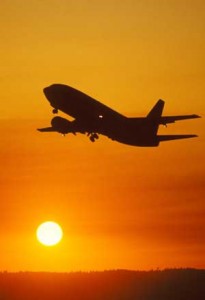 It is said that moving is one of the most stressful things you will do in life. If you are moving country this takes the stress to a new level, as what seems like a million things are added to your to-do list. So how do you minimise stress in this circumstance?
Make sure you have all the documents you will need in order to settle in your new home once you arrive. If you organise this before the rush of the move sets in, you set yourself up for a much easier transition. Essential documents needed to rent or purchase a house or apartment may vary from one country to the next. Do some research in advance so you know exactly what you need.
Another thing you can do well in advance is work out a moving budget. Keep track of how much money you have and create a record of how much each aspect of your move is going to cost. For example, you might like to take into account costs associated with getting a visa, moving possessions overseas, flight tickets, whether you will need savings while you look for a job etc.
Getting your good friends involved can be a great way to take the stress off a little. Packing can be an incredibly tedious thing to do when it comes to moving, so why not make a day of it with some good friends. Invite them around for breakfast and spend the day sorting and packing with fun breaks in between.
While there are lots of things to take into account when moving overseas, try to make reasonable goals for yourself. Avoid trying to do too many things at once. Instead write down a to-do list and work through this list systematically. You can even work out a reward based system where you go out for a drink when you get a big task done.
What it boils down to is good planning, not being afraid to ask for help and consistently ticking things off the list. Don't forget to keep in mind the great new adventure you are about to have!