Relocating to the UK? Then you've probably already decided on what you should bring with you. If you own a car, you may automatically think it is too much of a hassle to bring with you, but it doesn't have to be. It is also more cost-effective to bring your car than to purchase a new one once you arrive in the UK. It may seem stressful, but Overseas Packers & Shippers are here to help make it easy. We not only can ensure your belongings get safely to the UK but your vehicle too.
What you need to do before moving
If you're moving to the United Kingdom and taking your car, then there will be some things you need to do before you leave Australia.
The first thing you will need to do is make sure your car is cleaned inside and out, free of clutter with personal items removed. Every crevice should be cleaned to ensure there are no hidden insects, mould, plant matter or anything that could be invasive to the UK environment. If you want to make sure it's a job well done that will pass inspection, then Overseas Packers & Shippers can arrange for your vehicle to have a thorough clean.
You will also need to gather all the appropriate paperwork before your vehicle is shipped. If you are importing cars into the United Kingdom, then you will need to get a report from the manufacturer stating the make/model and manufactured date. Overseas Packers & Shippers can help with all paperwork, making the process even easier for you!
Finally, arrange the shipping of your vehicle. We will make sure it is safely transported to the UK!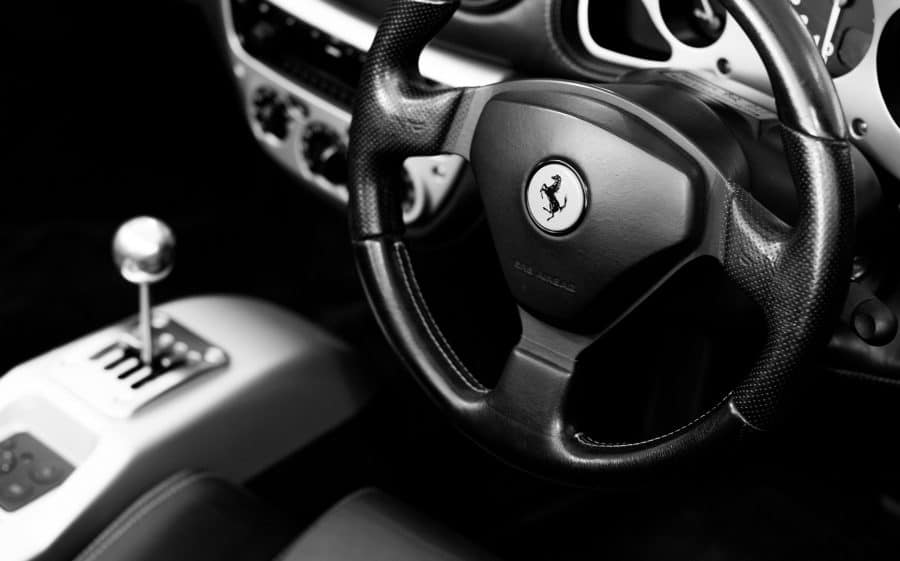 Vehicle clearance and compliance
Within two weeks of arrival, HM Revenue and Customs will need to be informed, or you can be fined £5 per day thereafter. You will be responsible for import duty and VAT on your vehicle. Overseas Packers & Shippers can give you an estimation as to how much this amount may be and can assist in alerting HMRC, so you are not fined.
If your car is under ten years old, it will then undergo strict IVA (Individual Vehicle Approval) testing, or if it is over ten years old, then it will have just an MOT. You will be unable to drive your vehicle until this is done unless it is driving to a pre-booked MOT appointment. It will be checked to see that it adheres to the UK's safety and environmental standards. Newer cars may need some modifications, like speedometer conversion and rear fog light.
Registration and insurance
Once your car has passed its MOT, you will need to register it with the DVLA. A new vehicle import pack will give you all the information and paperwork you need to be able to do this, which is something else Overseas Packers & Shippers can help you with. Additional paperwork required includes:
Proof of vehicle approval from IVA/MOT testing
Form V267 if registering a new vehicle
Paperwork from supplier proving when the vehicle was picked up
Original Australian registration certificate showing when the vehicle was manufactured, as mentioned above. If you do not have this, the DVLA may accept a letter from the manufacturer. They will not return this to you.
All paperwork must be original. Copies are not accepted by the DVLA. It can take up to six weeks for registration papers to arrive, which you will need in order to get number plates.
Overseas Packers & Shippers are experts in importing vehicles into the UK. If you are moving overseas and want to take a car, we can make things easy and stress-free for you. Call us today for a free quote.