"Why do Aussies move to UK?" is a question that many Australians and even British people tend to ask. For years, the UK has been a popular relocation country for many Australians seeking a change of scenery. While it seems strange that Aussies would want to move to a less sunny country so far from home, there are many benefits to moving to the UK that make the cold weather worth ignoring.
At Overseas Packers & Shippers, we've been moving Australians around the world for 40 years, and the UK still remains our number one relocation destination. Therefore, we're sharing some of the top reasons as to why Aussies choose to move to the UK.
Travel Opportunities
One of the best things about living in the UK is its proximity to Europe. In just a few hours by plane, you can fly from London to Spain, Greece, France or the Netherlands and naturally, shorter flight times also mean cheaper flights. In Australia, however, it can take 5 hours to fly to the other side of the country, and at least 20 hours to fly to any European country. Needless to say, Australia can feel very far removed from the rest of the world at times, especially if you have family living in the UK or Europe. Therefore, living in the UK means you can explore some parts of the world much easier and at a lower cost.
The Climate
Depending on your weather preferences, some people might actually prefer the UK's cooler weather. In Australia, our summers have a sweltering heat and while warm weather is great, there are days that bring an unbearable level of heat. Despite the stereotype of bleak British weather, the UK does have some beautiful days and the added fun of snow in winter- something we rarely experience in Australia.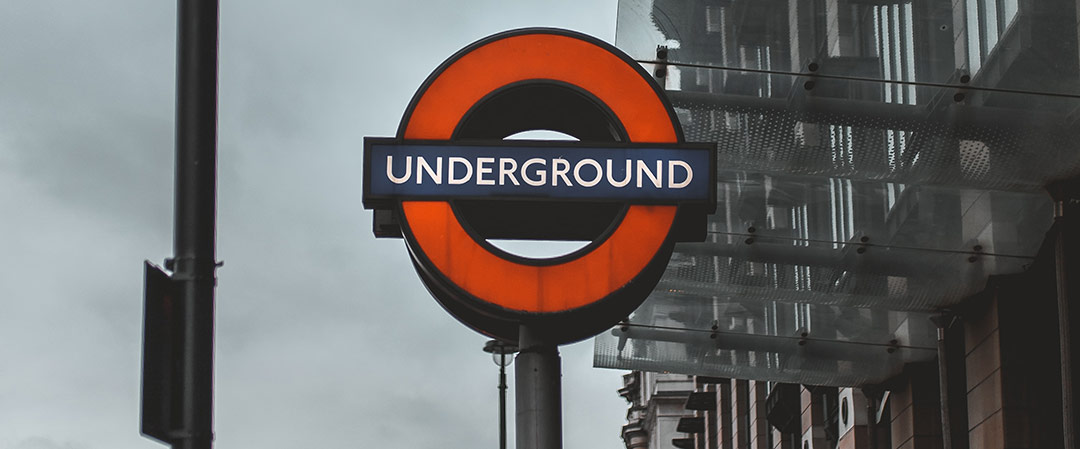 The Similarities
Being a commonwealth country, the UK and Australia have many similarities that can make moving to a different country feel a little less foreign. Brits and Aussies share a similar sense of humour, language and laid-back culture; therefore, it's a lot easier for Aussies to settle in and feel at home despite being thousands of miles away. Additionally, because so many Aussies live in the UK, it's not rare that groups of Aussies meet and become friends.
Job Market
The UK job market is thriving due to skill shortages in the country as a result of Brexit and the Fourth Industrial Revolution; therefore, it's a great time to be looking for a job in the UK. It can also be very impressive to a potential employer if you choose to work overseas for a period of time; demonstrating independence and personal growth. Better yet, if you work for an international company, you may even be able to get a transfer and eliminate the job hunt altogether.
It's Easy!
Perhaps the main reason why so many Aussies move to the UK is because it's such a simple process. Australians that are over 18 but under 31 can apply for the Tier 5 Youth Mobility Scheme which allows holders to travel and work within the UK for up to two years. From here, you can either move back home or decide to stay on and become a UK citizen.
Choosing an International Moving Company
When you decide to move to the UK, it's important to select an experienced international removalist that will assist you every step of the way because, let's face it, moving is stressful. At Overseas Packers & Shippers, we aim to take the stressful part out of moving for our clients, offering a complete wrap and pack service and providing helpful resources to make the moving process run smoothly.