Moving to new places can be quite the experience. You immerse yourself right in the culture, and this includes the food culture. This can give quite the shock to your palette if you aren't accustomed to the new cuisine on offer. Food is also a great way of battling homesickness, and there is nothing better than tucking into your favourite snack when you start missing home. However, there are certain limitations in place when it comes to bringing food with you that you should be aware of.
What foods can I bring with me?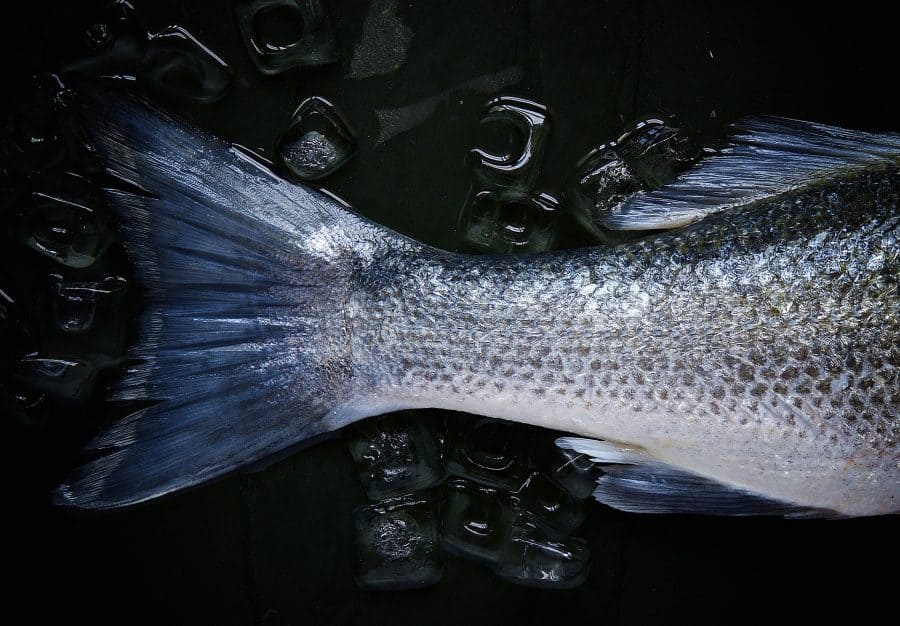 It is important to realise that each country will have their own rules on what you can and cannot bring. Generally, pre-packaged foods and processed foods are allowed. There may be restrictions on meat, fish and dairy products, but usually, these can be taken in as long as they are in your personal baggage and within the allowed amount. Fresh fruit and vegetables might be allowed, but sometimes it will need to be quarantined or need appropriate paperwork. For less of a headache, it is often advised to leave the fresh foods.
Again, you must check with the country's customs department to check what is and is not appropriate to bring with you.
Why are some foods banned from coming into the country?
Like Australia, countries have their own unique environment. Many fruits and vegetables native in one area aren't in another. Fresh fruit especially has many seeds, and if these seeds are not native to the area and end up making their way into the ecosystem, it can disrupt the natural flora and fauna there.
Fresh food also has the risk of bringing diseases. If the diseases were to spread, it could have devastating effects on crops and animals.
Do I need to declare food items?
Getting through airport border controls can be a nightmare. Doing it with food can be even more stressful when you have to declare them, but not declaring your items when they should be declared can come with consequences. You should follow guidelines at customs on what you should declare. In countries like the United States and Canada, you have to declare all food items. Other countries like Singapore, Thailand, and Malaysia have it where you only declare items that are on their restricted or banned list.
Rule of thumb is if you aren't sure, declare it anyways. It is better safe than sorry! The worst thing that can happen is that it will be taken and destroyed if it cannot be brought in. Being caught with it without declaring could leave you with a hefty fine.
Can my family and friends send me food?
It might be easier to have food shipped over, but guidelines are slightly different. All store-bought food must be in the original manufacturer's packaging and sealed. Homemade should not be sent as they are not classed as perishable and could go off in transit or they could be made with ingredients that would be banned, like some fruits.
All items in the package will need to be declared properly as well, just like you would if you were going through customs at the airport. Failure to do so will come with penalties.
While you worry about the food items you can or cannot bring with you, why not leave the rest of the packing to us? Overseas Packers & Shippers are experts in securely packing and shipping items to your destination, ensuring they arrive safely and ready for you to begin your new life in a new land. Get a quick quote online or contact us to arrange a free in-home quote. We'll be happy to help in the first steps in your journey!