Moving overseas can be an exciting time! It can be stressful, but the prospect of a new adventure can really overcome that. Sometimes this stress and excitement cause us to forget some minor details before the big move, like cancelling existing services. You wouldn't want to find out you are still being charged for services you don't use anymore! Our handy checklist will help remind you of the services you should be sure to cancel before you move overseas.
Internet/TV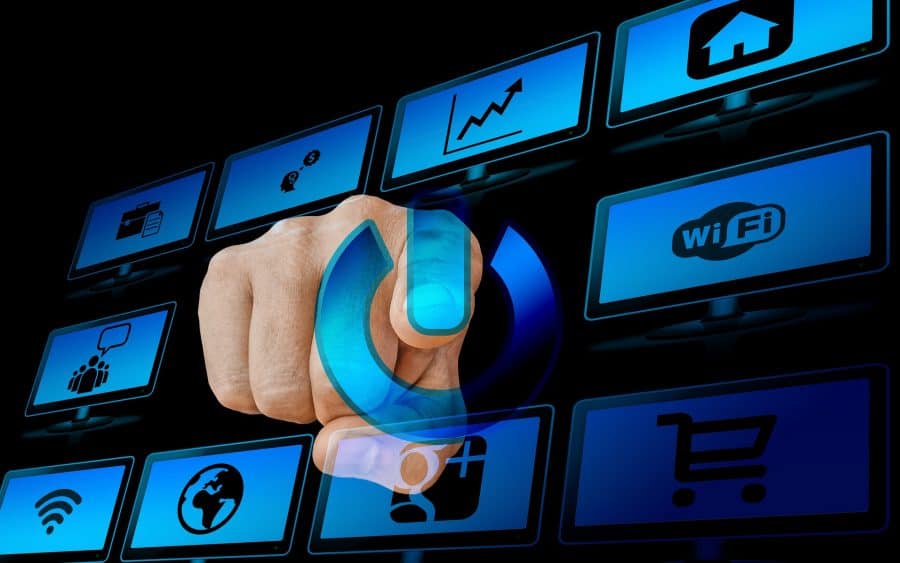 Many internet and cable providers require 30 days' notice of cancellation, so keep this in mind, so you are not charged for internet and cable you don't even use. If you are on a contract and are finishing early, then there may be an early cancellation fee. Talk to your provider to tell them the situation. If your move overseas is only temporary, they may be able to work out a deal with you regarding this, like putting your services on hold rather than canceling completely.
Car/Home Insurance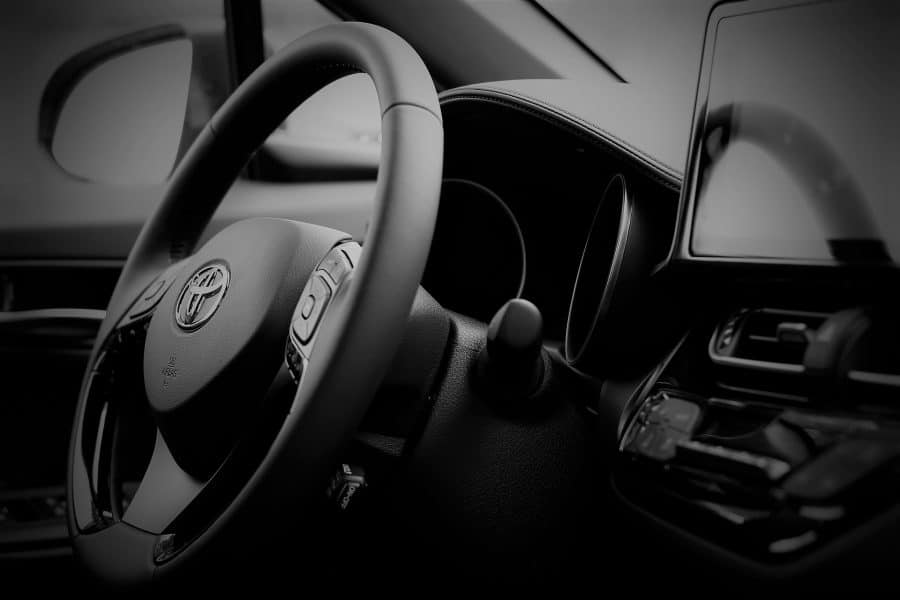 If you're not shipping your car abroad, then there is no need to be paying for the insurance. Call the insurance company and let them know your plans to move overseas. If you have home or renter's insurance, then this should be cancelled too.
Gas/Electric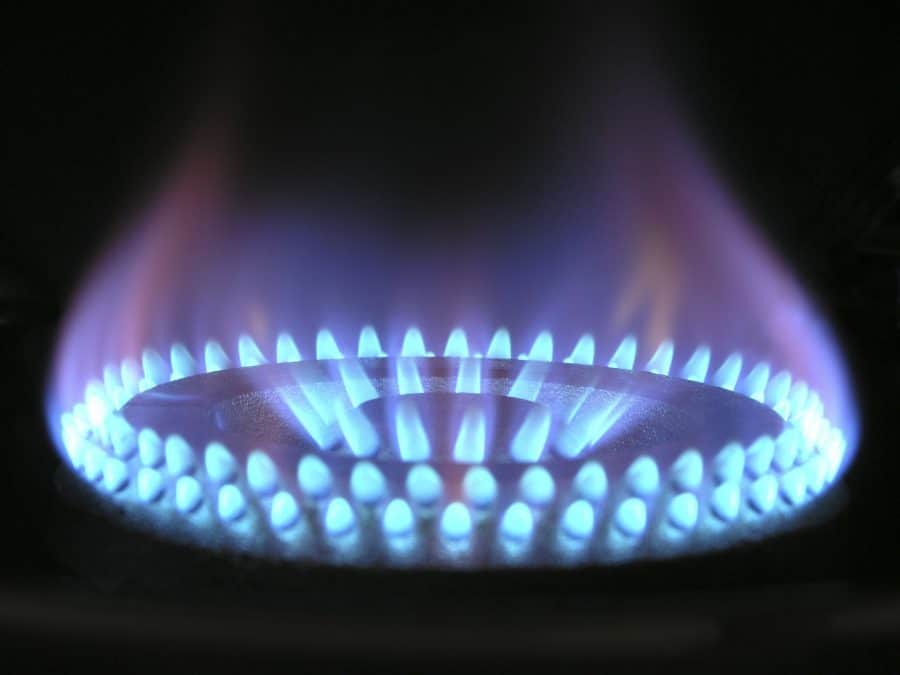 Let your electric and/or gas company know your plans on moving away. In addition to canceling the services, arrange to have any gas products disconnected if your home will be empty while you are gone.
Subscriptions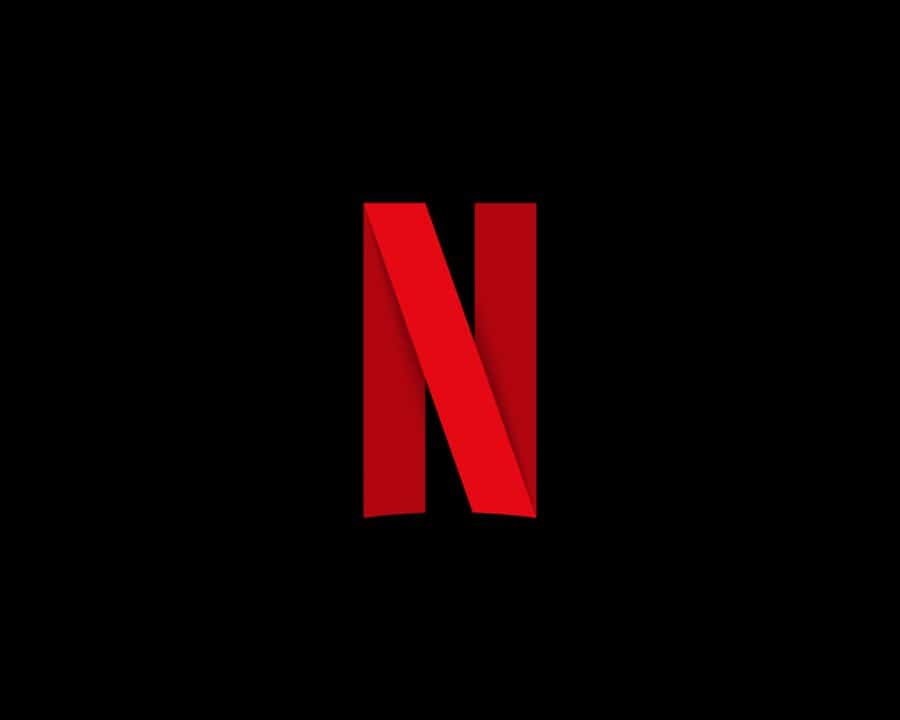 Cancel your subscriptions. You definitely want to avoid paying for a service you won't use.
Mobile Phone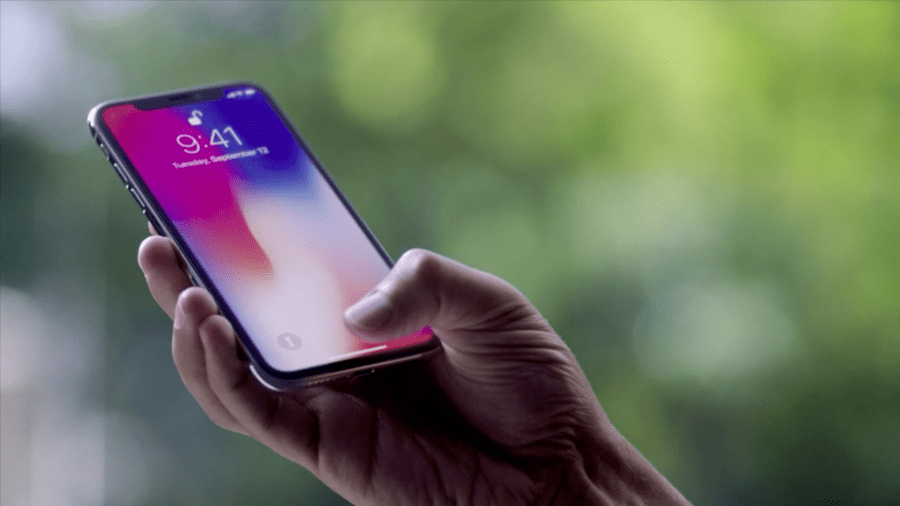 This one can be a bit tricky as it all depends on where you are in your contract if you are in one. Many contracts cover both the phone and the service, so you may need to pay off the remainder of the contract when you decide to cancel. There may be an additional early cancellation fee. Be sure to talk to them about the plans overseas. They may be able to work with you to keep costs to a minimum. If you are not on a contract, then you can usually cancel with no problems with a 30 days' notice. Some people may choose to wait until they are abroad to cancel their service. If your provider offers a good international roaming service, then you may consider keeping your service until you are settled and are able to find a local mobile phone provider.
Banking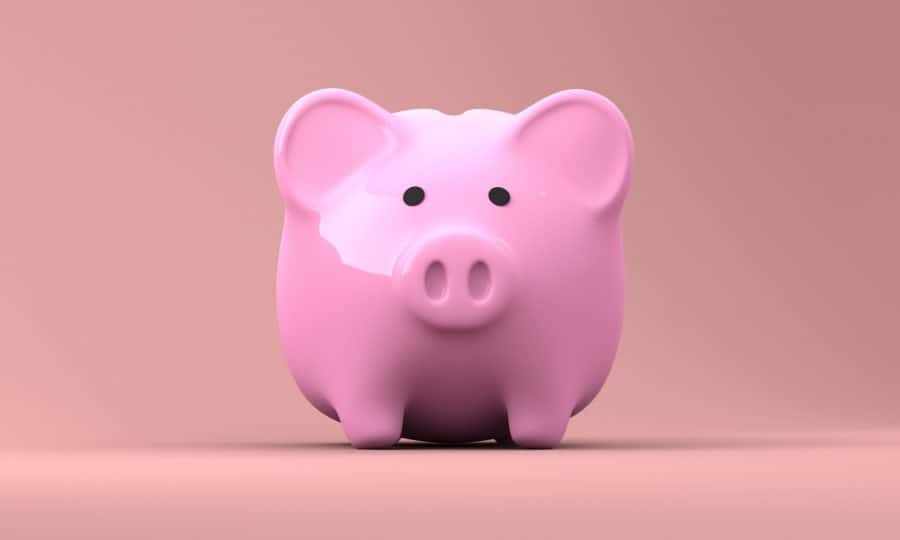 It is totally up to you if you decide to keep your Australian bank account, but let your bank know that you will be overseas. Some transactions made overseas look suspicious, and the bank will put a stop them, so if you plan to use any banking services overseas make sure your bank is aware that it will probably be you. However, if your bank does not offer any global service, then consider switching to another bank, either in Australia or to somewhere local to your new location.
In addition to cancelling services before moving overseas, you'll want to make sure you have other things in order like finances and of course, your packing and shipping. Why not save yourself the stress and leave the latter to the experts? Overseas Packers & Shippers will handle your goods with care and ship them to their destination safely, leaving you with one less thing to worry about. Get your free online or in-home quote today.