Everyone who decides to move overseas does so for their own reasons, but one thing that tends to be the same are the preparations involved with it. It can be overwhelming at best, but it is also incredibly rewarding and opens your eyes to new parts of the world and the people the live there.
Things to Consider Before Moving to Another Country
1. Have you visited the country before?
Many people decide to move to a new country after visiting it and falling in love with the place. Others are asked to move for work purposes and decide to take the plunge. Whatever the situation is, try to visit the country beforehand to ensure it is somewhere you can adapt. Try to see the area through the eyes of someone who lives there and not a tourist.
2. What is the housing situation like?
The last thing you want is to show up somewhere without securing proper housing. Do your research ahead of time to see what is available and what you can afford. This includes the bills that come with it. Are the utilities of high quality? Can you talk to someone who already lives in the area about what it is like?
3. If you are bringing young children, what are the schools like?
While moving overseas is certainly a learning experience, your child will need to be enrolled in some form of education. Research into the schools in the area. If the school is more ahead than your child is, then a personal tutor may be able to help catch them up.
4. What will you do about transportation?
How are you going to get out and about in your new location? If you're going to be taking your car, then you will need to ensure you have the right paperwork required for customs, including from all the checks needed, and arrange to have it shipped. Whether you are bringing your own or getting a new vehicle, you may need to get a new driving license to be able to drive in that country, so check with their rules beforehand.
If your own vehicle isn't an option, then find out about public transportation in your new area. Some cities have brilliant modes of public transportation while some more rural areas may be more difficult.
5. Do you have all legal paperwork, including visas and passport up to date?
You won't make it very far if you don't have the right visas or up-to-date passport. If you are nearing your passport renewal date before you leave then do this before you go. Check what kind of visa you will need to live in your new area. If you are going for work purposes, your company may be able to help with this.
6. Will you need to learn a new language?
In many places, you may be able to get by on English, but learning the language will help you get a lot further. It is essential to be able to have an understanding of the local language.
7. How will you get an income?
If you're not going for work purposes already, how will you earn money? What are the job prospects there like?
8. Is your healthcare covered?
Places like the United Kingdom have a reciprocal healthcare agreement for Australians for six months. After that, you will need to pay for their healthcare as part of your visa. Other places in the world may require you to have your own health insurance, or it may be so cheap you can just pay out-of-pocket.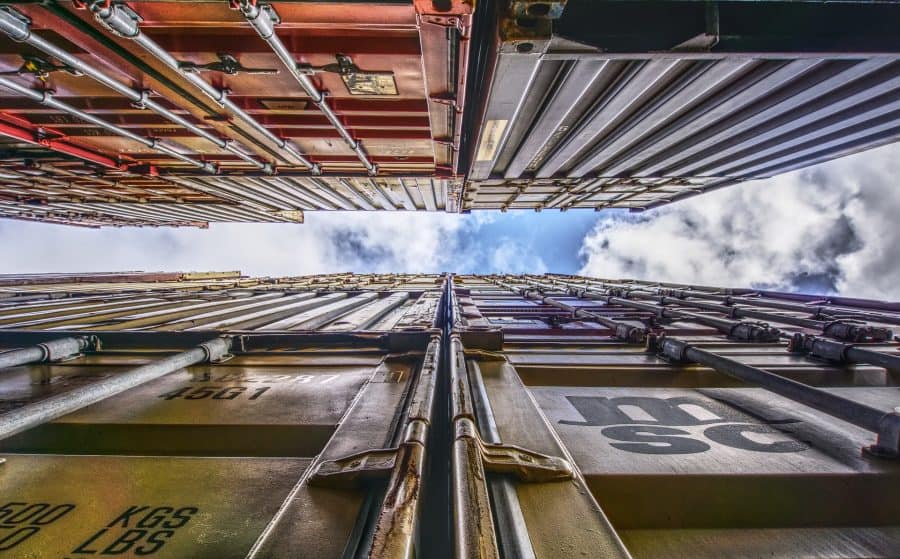 Are you considering moving internationally? Instead of becoming completely inundated with a to-do list of things to pack on top of other preparations, leave it to expert international removalists Overseas Packers & Shippers. We have over 35 years' worth of experience in packing and shipping valuables safely and efficiently to where your adventure awaits. Contact us to find out how you can get a free, no-obligation quote, and let us help you make that first step in your journey.