Moving overseas is an exciting time, but if you have a pet who is coming with you for the adventure, then extra preparations need to be done before taking off. Knowing what to do before moving is crucial, so there are no surprises later in the process and therefore less stress. Our guide will help you with moving overseas with your pet.
Moving Overseas with your Pet
Check for any pet restrictions
The first thing that should be done is to check for any restrictions that the country you're moving to may have. Some may have certain animal restrictions in place while others just may ban specific breeds. Whatever the reason behind this, you will be left disappointed if you try to bring a banned breed in, no matter how friendly your four-legged pal may be.
You will also need to check that your housing situation is appropriate for your pet in terms of size and yard, and if renting, will even allow them. There may be an extra pet deposit required, and you will want to look into this before making the move.
Is your new area pet-friendly?
What types of facilities are available for your pet in the area you're moving to? Check to see if they are pet-friendly and if there are places you can take them without issue. Make sure there is a trusted veterinarian nearby.
Schedule a trip to the vet
Before arranging travel, take your pet to see an AQIS (Australian Quarantine and Inspection Service) Accredited veterinarian if within Australia or another trusted vet in your area. They will be able to ensure your pet is in good enough health to endure the journey and that they meet all health and vaccination requirements of the country you are travelling to. They will be able to give you paperwork that will be needed including, but not limited to, vaccination records and a health certificate.
Arrange a flight
Not all airlines are pet-friendly, so contact several ones to see if internationally transporting pets is a service they offer and what regulations are in place. If the flight is not direct to your location, you may need to find out what procedures are in place for this and what the regulations may be with transporting your pet from the layover location to the next.
Find the appropriate carrier
Most airlines will require your pet to travel in an animal carrier that is approved by the International Air Transport Association. The airline can advise on the size the crate/carrier should be, and generally your pet should be able to stand up and turn around in it. The airline may have some for rent.
How to prepare for the flight
Give your pet a toy they like and soft blankets to lay on to help them stay calm. Give a high carb meal the night before but avoid feeding them at least four hours before the flight as they can get sick. You should give them plenty of water up until the flight time though.
Understand the quarantine process
There are some countries like Australia that may require a period of quarantine. This is to ensure the health and safety of the pet and that they aren't bringing in any diseases with them. The length of time in quarantine varies.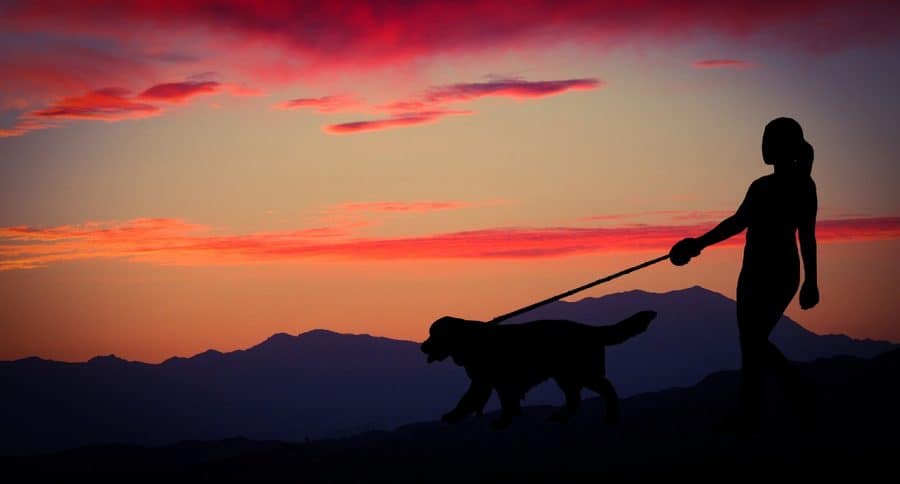 Enjoy your new home together!
Pets are like family, and sometimes a new home away won't seem like home without them there. There may be a lot involved in getting them there with you, but you will be glad you did.
Overseas Packers & Shippers are experts in getting your valuables safely to their destination, and that includes your pets too. We take extra care when handling precious pets, ensuring all legal details are taken care of in the process. We can handle all paperwork, flights, and transportation to Quarantine before taking your well-loved pet right to your door. Leave all the hassle associated with internationally transporting pets to us with confidence. Call us today for more information on how we make things as stress-free as possible and for a free quote.