Moving can be an exciting time as it is seen as a new chapter in life. However, we're often too eager to unpack or the opposite of taking forever to do it. Preparing your home for unpacking will make sure it is ready for all your belongings. This will make unpacking a breeze! Follow these tips to help make your home ready.
How to prepare your new home for unpacking
Get the utilities sorted first
You may have utilities already set up in your home, but if not, then get water and electric turned on before unpacking. It will make unpacking a lot easier, especially when night falls or there's a naturally darker area of the house. Things like cable and internet aren't as important, although getting those sorted before unpacking will help you know where your television and router will be, so you can plan your layout accordingly.
Do a deep clean
You do not want to be putting your valuables on dusty shelves, dirty closets or scuffed floors. Always do a deep clean before exposing your items to the environment. This includes sanitation and even cleaning your air ducts to rid of possible allergens. For a guaranteed good clean, rely on professionals like us at Overseas Packers and Shippers where we offer a comprehensive cleaning and gardening service that sees your home in pristine condition and ready to be filled with your things.
Re-paint if needed
There is no use unpacking if you will end up moving things again to re-paint. Get this, or wallpapering, done before taking your belongings out of their boxes to protect them. Overseas Packers and Shippers can perform painting touch-ups that let you focus on other things.
Take measurements
Knowing how much space you have in each room will give you an idea of a layout. You will feel a lot more organised knowing this before unpacking. If there are spaces that just don't do it for you, you may want to consider our next tip.
Get renovations/modifications done
If you have your own design in mind for a specific room, then making these changes after you have unpacked would be really awkward and add more unnecessary work. It's always best to try to arrange this before you move in, but if that isn't possible, arrange it as soon as you get in.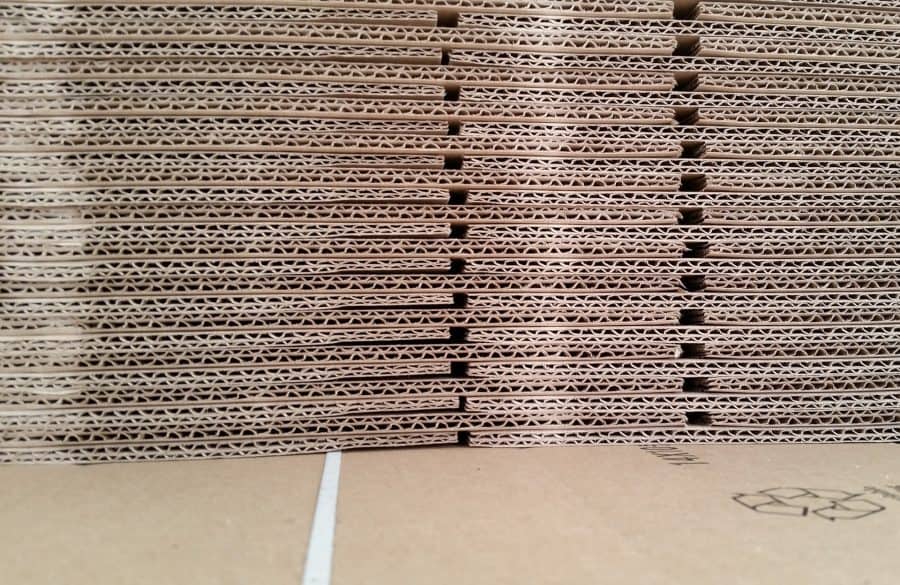 Get organised
Either you or your professional packers should have marked each box with its contents and what room it belongs in. Put these boxes in the rooms they will go in instead of stacking them up somewhere central. You will feel overwhelmed having them all in one place. Putting the boxes where the contents will go will allow you to tackle one room at a time without the stress of having to go through all the boxes to find what you need.
Be aware of trash disposal/recycling policies
You may find yourself drowning in cardboard, plastic and other bits of trash, making a mess and getting in the way. Prepare yourself by knowing what the trash disposal and recycling policies in your area are. You may need to order specific disposal bins for your rubbish/recyclables. International removal specialists Overseas Packers and Shippers already dispose of all the waste responsibly whilst unpacking your belongings.
Overseas Packers & Shippers are an end-to-end shipping company, which means we're international removalists that are here to help you pack, ship and unpack again in your new place. Our unpacking service will make life easier for you when it comes to putting your belongings where you want them. We can help prepare your home for unpacking too with a variety of home cleaning and garden services that will get your home in perfect condition for you to start your new life in. Contact us for a quote about any of our services and let us help you make the transition as easy as possible.