If you ever get into a position where moving overseas is a possibility – Take it! Sure, there are some things you will need to get in order before you take that leap, but the reward is an incredible experience that comes with a load of things you would have never been able to do otherwise. Here are six reasons why moving overseas is something you should try at least once in your life.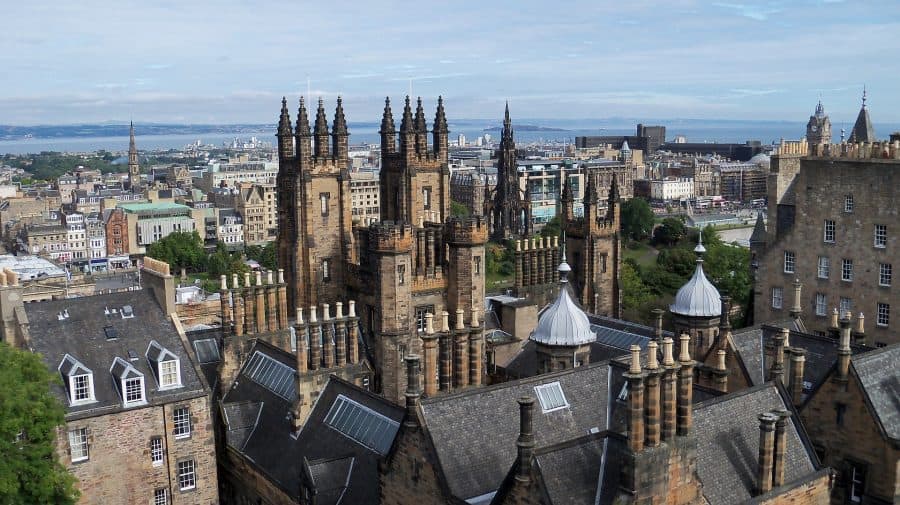 You will be surrounded by a new culture
It's alright to be able to watch a documentary about a different area of the world, but nothing is quite the same as experiencing it yourself. Sometimes this can truly be what is known as a "culture shock" when you're embedded in unfamiliar settings, but the new day-to-day experiences soon feel normal.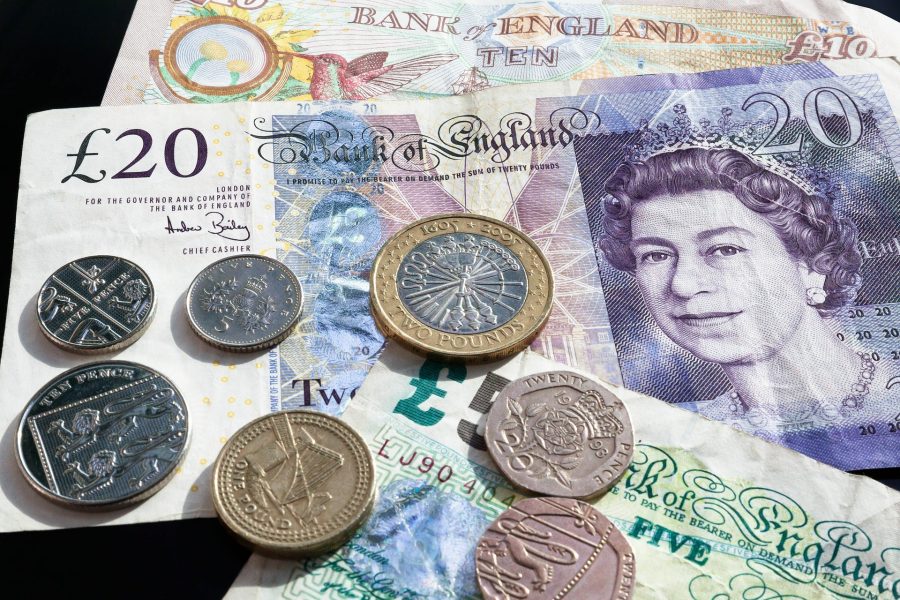 You may make more money
There may be a whole lot of opportunities in your field of work in another country or maybe just the chance to earn more money for the same position. The exchange rate might be in your favour too when/if you venture back home. There is also the chance that where you have moved to has a relatively low cost of living, leaving you to enjoy a lifestyle you have only previously dreamed about.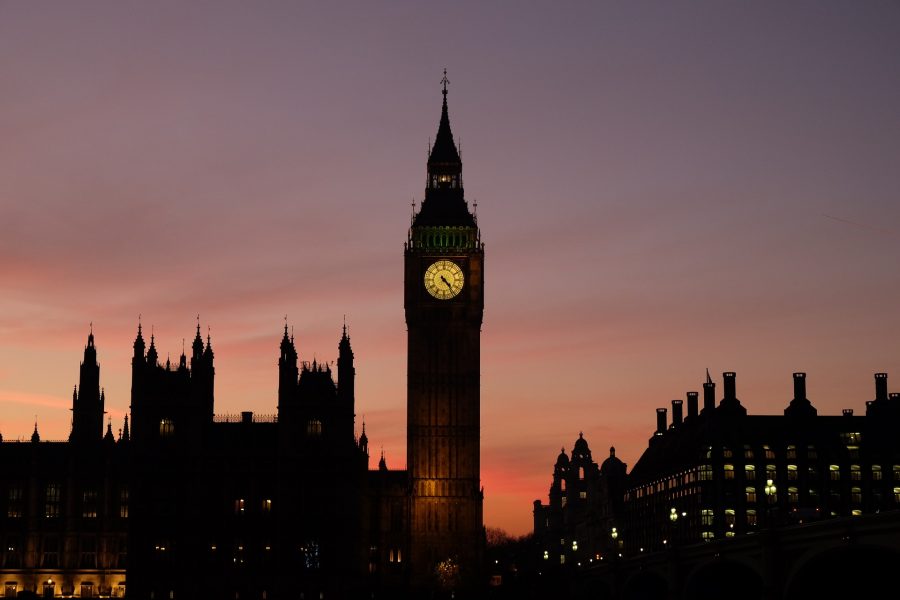 New experiences are to be had
You will find yourself doing new things. These new things don't need to be planned. It may be something as simple as getting a famous black cab in London as part of your daily routine or finding tuk-tuks an ideal mode of transportation. Food experiences are definitely something different and will (hopefully) be enjoyable ones. You may find yourself falling in love with the local cuisine.
To get truly immersed, many try different hobbies too, as it is also a great way of meeting people. It might include playing the nation's favourite sport, taking an art class or even just joining a local running group.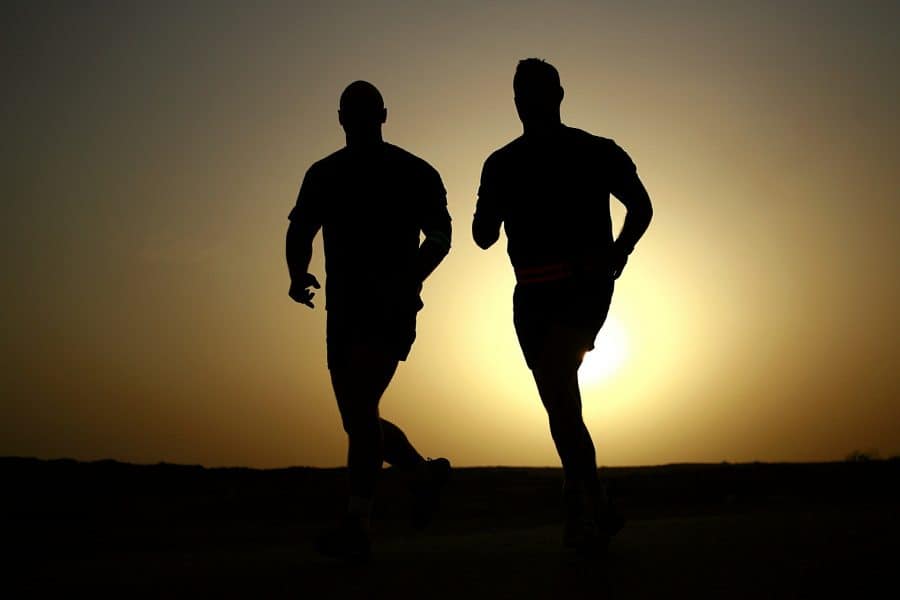 You'll no doubt meet exciting new people
Getting involved in new experiences is amazing, but it's the people who will make a lasting impression as well. Moving abroad means being around new people you would have never otherwise met. You'll learn about their way of life and what it was like growing up in your new area. It's the people who will advise as to the best places to go and things to try. People from another culture will be fascinating, as you will be fascinating to them. It won't be just local people too. You will come across people from all walks of life, many who are doing the same thing as you are.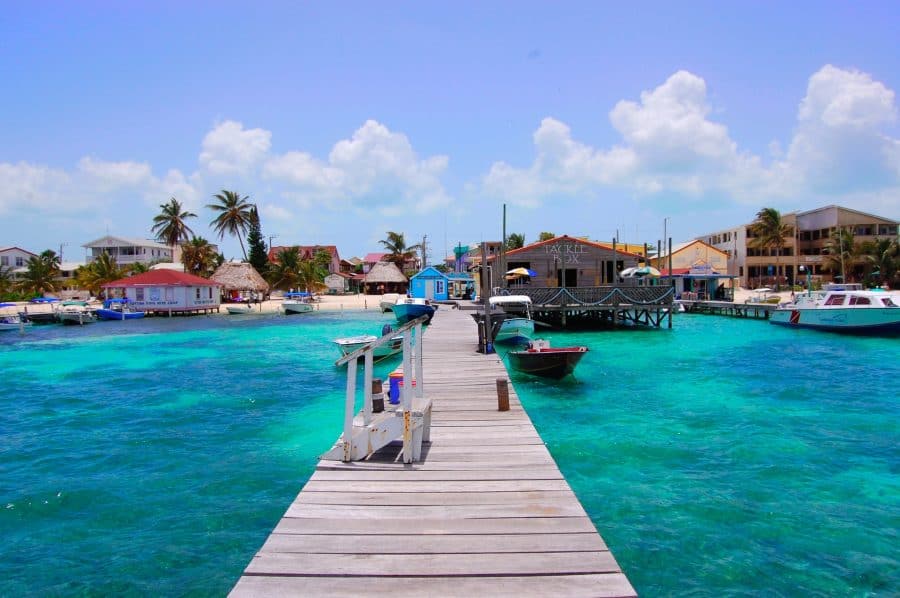 Living in the moment will take over
Being in new surroundings will make you very aware of yourself and what is happening around you. This mindfulness is actually quite healthy, and it turns us off autopilot mode and back to the here and now. You will truly be living life in this case and not constantly worried about the future. Enjoy it!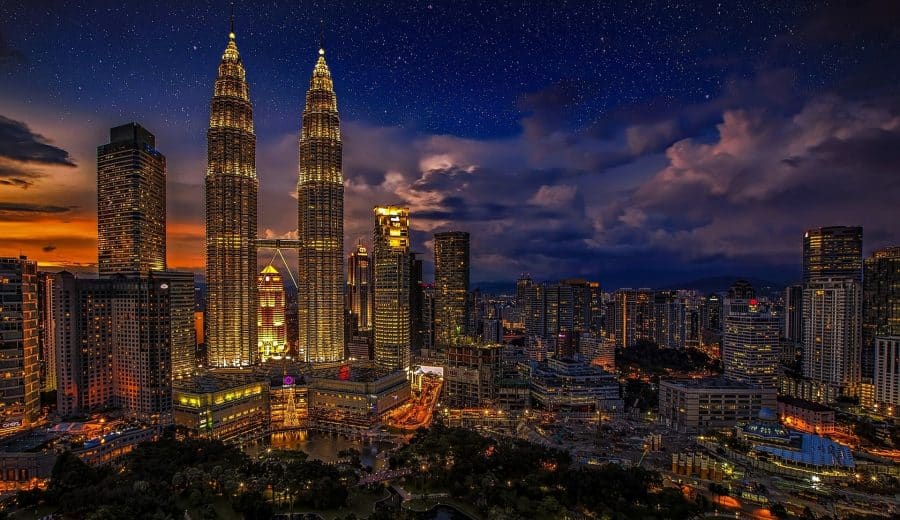 Life will never be looked at the same way again
It's experiences like moving abroad that will teach you more about yourself than ever before. You will see thing from a different view. Priorities will change, and you will understand what it is that is really important to you. Overall, moving overseas is really life-changing and for the better.
Any hardships you think you may face is nothing that can't be overcome. For example, moving your belongings may seem like such a huge task, but that's what expert international removalists are for. Overseas Packers & Shippers have vast experience in international removals from safely packing your valuables to dealing with customs and getting everything to where it belongs. Contact us to arrange a free in-home quote and cross that big chore off your to-do list.