While more people are taking opportunities to tour the world, the "Digital Nomad" movement is growing. A digital nomad is someone who uses digital technology to perform work duties from basically anywhere around the world. If the thought of staying in one doesn't do it for you, consider these occupations.
10 Jobs You Can Do Anywhere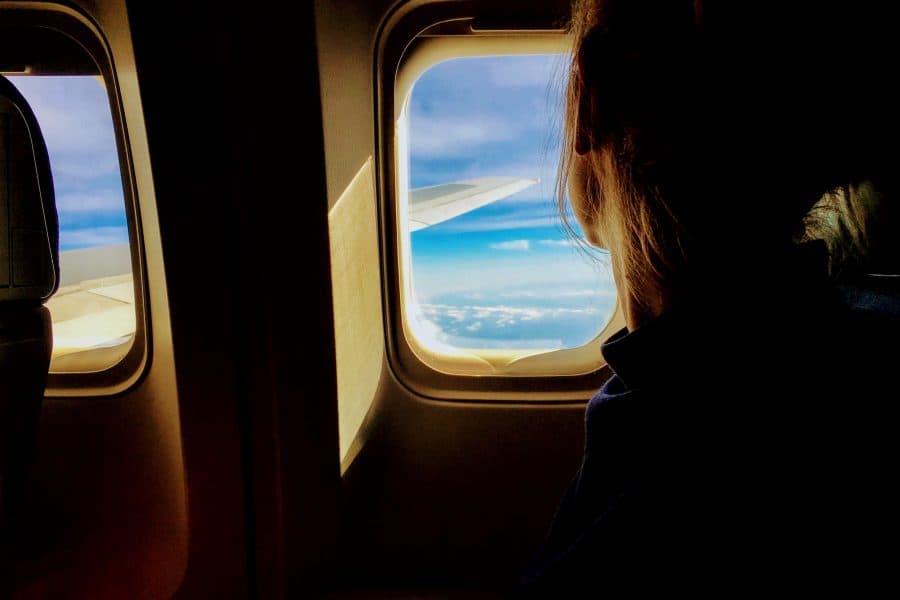 1 – Virtual Assistant
If you are just venturing out for the first time from the office job and at a loss of what to do, being a virtual assistant is a great start. It needs very little training and requires the digital skills you probably already have to word process, e-mail and book things for your client.
2 – Virtual Tutoring
If you have a desirable skill, why not use the power of technology to teach it to others? Skype, Facebook and even Facetime are great tools that are free to use. You can essentially teach students from halfway around the world. Teach how to play a musical instrument or even tutor in mathematics, English or science.
3 – Social Media Marketer
As more people are realising the power of social media when it comes to advertising, the demand for social media marketers is growing. While it is easy enough on post on social media, there is a certain skill that marketers have in knowing the right things to post and when that is very much needed.
4 – Graphic Designer
There is a tremendous amount of businesses out there in need of a graphic designer. People are willing to pay for the perfect logo, flyer, business card and general marketing material.
5 – Accountant
Are you good with number crunching? Whether it's a small, private client or a large corporation, accountancy is something you can do from virtually anywhere. All you need are the numbers from the company you are working for, which can, of course, be sent electronically.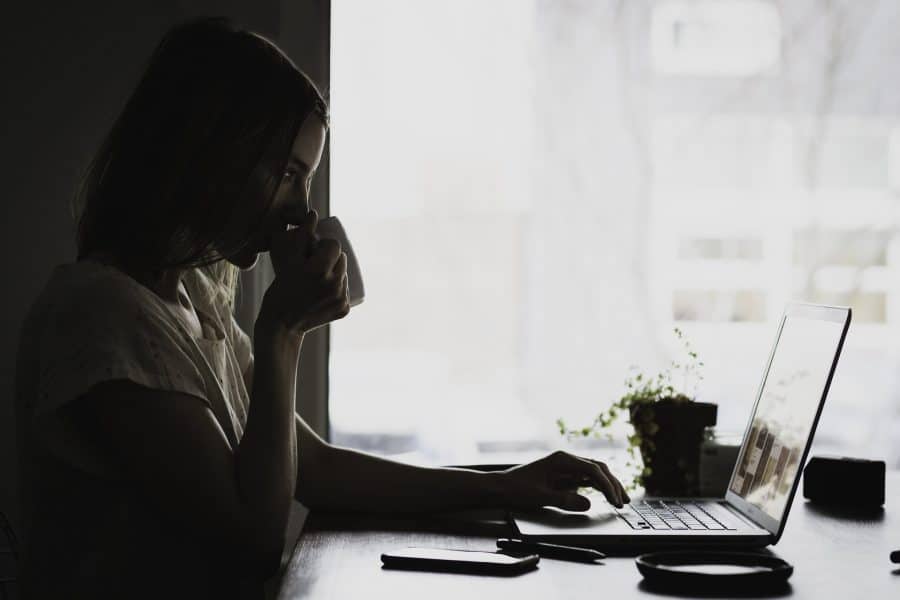 6 – Editor/Proofreader
If you know your grammar rules and what makes a good story flow, then being an editor and/or proofreader might be a good choice for you. From e-mails to full novels, private businesses and the public will often utilise the skills of an editor to ensure everything is perfect before sending or publishing.
7 – Writer or Blogger
If you like doing the writing yourself, then why not offer your skills to others? Not everyone has the flair for persuasive writing, so businesses will rely on copywriters to do it for them. This includes creating content for their web pages and blogs too.
If the idea of blogging is something that you like, then consider writing your own blog to bring in money. Set up your blog and establish yourself as an influential blogger first before introducing ads. You will need to use social media and e-mail marketing to help spread the word, so it can be a full-time job, but a very rewarding one if you keep at it. If you want to move overseas or keep travelling around, a travel blog would be ideal!
8 – Data Entry
A steady job that will bring in a decent enough income is data entry. Many large businesses will allow you to work remotely for this position, or you could freelance for many clients. This job requires a lot of accuracy though, so make sure you are somewhere you can concentrate and dedicate efficient time to.
9 – Medical/Insurance Transcriptionist
Businesses with the need for transcribing usually outsource their work, so the need for an accurate transcriptionist is there. This position needs very little qualifications – only decent typing skills and the ability to work to deadlines.
10 – Web Developer
People are able to design a website with click and drag features from some platforms nowadays, but there will always be the need for a coder who can make a website from nothing to the person's exact specifications. This profession usually comes with a hefty income with the specialist skills involved.
When you work remotely, you have the freedom of movement. Why not let Overseas Packers & Shippers help? We're specialist international removalists with 35 years' worth of experience. We're industry leaders, providing safe and affordable options for those moving overseas. Give us a call to get a free, no-obligation quote before turning into that digital nomad.