There's no feeling worse than unpacking your belongings at your new home only to find that some of those belongings haven't survived the trip in one piece. From dented paintings to shattered glassware, some items are more prone to being damaged during an international move than others. When you choose Overseas Packers & Shippers to handle your move, then you can have the peace of mind that all of your belongings will arrive at your destination exactly how you left them. Here are some of the most frequently damaged items during a move, and how our expert team of packers ensure that all of your possessions will stay secure and safe throughout the entire process.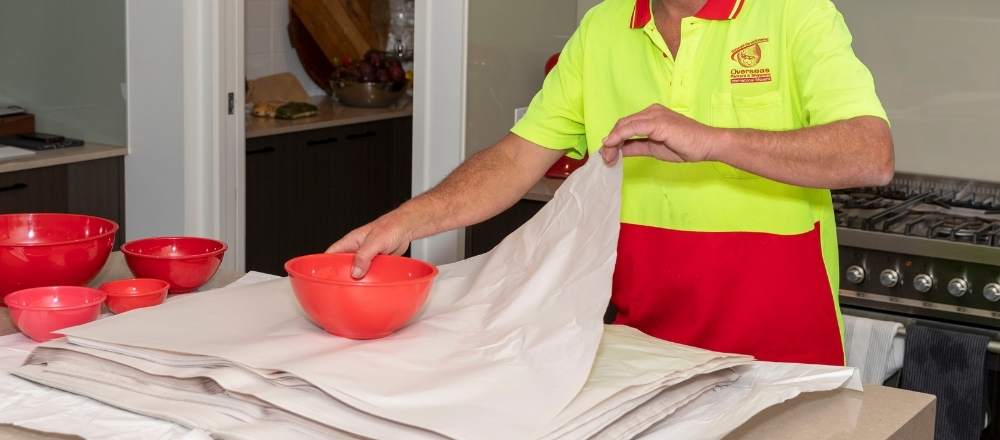 Glass, Pottery and China
These are the items that give owners the most headaches while moving. By their nature, anything made of glass, pottery or china are fragile and prone to break – sometimes with even the slightest of bumps. However, these items are precious for a reason, and they should be treated with the utmost care when getting packed for an overseas move.
The team at Overseas Packers & Shippers ensure that your glassware, pottery and china sets are appropriately handled by packing them in smaller boxes, thoroughly wrapping them in packing paper and bubble wrap, and filling in any empty spaces within the boxes with packing material. This way, your fragile items will be securely placed and enveloped in protective material to give them the best chance of making the move in one piece.
Electronics
Electronics are some of the most susceptible items to get damaged during a move, which can have a severe and costly effect on their overall performance. Television screens can get cracks, stereos might get dented, and consoles risk having their fragile interiors harmed.
To avoid having to re-purchase all of your expensive electronics after your move, make sure you choose a professional international removalist company like Overseas Packers & Shippers. Our team carefully packs your electronics in boxes and packing material that will keep them protected during their transit. You could also help out our moving team by packing your electronics in their original boxes, if you still have them lying around. These boxes were specifically designed to securely store that piece of equipment, so it's wise to reuse them for transport when you come to move.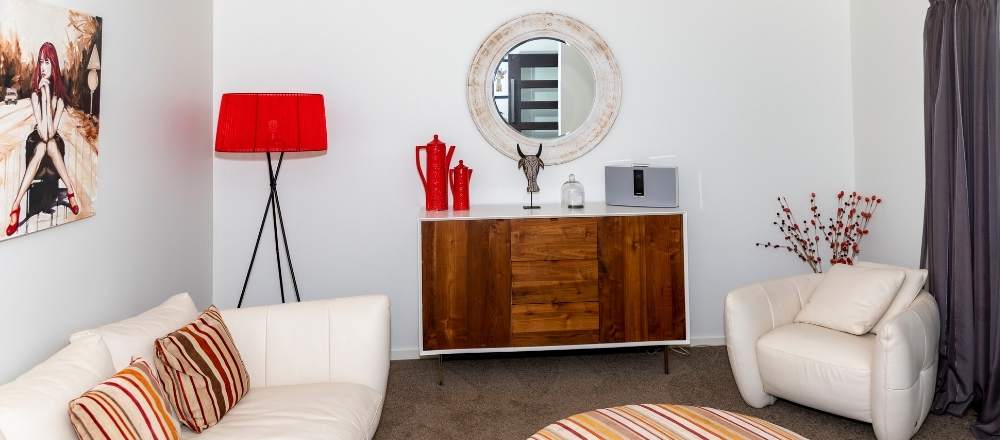 Furniture
Despite how large and bulky furniture can be, their peculiar shapes and fragile builds can often lead to breaks, dents, and misshapenness during a move. As furniture is some of the most essential items you will be taking with you, you'll want to try anything you can to avoid a broken chair, cracked table, or shattered bookshelf. And given their weight, furniture items are just as likely to get damaged during the packing and unpacking process as they are during the move itself.
Thankfully, the team at Overseas Packers & Shippers are trained to handle all kinds of furniture during an international move. We will carefully wrap and pack each furniture item, including disassembling items such as beds, bookshelves and desks.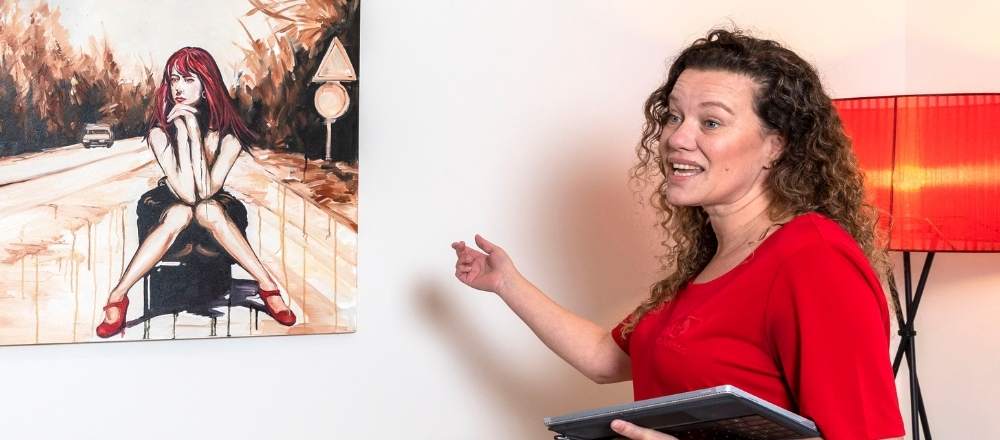 Artwork
Artwork is often some of the most precious belongings in a household. They add vibrancy to a room, express the personality of their owners, and showcase the creativity of an artist who spent hours of their time working towards the finished product. It's no surprise then that so many people get anxious about moving their art pieces overseas, as it's so easy for either the frame or the art itself to get damaged while in transit.
You can have the peace of mind that your art will be in safe hands if you choose Overseas Packers & Shippers to take care of your move. Our team selects the appropriate moving containers to store each piece of artwork to guarantee their safe transport so that you can hang them on the wall of your new home without fear of damage.
Get in Touch
While there's always a risk that some items may get damaged during an international move, Overseas Packers & Shippers have the experience and ability to give your belongings the absolute best chance of arriving at their new destination just as you left them. For more information on how we can make your overseas move a seamless and stress-free experience, then get in touch with today by calling 1300 732 686.