There are a million and one questions you may want to ask when planning to move internationally. How should I go about shipping my items? How long will they take to arrive? How much will it cost?
With plenty of experience moving families and individuals alike overseas we have heard it all, and have made the process simpler for you by outlining the top 5 questions you should ask when preparing to move abroad.
1. How are you going to ship your car and household items?
There are many costs when it comes to importing a personal vehicle, from tax, quarantine, and customs, to the import permit application costs. You will need to research what kind of importation approval you will need to acquire for your car, what the requirements are surrounding custom cars, and how you should go about preparing your car. If you need assistance in figuring out how to approach importing your car, we can help you navigate each step in the process.
You can ship all of your other belongings with a trusted removal and packing service. For all general household belongings, we offer a comprehensive shipping service to move your goods to their new location safely and securely. Again, you will need to consider costs of storage, quarantine, transport, and custom declaration, but with our help, we can take all the uncertainty away from moving your personal belongings.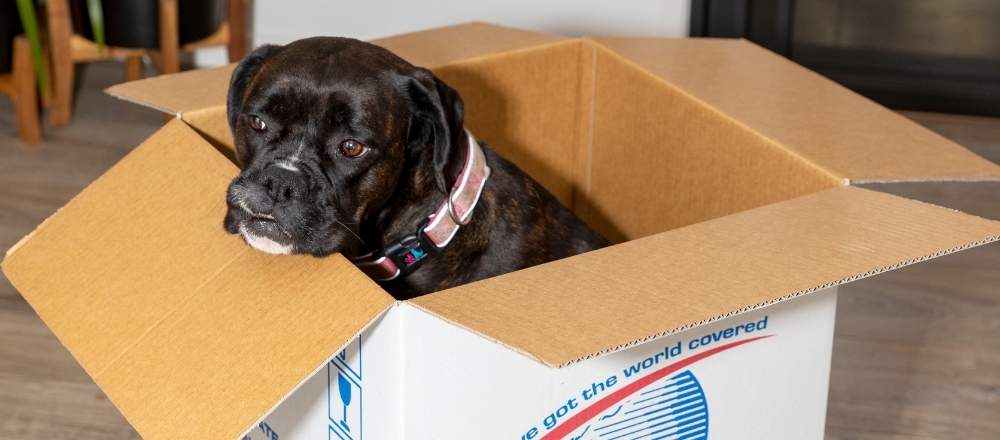 2. How about importing pets?
Importing pets is another process altogether. It's important to understand custom requirements and importation laws for the country you are moving to specifically, making the necessary preparations to ensure your furry friend is good to go when the time comes to move. Some things you may be required to provide include proof that your pet has been microchipped, a health certificate, medical tests in the leadup to transportation, a quality pet carrier, and any other official documentation. Overseas Packers & Shippers can provide a complete pet moving service for your move.
What is most important is that your pet is as comfortable as can be throughout the process, and you can rest assured your pet is safe with our experienced team.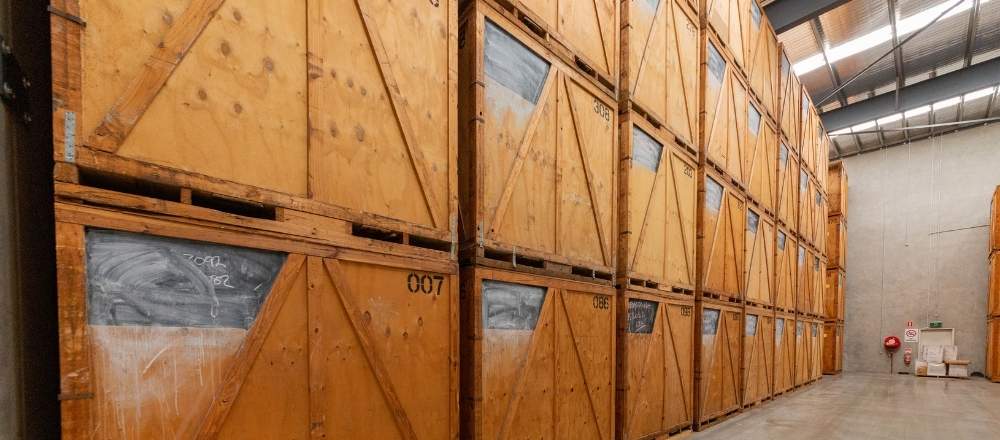 3. Will you need to store your goods? What is the timeframe for moving?
If you are moving internationally, chances are you will need to organise somewhere for your goods to be stored before and after transport as you finalise your move. You may also want to store any goods that you don't necessarily want shipped over with you.
Overseas Packers & Shippers have a warehouse in Brisbane for this exact reason, accommodating all storage needs from short term storage for renovation projects through to longer term storage for those who have moved overseas indefinitely. This is a cost-effective solution if you only decide to bring a few belongings with you in your initial move, and you can always choose to ship more things over in the future if you decide you need it.
Timeframes of both how long your items will be in storage and how long it will take to ship are a case-by-case basis. Despite unpredictable timelines in shipping at the moment, we pride ourselves on getting your belongings to their destination as soon as possible, and will work with you to see items shipped plenty of time in advance in case of delays.
4. Should you buy new furniture or pay to move your existing furniture?
It all comes down to how long you are staying, what type of housing you are moving to, and what is available in your destination. If you are only staying short term, it may be worth seeking a rented apartment and shipping only the bare necessities. But for the longer term, it is worth investing in some research to discover if it is more cost-effective to ship or start fresh with your furniture.
You will need to look at the cost of replacement – will there be furniture stores like Ikea or Amart Furniture accessible in your country? How much will it take to transport to your new address? If you need to ship in the new furniture, the cost will be far more expensive than shipping furniture you already own, as you will need to purchase the item on top of transport costs. Working with moving specialists can help you in this decision, and discover what is the most cost-effective solution for your particular shipping situation. If you are interested in finding out more, feel free to get in contact with us today for a quick quote.
5. Is it worth it getting insurance?
Short answer: yes. Fires, floods, collision, overturning and sinking – it's rare, but there is always a risk involved with any international move. Getting insurance is one step you can take to regain control over the unexpected, and help protect your goods in the unlikely event that anything should happen to them. It is an investment to make sure your move is as stress-free as possible. We offer insurance as part of our range of services at Overseas Packers & Shippers, taking every measure to ensure safe passage for your belongings from point A to point B. Every insurance package is different depending on the amount of items, value of goods, their time in storage, and the type of insurance you would like covered. Head to our website to find the right insurance for your next move.