Customs Information for Shipments to Australia
Moving overseas isn't as straightforward as packing up belongings and shipping them as we'd hope it would be. Each country has their own customs rules and regulations that monitor what comes into the country. This is especially important for unique ecosystems, like Australia, to help protect it. For those shipping to Australia, become familiar with the customs information, duties and taxes owed and what you should leave behind before packing up for a big move.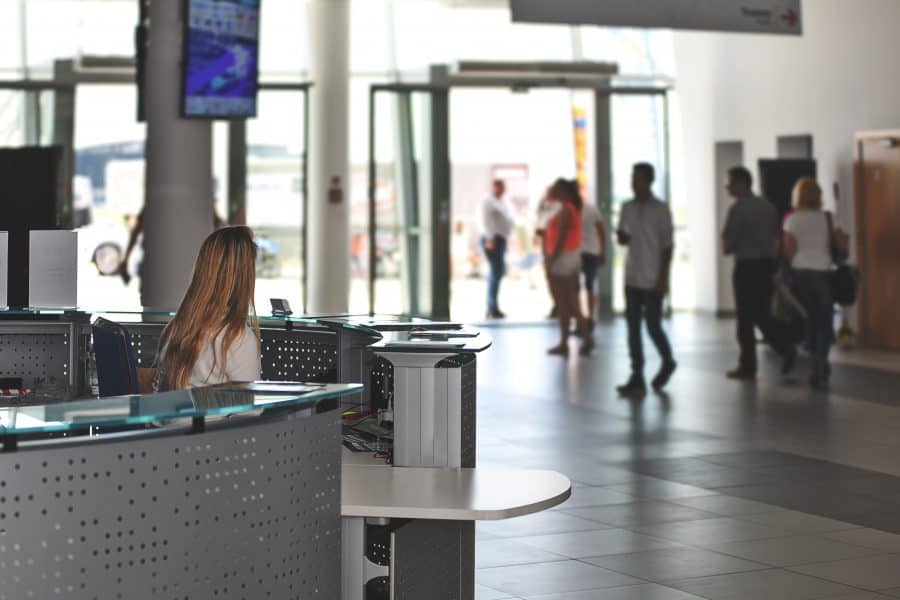 Before Your Move
To make the customs process as seamless as possible, take some of these steps before shipping. Leave all banned items (listed below) behind, and make sure every item is declared. Some items may need values with them to help determine duties and tax owed, if applicable. Gather all the receipts if possible. Anything that is made of wood must be inspected and treated to ensure there are no pests. If you have items that are dirt, have soil on the or has been exposed to animals, consider having this cleaned before packing. If there are any items that customs believes may harbour pests or diseases, it may be fumigated or destroyed with the charges being left to you.
Appropriate paperwork must be filled out before shipping, such as the Unaccompanied Personal Effects Statement. Overseas Packers and Shippers are happy to assist in this process and make sure that everything is filled out correctly for Australian customs.
GST Concessions Eligibility
Goods sent unaccompanied to Australia for personal use, such as household items, are referred to as Unaccompanied Personal Effects. This does not include motor vehicles or parts for them. Although tax and duty are often applied to these types of items as the Goods and Service Tax (GST), you may be eligible for concessions.
Items shipped must be for personal use only and purchased and used within the last 12 months prior to arriving in Australia, hence why you should keep receipts. Concessions do not apply to any alcohol or tobacco products.
Any items that are not eligible for GST concessions are subject to a fee of 10% of the value of the goods.
Any items that are valued at A$1000 or lower may not be subject to additional taxes. Anything above that amount may have to pay GST and other taxes.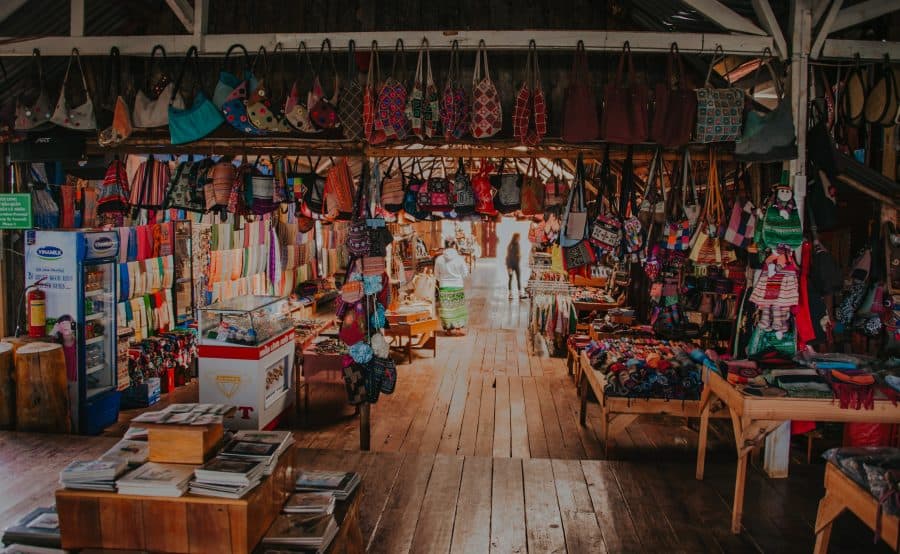 Banned and Restricted Items
To protect the fragile environment, Australia is strict as to what you can and cannot bring into the country.
Under no circumstances can you bring:
• Illicit drugs
• Furs, skins or animal products from endangered species
• Dirty items that may have soil on them or contain pests or diseases
• Unidentifiable nuts, seeds or plants
• Fresh fruit and vegetables
• Live plants or bulbs
• Biological products (includes herbal medicines)
• Open packages of food
The following items are restricted and should be declared on all paperwork:
• Wooden items (should be treated and pest-free)
• Items made from plants
• Products from bees, like wax and honeycomb
• Prescribed medicines (You may only bring a three months' supply in, accompanied with a valid prescription)
For more information on certain products and what you cannot bring into Australia, visit BICON (Biosecurity Import Conditions system)
You must declare every item you are bringing in, even if you think it may be seized and destroyed. Australia has tough laws surrounding smuggling banned items into the country, and failure to declare can end you up with a large fine and jail time.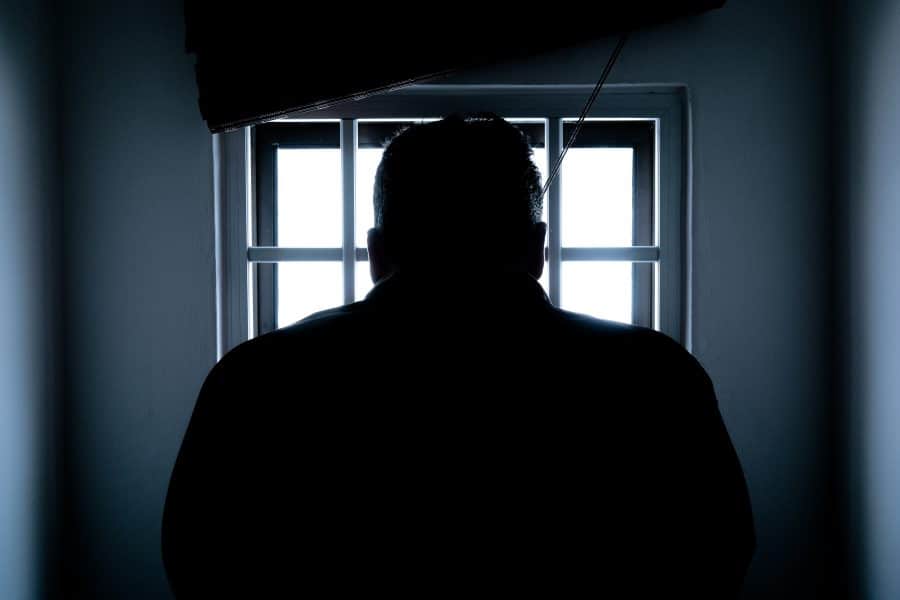 What Happens After Arrival
When your belongings arrive, they will be inspected by a biosecurity officer. If he/she suspects any contamination, your item will be sent for fumigation or destroyed. The process can take up to eight days once import paperwork is processed and longer if fumigation is necessary. Any payments you are responsible for will also need to be made before the items are cleared.
Overseas Packers and Shippers are experts at sending shipments abroad. Our experience in shipping to Australia spans over 35 years, and we are familiar with the ins and outs of the customs regulations and paperwork involved. Let Overseas Packers and Shippers help make your move abroad easier. Contact us today for a free quote or to discuss any queries you may have before your move.