There is a lot that goes into moving countries and knowing the right type of moving company to use can take away a lot of the stress and heavy lifting on your part. International moving companies, like Overseas Packers & Shippers, are experienced and qualified to handle the transition process of your belongings to a new country – including packing, storing, shipping, and logistics. Meanwhile, general movers are generally only qualified to handle domestic moves and often don't possess the skills or knowledge to handle larger moves. In today's article, we're going to look at general movers vs international moving companies and which one is best for your situation. 
What are General Movers and International Moving Companies
But first, some quick definitions. When we say general movers, we are referring to local or long-distance moving services that transport goods and belongings within and across state borders. These companies either charge by the hour or by how heavy your belongings are.
International moving companies are a bit more self-explanatory. They handle moves overseas, either by ship or by air, taking your belongings to a brand-new country. They have been specifically trained to handle the packing, shipping, and customs of international goods.
The Benefits of International Moving Companies
Choosing an international moving company while moving overseas will go a long way towards relieving you of the stress and responsibilities that are often symptoms of a big relocation.
International movers have the experience to assess your move and pack your belongings in an appropriate way that will reduce the risk of damage occurring. Sending goods over air or by ship freight requires a different style of packing than domestic moves, and international removalists are specifically trained to store your precious belongings to suit the different forms of transport.
And while you're spending all your time focusing on other aspects of your move, international movers will take care of packing and delivering all your valuables in the most safe and reliable manner possible. This frees up your schedules to focus on other factors, while also freeing your mind of any stress associated with relocating your belongings.
Furthermore, international movers will have the knowledge to handle any customs, insurance fees, and regulations pertaining to your belongings entering a new country. This is essential information that can often feel overwhelming to any new residents, so allow the moving company to take these considerations off your hands.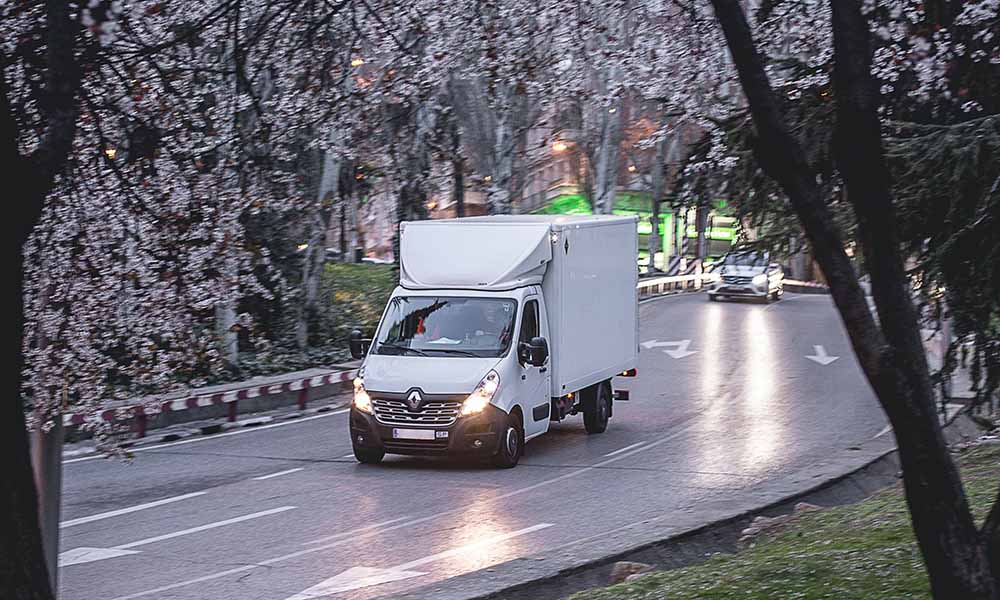 The Benefits of General Movers
General movers are ideal for relocating your belongings to nearby, domestic locations. They have been thoroughly trained to handle packing your belongings, so they remain unharmed during transport in trucks or via domestic air travel.
If you are moving interstate, general movers will have the knowledge and expertise to handle any rules or regulations concerning your belongings – such as declaring certain goods or helping with insurance.
General Movers vs International Moving Companies- Which One is Best for You? 
The type of moving company that's best for you depends on what kind of move you're undertaking. For domestic, short-distance moves, the streamlined, cheaper services of general movers will reliably relocate your belongings across the city or country.
However, if you're moving overseas, international moving companies will provide all the services you need to make the process as stress-free and reliable as possible. They can handle all of the packing, storing, shipping, and legal heavy lifting, so you can spend more time and energy focusing on other important aspects of your international move.
Reliable International Moving Services from Overseas Packers & Shippers
At Overseas Packers & Shippers, our family-run team of international moving experts strive to help you move your precious valuables to your new life in a new country. Get in touch with one of our friendly team members today on 1300 732 686 to discover how we can help.