There is a lot you need to consider whenever you change your address, and it can be tricky keeping track of exactly who you need to notify about your new residence. In Australia, there are several entities you need to contact before, during, or soon after your move. This is an important part of the moving process, as you don't want to run the risk of missing mail, bills, or important information because you forgot to cover all your bases.
That's why Overseas Packers & Shippers have decided to create a handy change of address checklist, so you know exactly what needs ticking off when you make the decision to move.

Australia Post
Missing out on mail can be one of the most frustrating aspects of moving. Fortunately, Australia Post offers a Redirect Mail service for up to 12 months after you move house to automatically send any mail addressed to your old residence to your new one. This can be incredibly convenient if you still receive paper bills, bank statements, or subscription letters. It also helps with personal mail, so you won't accidentally miss out on any Christmas presents from distant relatives who may not know about your move.
Government Organisations
Government agencies are some of the most essential entities you need to notify about your new address. This is especially important when moving to a new country as you'll need to be registered for postal voting for federal, state, and local government elections. The same goes for your car if you decide to relocate it with you, as it will have to be registered in your new country of residence.
Here is a list of government agencies you need to notify about your new place of residence:
Country's Electoral Commission
Country's Taxation Office
Driver's License
Concession Cards
Country's Healthcare
Department of Transport
Education
It's important to let your school, university, or TAFE know about your change of address as soon as you can. If you're an international student, on placement, or moving tertiary institutions in a new country, it's important you let them know about your new location so they can include that in your personal information.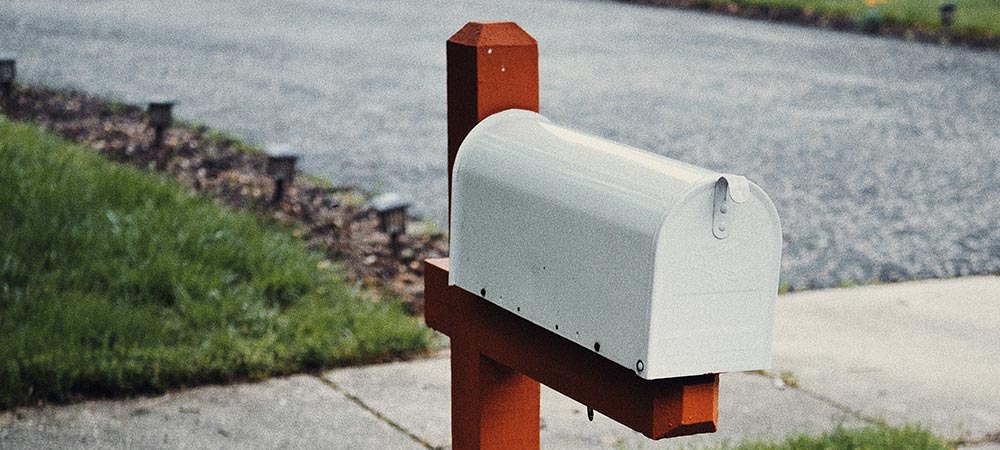 Utility Services
Moving overseas means you'll be leaving behind all of your utility services in your old address. It's important you remember to cancel all of these services before moving, otherwise you may run the risk of continuing to get billed for utilities you don't even use. The list of utility services you should cancel before moving overseas are:
Electricity & Gas provider
Mobile provider
Broadband provider
Pay TV
Banking & Insurance
Your financial, health, and property insurance information is yours to keep private, so make sure you let your banks and insurance providers know about your change in address. Make sure you notify the following entities:
Banks
Personal Loan provider
Mortgage provider
Car Insurance
Health Insurance
Home & Contents Insurance
Superannuation
Credit Unions
Friends and Family
This one may sound obvious, but in all the busyness of moving, it can be easy to forget telling friends and family about your new address. You don't want to miss out on all those birthday presents from your distant relatives or co-workers, so make sure you inform them about where you've moved to.
Get in Touch
At Overseas Packers & Shippers, we specialise in making your change of address as easy as possible. Our team of experienced and professional of Australian movers can help manage your move, including any advice about the appropriate entities you need to notify. So, reach out to our friendly team today on 1300 732 686!