Something important you need to do when moving overseas, in addition to booking flights, your removalist, and finding a home is to sort your finances. Different countries have different currencies, meaning the money you have will change in value. As money can be a difficult thing to organise if you're not an expert in finance, many people use a professional service to help them get the best foreign exchange solution.
At Overseas Packers & Shippers, we're partnered with SendFX, an experienced foreign exchange agency who are dedicated to helping their customers save thousands when transferring money overseas. To help you learn a little bit more about foreign exchange and moving overseas, we've created a guide on everything you need to know below.
Foreign Exchange
For those who aren't aware, foreign exchange (FX) is the process of trading one currency for another. Often, when people go on overseas holidays, they will exchange a small amount of cash over the counter to take with them, and depending on the exchange rate, the value they receive in the other currency may be more or less.
On the other hand, when moving overseas, the foreign exchange process is a little different to simply handing over some cash across the counter. This is because often, people moving overseas will have a significant amount of money in their account after perhaps selling their house, car and any other belongings. It's also important to remember that foreign exchange can significantly impact your quality of life once you arrive if you don't research the difference in funds and the value of your money in a different country.
As the FX market is so fickle, and you're handling a significant amount of money, you need to work with a company that is experienced and can secure you the best deals possible at the time.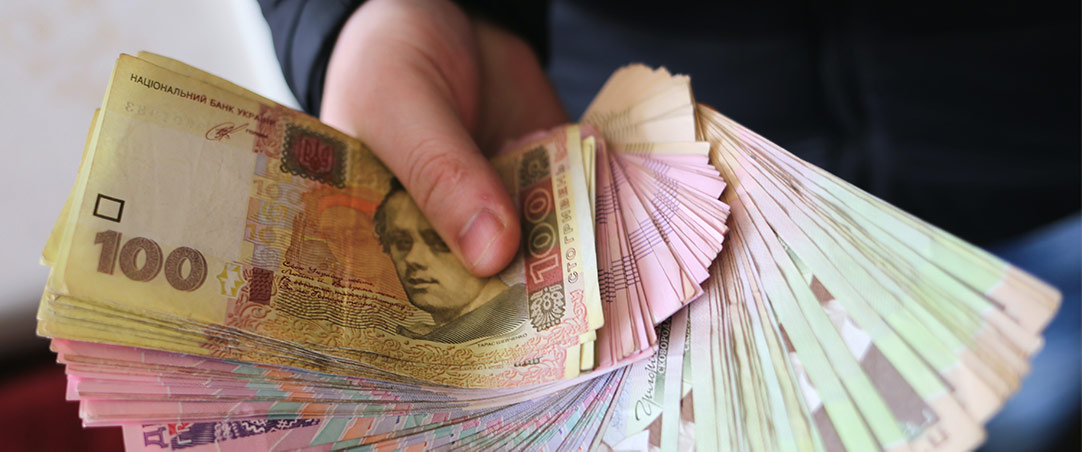 Working with the Right Company
At Overseas Packers & Shippers, we are partnered with a trusted foreign exchange company that is focused on getting the best deals for their customers. Unfortunately, many big banks are guilty of overcharging their customers with high foreign exchange fees, meaning you're giving them money that could be in your pocket.
Unlike banks, SendFX will never charge you fees and will always work to find the best possible rate for you. In addition, they provide easy to understand advice on FX rates so that you feel like you understand what's going on with your money.
Why is it Important?
There's no doubt that when you're dealing with your own money, you want to work with a company that is going to give you the best deal. When moving overseas, a common thing that many people will be doing is looking for a home to buy or rent. This involves determining your budget, saving for a deposit, and applying for a loan. Due to this, you want to ensure that as little as possible of your budget is lost to exchange rates so that you can maintain your plans. For example, you might have a budget of $600,000 AUD and you're moving to the UK, with the current exchange rate of $1 AUD = £0.56 GBP, you will end up with a budget of £333,177. Alternatively, if you were to secure a better deal, even just £0.04 higher at £0.60, you could end up with a budget of £360,000 GBP instead. Even though the rate is only 4 pence higher, the return on your exchange is much greater. Therefore, you can see why it's so important to work with the right company.
Get in touch
Overseas Packers & Shippers are a family owned and operated business and have been moving people around the world for over 40 years. To enquire about foreign exchange, fill out our quick quote form here and tick "international money transfers" under the additional services menu.