The United Kingdom has some beautiful places that are incredible to live in. If you are moving abroad to the UK with your family, then it is important to know more about your options to decide what is best for everyone. Here are some of the best places in the UK to relocate to.
Derbyshire Dales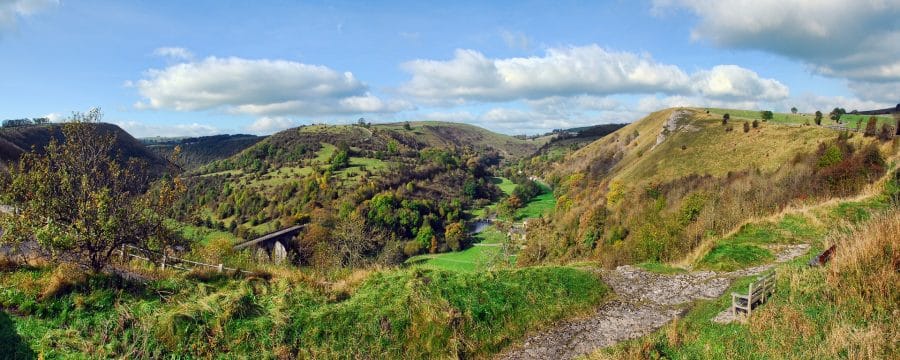 With greenery that seems to go on for miles, the Derbyshire Dales isn't just another pretty place to live. It has some of the lowest unemployment rates. Over 45% of people here have some sort of higher qualification. This is above the national average of 35%. There are also more restaurants and pubs here than anywhere else in the country (27 for every 10,000 adults)!
Winchester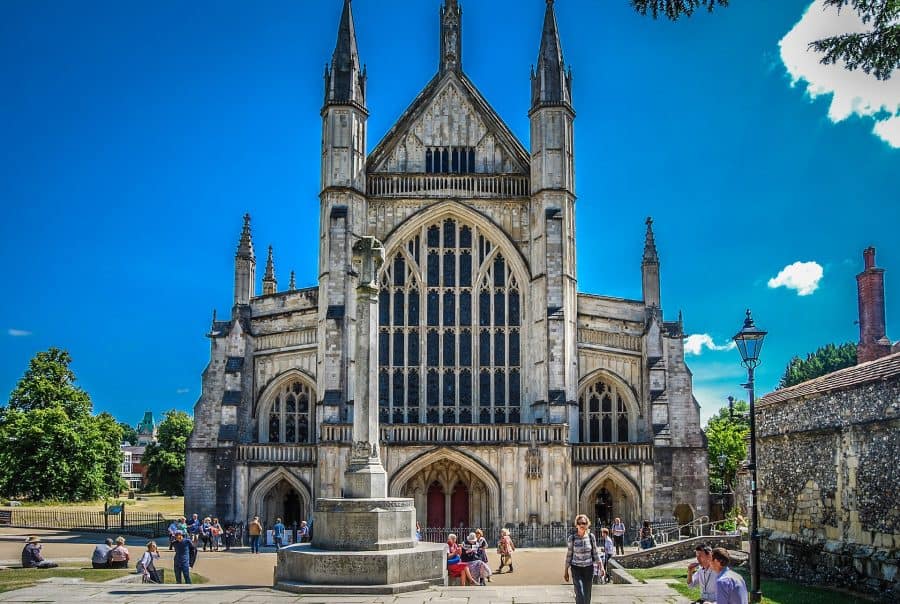 Unemployment rates are also incredibly low here compared to the rest of the country. Crime rates are also lower. According to a recent survey, the people of Winchester are content, less anxious and more satisfied than others.
Skipton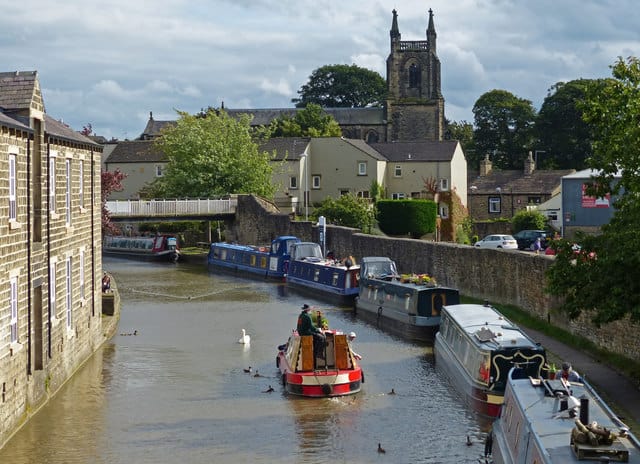 Located in Yorkshire (nicknamed "God's own country"), Skipton was recently voted the happiest place in the UK. It has good schools, cobbled streets, a 900-year old castle and lots of independent shops. There is a great sense of community here
Horsforth, Leeds
Horsforth is considered a very desirable place to live and work. You're close to the busy city of Leeds, but the town itself is small and charming. It has plenty of employment prospects, and residents enjoy an overall great quality of life.
Ipswich, Suffolk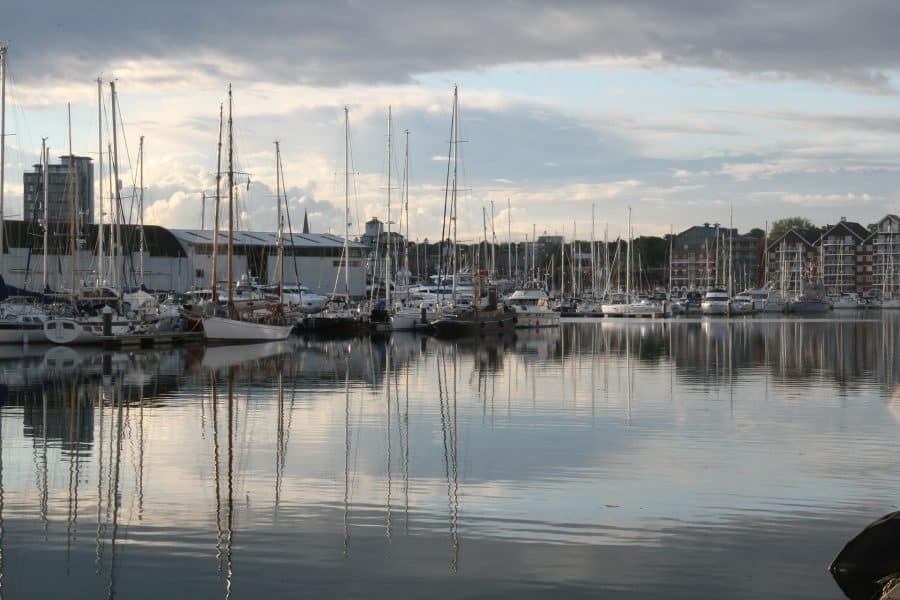 Ipswich is one of the oldest towns in the UK. Located in the southeast of the country, it used to have a big industrial dock area, but this was recently turned into a big commercial hub and residential area. The place is growing and has a lot of employment opportunities to go with it.
Orkney Island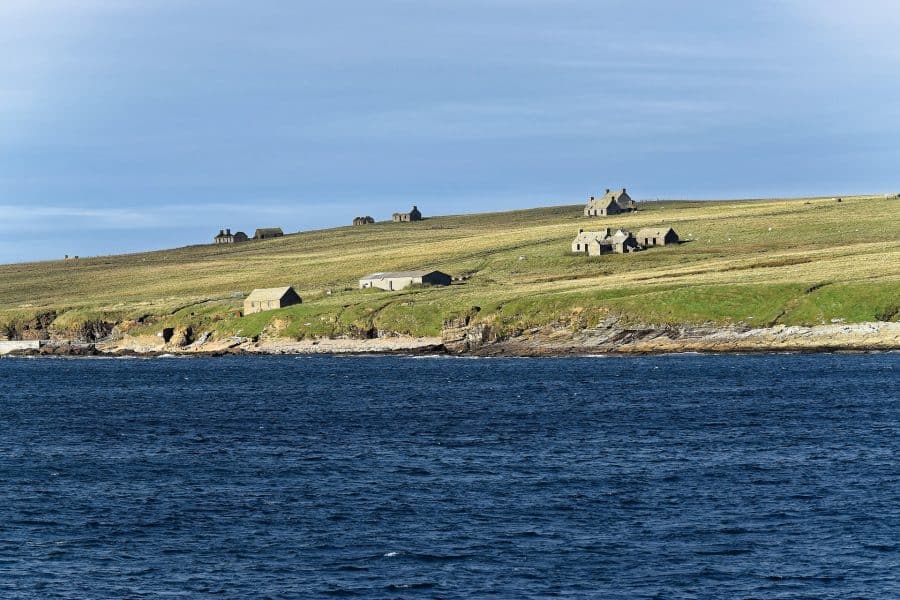 If you're looking for a quiet stress-free life, then Orkney Islands in Scotland are ideal. It has the lowest burglary rates in the UK and lowest anxiety levels too (rated 1.9 on a scale of 10). It was second on the UK's "happiest towns" list. You don't need to worry about traffic jams here! Schools generally have low class sizes, which are beneficial. Not to mention it is also beautiful and serene.
South Cambridgeshire

It is a rural area that is more expensive than north of the city, but South Cambridgeshire in the east of England boasts having above nationwide average in income, employment, overall well-being and life expectancy. It is a great town to start laying roots in.
York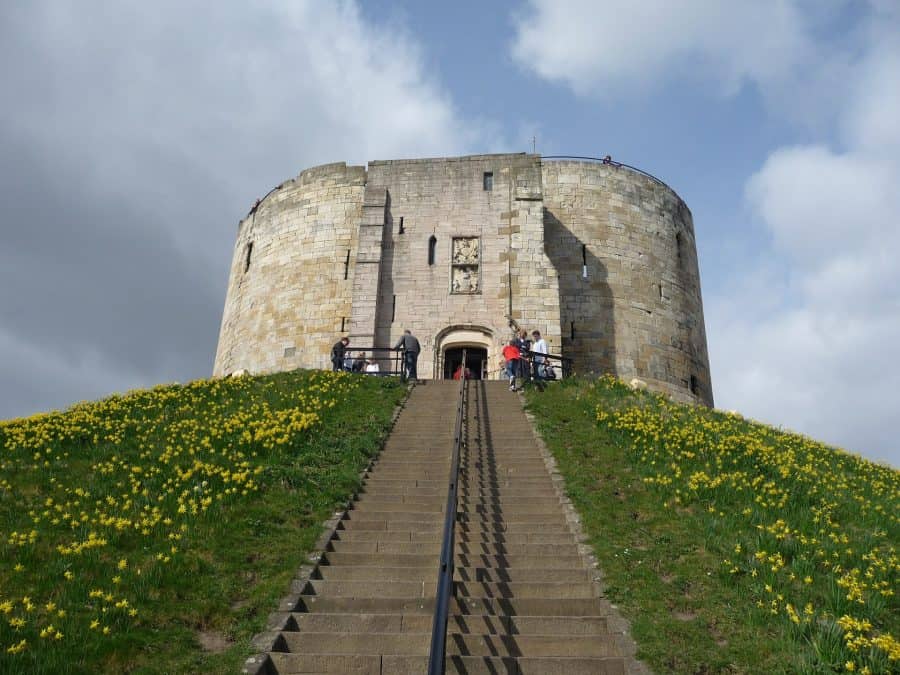 This city is filled with so much history. Around every turn, there's a new story about the Romans, Vikings, Normans and more. Now it is thriving with a mixture of independent shops and large chain stores. Transportation links are great by bus or train. Schools are overall very good, and employment rates are high. For an urban area, the house prices are surprisingly low.
Edinburgh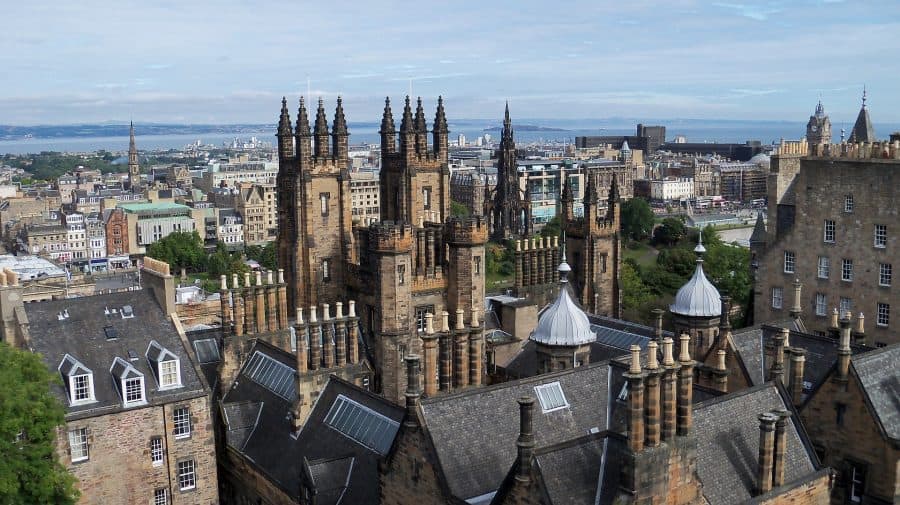 Scotland's capital is usually around the top if not the very top, of lists of best cities to live in when comparing to other major UK cities. The average rent here is quite low but income is above average, so people who live in Edinburgh tend to have a higher disposable income than those in other cities.
When you and your family are ready to make that move, then we're here to help make it as easy as possible for you. Overseas Packers & Shippers are experts in shipping to the UK, ensuring your family's most treasured things get to your new home safely. Contact us to discuss your packing and shipping needs and get a quote.