If you're looking for a bit of adventure or want to see what life is like abroad, then moving abroad is the best way to immerse yourself in a new culture. While many Australians do this through job opportunities, others may choose to move overseas then find a job. This can be pricey, especially if the country itself is expensive, but here are some of the best countries to move to if you are on a budget and just starting out.
1. Nepal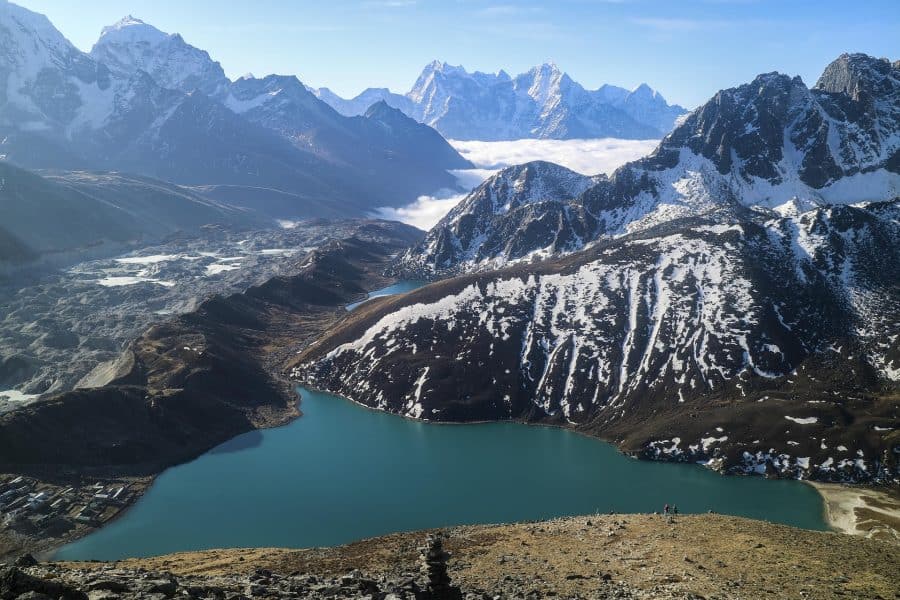 Rich with history and culture, Nepal is one of the cheapest places to live in the world. If you are looking for somewhere quite "spiritual" with people who are proud of their backgrounds and culture, then Nepal is for you. The average rent here is $90 a month and only $30 for basic utilities.
2. Panama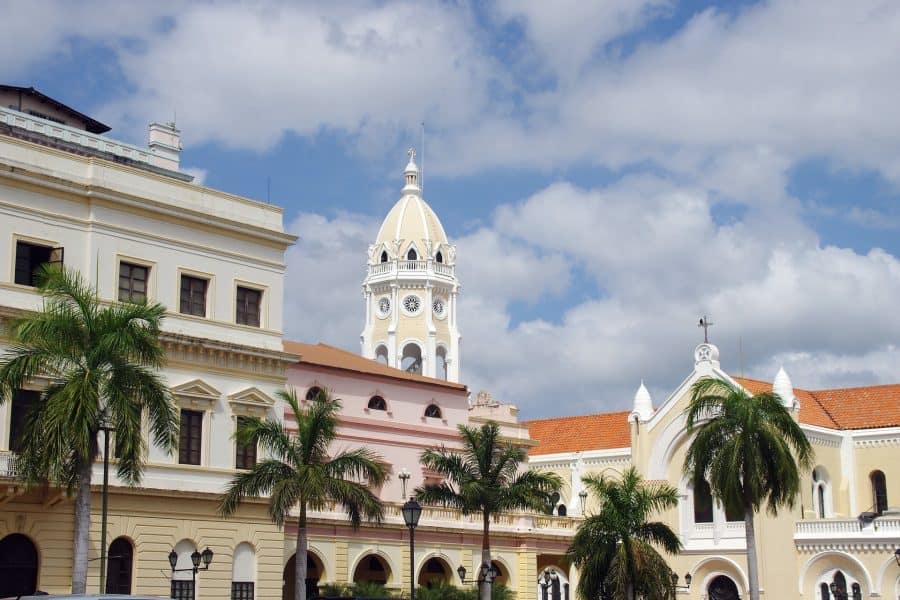 Living in Panama means you are sandwiched between the Atlantic and Pacific oceans. It is pricier at $450 a month on average for rent and $75 for utilities, but this is very inexpensive compared to other parts of the world. You get the feel of island life but also have the rainforest not too far away. Medical care here is also cheap, so you don't need to worry about being out of pocket if something were to happen.
3. India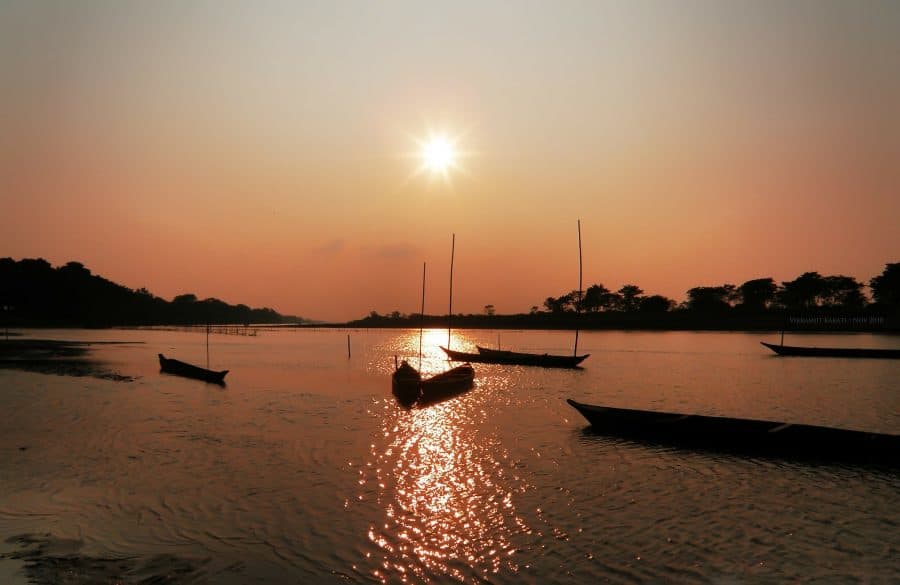 Live and eat for under $400 a month and be near one of the seven wonders of the world in one of the oldest countries in the world! If you want to journey to India, it is recommended to stay away from major cities. They are overpopulated, and the congestion can be more frustrating than anything. However, if you stay away from major cities, you can immerse yourself in some rich culture. There are a lot of educational opportunities here too, so if higher education was on your radar (but on a low budget), then consider India.
4. Malaysia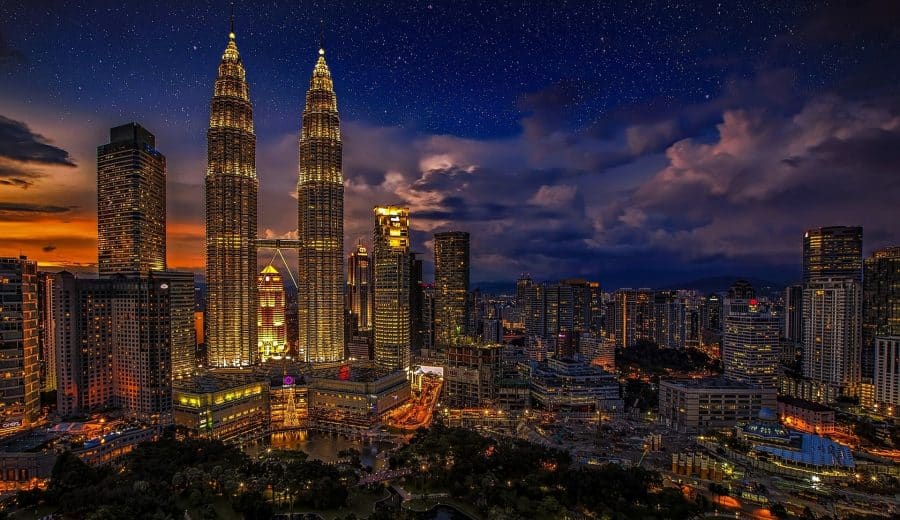 If you don't want to venture too far away from home, but still want the taste of something different, then Malaysia is a good choice. For under $300 you can have a one-bedroom apartment with utilities. Although Malaysia has a lot to offer, you may find yourself wanting to spend a lot of time in Times Square Mall. It has an incredible 15 floors of shopping along with a hotel, bowling alley and even a Starbucks for your familiar coffee fix.
5. Belize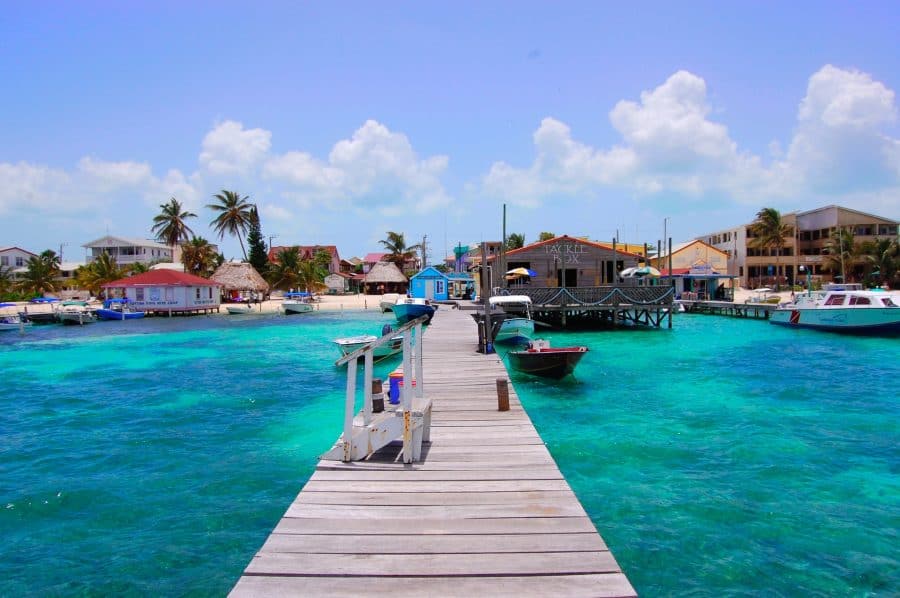 If you want to ditch the cold for good, then consider Belize. This Central American country has only two seasons, and it stays a nice and toasty 26.6C (80F) degrees all year long. You can live comfortably in the sunshine here for under $300.
6. Portugal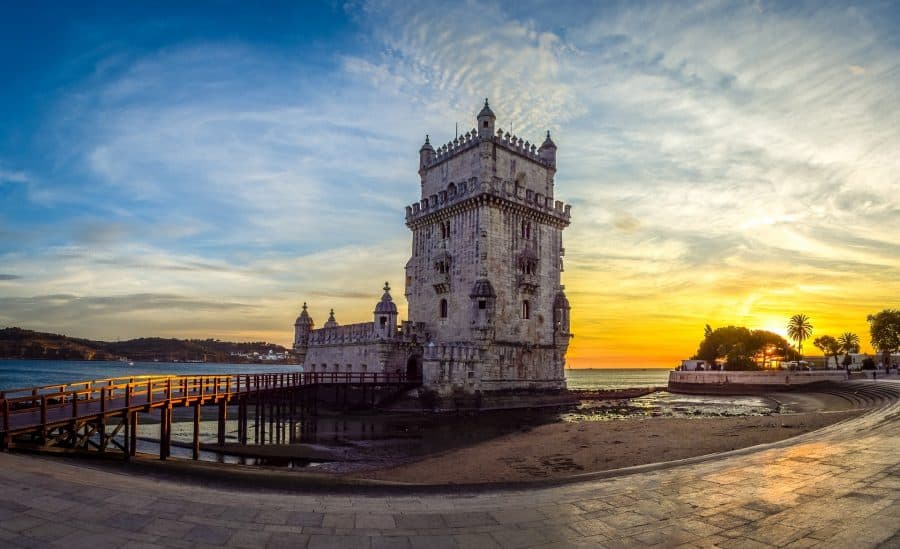 If Europe is on your radar, but so is warmth, Portugal is the answer. The Algarve, in particular, is a great place to start your own business. The weather is good, and the food and wine are even better.
7. Spain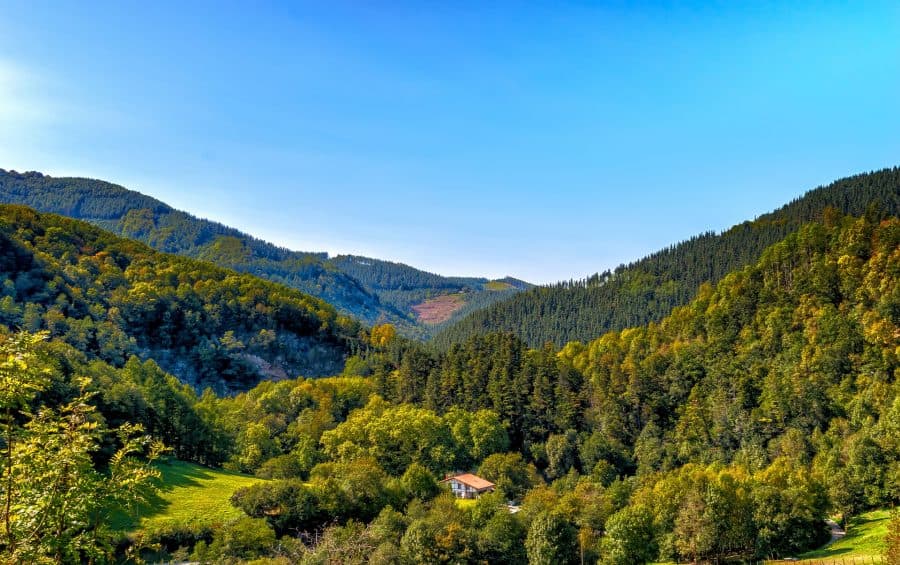 You wouldn't think Spain would be so cheap, but it isn't so bad actually. Even major cities like Barcelona are great. You can get around the city quickly since it is easy to navigate and there is plenty in terms of entertainment and shopping. Not to mention the food is exquisite!
Don't let all that packing before moving abroad dull your excitement. It can be the most exhaustive task, but when you leave it to experts, the stress and worry of getting all of your possessions packed safely can go away. Overseas Packers & Shippers are those experts. We pack and ship households abroad in a safe and efficient way that sees you getting started in your new home as quickly and seamlessly as possible. For your next move, contact us for a quote and to see how we can make your next move just a little bit less stressful.