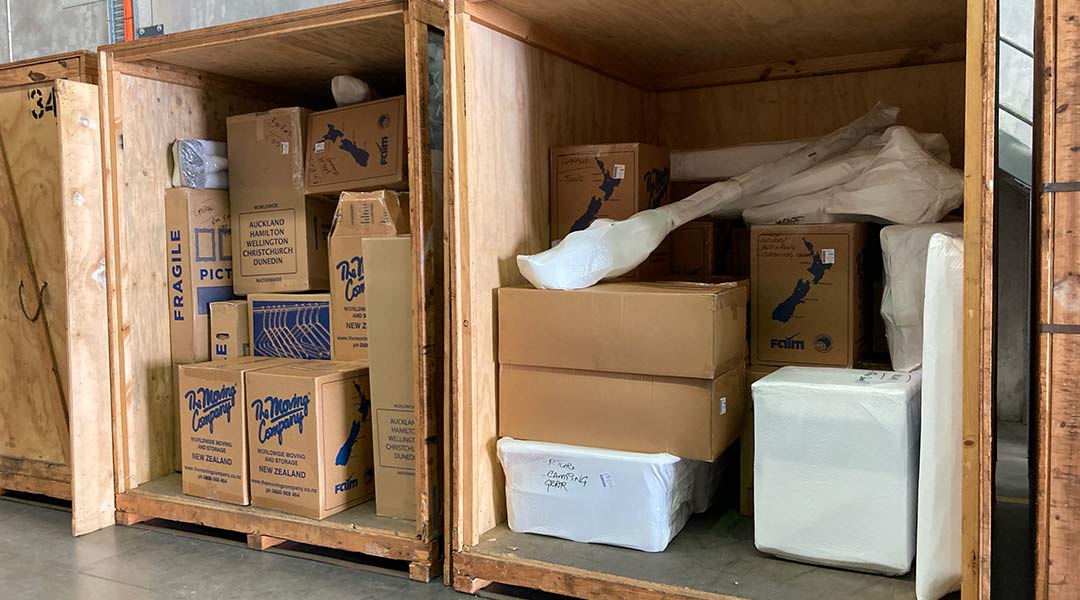 When moving overseas, you often want to get rid of as much as you can so that you're not carting unnecessary belongings with you to your new home. However, once you go to hire a shipping container – you might realise your belongings barely take up any room! If you don't have enough possessions to fill up a 20ft or 40ft container, it can be an unnecessary expense to pay for the entire container.
The solution? Consider a shared shipping container. A shared shipping container is designed to help you save money while keeping your belongings safe and secure. At Overseas Packers & Shippers, we offer shared shipping container services and can help you find a transport solution that suits your needs.
What is a Shared Shipping Container?
A shared shipping container is where your possessions are combined in a shipping container with another one of our client's belongings to meet the maximum volume of the shipping container. You and the people you share the container with will split the cost of the container according to the volume you're using, and Overseas Packers & Shippers will ensure everything is packed safely.
In addition, our trained packers offer a wrapping and packing service in order to provide the best protection for your treasured belongings during transit.
How does it work?
When you book a shared shipping container, your items will be carefully wrapped and packed before being bought to our warehouse. From here, our team will load your items into a shipping container, including possessions from other clients who are shipping to the same destination as you.
Once the container has reached capacity, it will be shipped and once arrived, collected from the port by a destination agent. Finally, your items will be cleared by customs and delivered straight to your door.
The Benefits:
You Save Money
As mentioned above, if you're moving overseas with minimal belongings, there is often going to be space left over in a 20ft or 40ft shipping container, meaning you're essentially paying for empty space. With a shared shipping container, you can ship as little or as much as you want, and we'll find someone to occupy the rest of the space so that the cost can be split.
All in One
Nearing the end of your packing process, you might find that you have too many items to fit in your suitcase, but not quite enough to fill a shipping container. When this problem arises, many opt to send items via air freight, which is often far more expensive than hiring a shipping container.
At Overseas Packers & Shippers, we often recommend a shared shipping container so that our clients can avoid sending items on various air freights and instead, send all their belongings at one time in the one container.
This way, you'll have peace of mind knowing that everything is being transported together and miscellaneous items won't get lost along the way.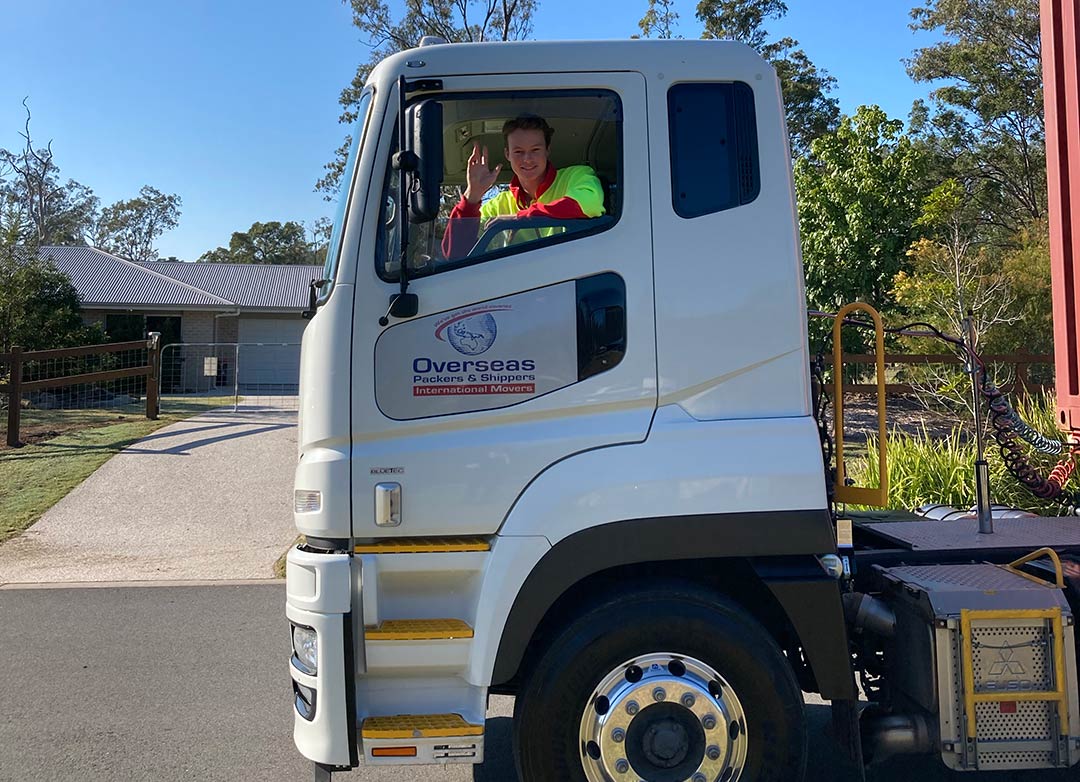 No Detours
One of the misconceptions about using shared shipping services is that your belongings will go on a round-the-world journey, with more chance of things getting lost along the way. While this may be the case with other companies, Overseas Packers & Shippers only place your items in a shared container with people who are going to the same destination.
Important to remember: Insurance
While choosing to use a shared shipping container is a safe option, it's always recommended that our clients take our insurance to protect against accidental loss or damage. Overseas Packers & Shippers have a range of insurance options and our friendly team will be happy to help you find an option that suits you.
Get in Touch for More Information:
Overseas Packers & Shippers have 40 years of experience moving families, couples and individuals around the world. If you have any questions regarding our shared shipping container service, contact our helpful team on 1300 732 686.