Moving overseas with your furniture can seem like a scary process; how can it possibly be packed and travel so far without getting damaged? At Overseas Packers & Shippers, we understand that you need removalists who will treat your furniture as if it's their own. We focus on providing an efficient moving service for our clients that gets their possessions moving quickly, without compromising on care.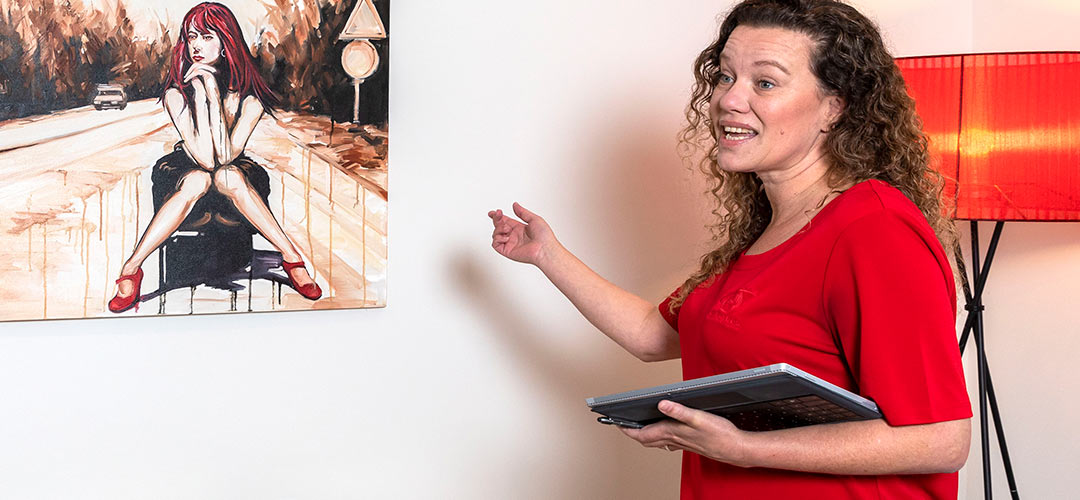 How Much Will It Cost?
The number on question anyone has when moving their furniture overseas is "how much will it cost?" Unfortunately, there is never a cookie cutter answer to this question, and it will always depend on how much furniture you're shipping.. That being said, we do provide a quick quote form that will provide you with an estimate of the costs involved.
We also provide an in-home quoting service where we tour your home, guided by you where you let us know which pieces of furniture you want to take. From here, we will provide you with a transparent and comprehensive quote so that you can decide if you're happy, or if you want to take less furniture with you.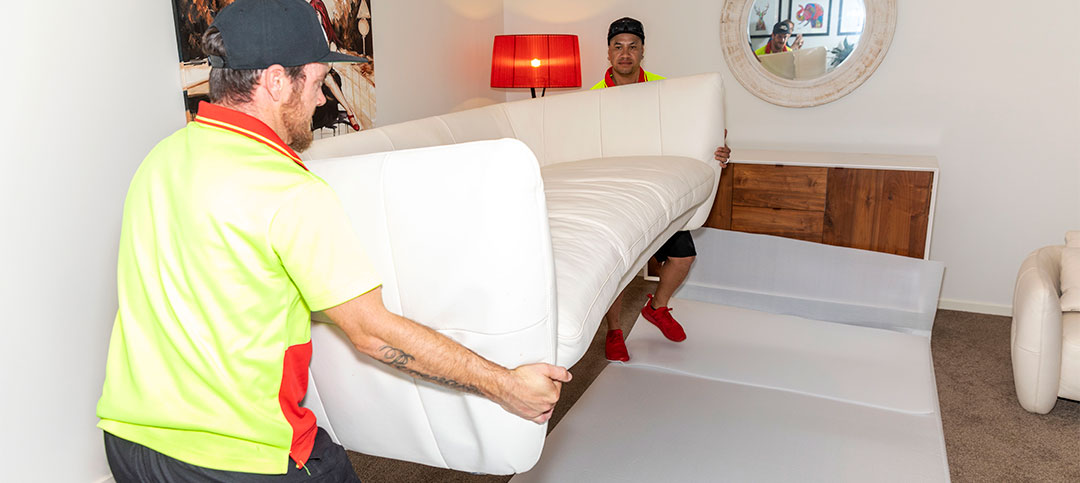 Packing Day
Once you've approved your quote, it's time to arrange a day for the Overseas Packers & Shippers team to come and pack your furniture. When packing day comes around, our team will arrive at your home to confirm all the furniture and other items you want moved. We will then go through the inventory you had previously provided during the survey to make sure that nothing has changed. We recommend that most of the family are not in the house on the day of the pack – one adult should remain behind while all children and pets are taken out of the house for the day as the packing process can be noisy and disruptive.
The team will use our special moving methods to ensure your items go from your home to our truck without damage and we pride ourselves on taking extra care with delicate pieces such as family heirlooms and expensive items.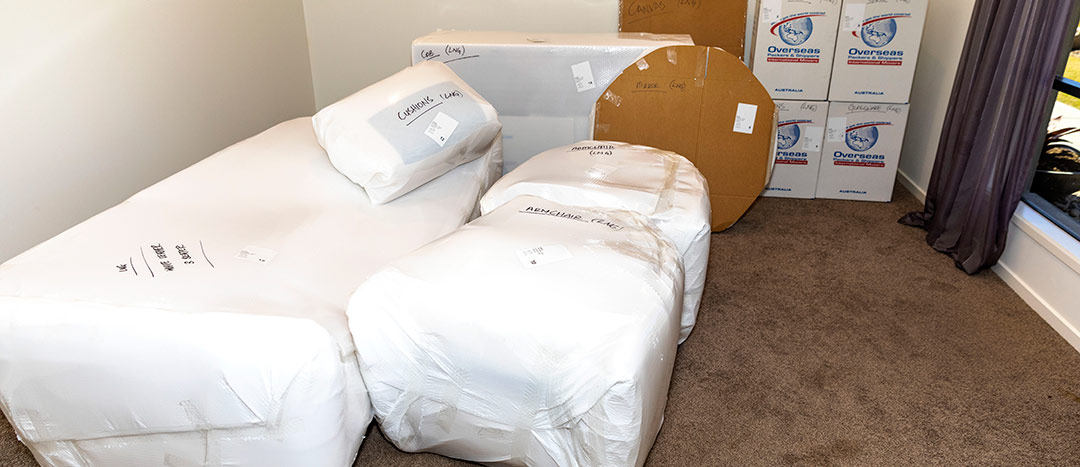 Storing your Furniture
Sometimes, you might have furniture that you don't have room to take with you, but still want to keep. In this situation, it's a good idea to put your furniture into storage so that you can move without the stress of having to decide what stays and what goes. Overseas Packers & Shippers can safely store your furniture and other belongings in Australia while you move overseas. If you decide at some stage that you want to ship your stored furniture to your new home overseas, you can contact Overseas Packers & Shippers and we can arrange for it to be delivered at a later date. We also offer storage services to those who aren't moving but need to store their furniture for decluttering purposes, for home renovations or for emergencies.

Customs
Having your furniture moved through customs can sometimes be a difficult process as there are rules and regulations around which materials are allowed into certain countries. Therefore, what you're allowed to take will always depend on the country you're moving to and from. Overseas Packers & Shippers can help advise you on which furniture is suitable to take with you on your move overseas.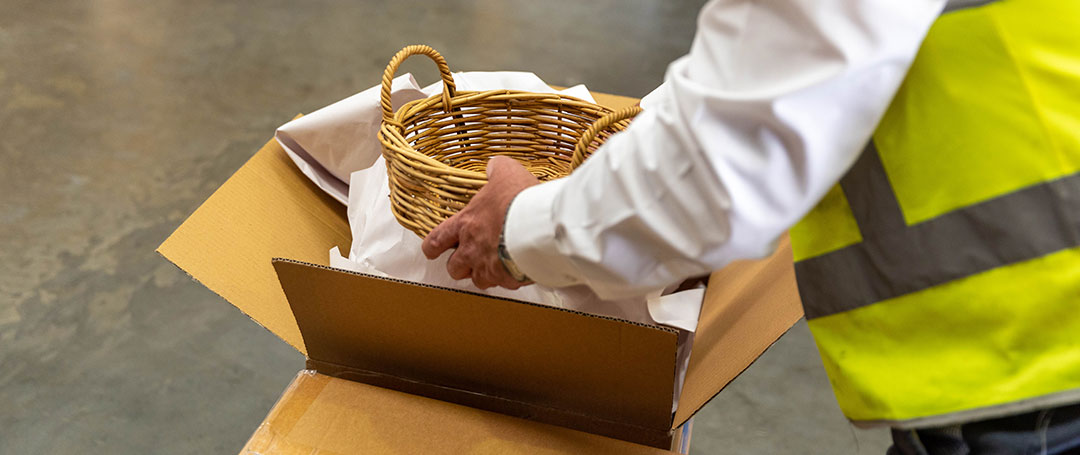 Overseas Packers & Shippers specialise in careful furniture removal to and from Queensland and Northern New South Wales. With over 40 years of experience, our team know what successful furniture removal looks like and pride themselves on caring for each move as if it's their own.
For more information about our furniture removal services, contact our friendly team on 1300 732 686.