The flight from Australia to England is quite a long journey, and moving your pet can be stressful. On top of the long plane journey, there are a few other things to do such as health checks and organising documentation ahead of time.
Pets are part of our families, so it's our job to make sure their journey moving overseas goes smoothly and they have everything they need. If you are wanting to bring your pet when you move from Australia to England, here are some things to keep in mind.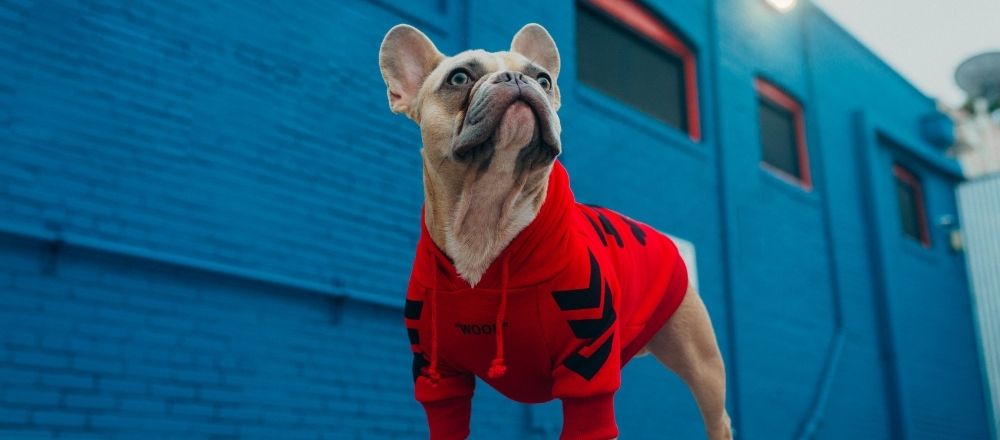 Check Local Requirements in England
Wherever you go in the world, there are going to be different requirements for your pets. Generally, you can enter or return to England with your pet cat, dog or ferret if they have met the following minimum requirements:
Your pet has been microchipped
Your pet has a pet passport or health certificate
Your pet has been vaccinated against rabies
You'll need to double check all the current entry requirements for your pet to leave Australia and enter England. You can reach out to an experienced pet moving company or look to government websites.
There are some other requirements for bringing your pet to England such as specific requirements for dogs and bringing more than five pets. It's important to do your research early and make a list of everything your pet needs from you.
Keep in mind that some vaccinations and certificates will need to be obtained months ahead of travel. Others might need to be done within days of you leaving Australia. You should try and plan this out in the early stages of moving to avoid missing anything.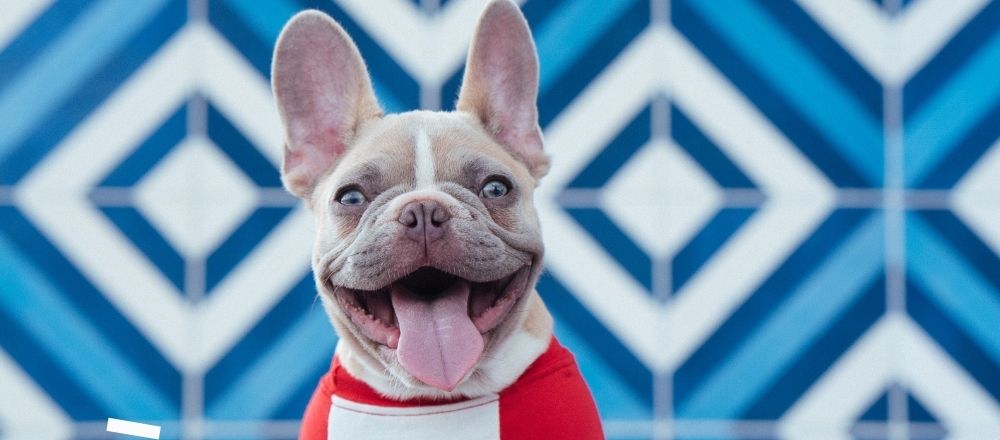 Organise a Pet Moving Company
The process of moving pets overseas can be overwhelming. The last thing anyone would want is to arrive in their new country without their beloved pet by their side. This is where it's a good idea to bring in an experienced international pet moving company.
An experienced pet moving company can help you understand the entire process from start to finish. Your pet moving company should be with you and your pet throughout the whole journey. If anything goes wrong while you're in transit, they will help you.
If you are organising a pet moving company, you should get in touch with them as soon as you begin making plans. This means there is more time and flexibility to get your pet on the same flight as you, ensuring a smooth transition into your new home.
Ensure Your Pet's Safety and Comfort
The most important consideration for moving your pet safely and comfortably is their health. If your pet is ageing, very young, or injured, you'll need to factor this into your plans. Meet with your vet to discuss your pet's travel fitness as soon as you can.
When you are preparing for your flight, you'll want to bring a few things to make your pet feel comfortable and safe. Your pet will be experiencing lots of unfamiliar places and smells, as well as the same feelings of uneasiness humans experience on long flights.
Your pet will benefit from having familiar smells with them during the flight. Your pet can also experience a similar nauseous feeling during their flight as humans do. Here are a few simple things you can do to calm your pet during their long journey.
Keep their blanket in their carrier
Place an item of your clothing in their carrier
Put their favourite toy in their carrier
Give your pet a high carb meal and plenty of water the day before
Avoid feeding your pet within 4 hours of the flight
Most importantly, talk to both your vet and your chosen pet moving company for more advice on how to keep your pet comfortable on their long flight to England.
The Final Steps to Moving Your Pet Overseas
When you arrive in England, your pet will be taken off the plane right away and into a secured and comfortable waiting area. As long as your pet has fulfilled all of the important requirements, they won't need to go into quarantine in England.
If you are looking for someone to help with moving your pet overseas, you can get in touch with Overseas Packers & Shippers for more information. Our comprehensive pet moving service covers everything you'll need from preparation to airport collection.