It's exciting when you're planning to move overseas. It's a new country and the start of a new journey. However, the move can often be stressful. You want to ensure all of your belongings make it to the new country in one piece. What do you do if you aren't taking all of your possessions?
 We have put together 10 tips to make the move less stressful.
Make a list
Lists will help make your move that much less stressful. Make a list of everything you need to do. This will help you establish a timeframe, and avoid everything being left to the last minute. You're sure to think of extra things as you go, but writing an initial list is a sure way to ease the stress.  While you're packing, it's also a good idea to keep a list of your belongings, what you're moving and what you're shipping. This can help you to keep track of your belongings and know you haven't lost something when you arrive overseas.
Know what you're moving
One of the first things you need to do is decide what you are moving overseas. If you're planning on relocating permanently, it may make sense to move all of your belongings, particularly furniture. This will save you having to sell and rebuy the same furniture. However, if you're only temporarily moving overseas, you may want to place your items in storage. This is always a viable option, particularly if you can find a furnished apartment or house to live in, or if you know you're not going to be in one location for long.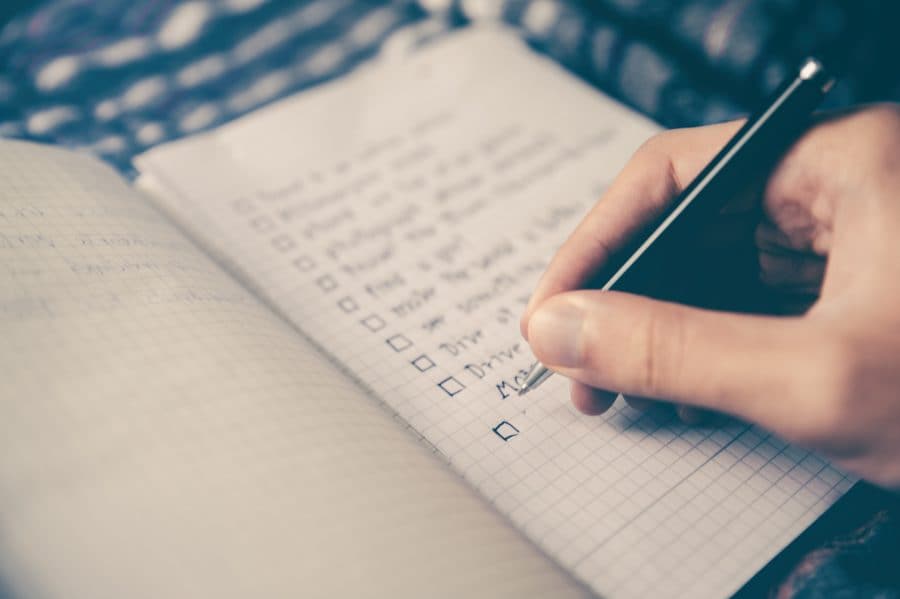 Know how you're moving
Once you know what you're bringing with you on your overseas move, you can move on to looking at how you're going to transport your items. Depending on what you're moving, there are several options available:
Shipping containers: if you're moving large objects, you'll need to consider shipping your belongings overseas. What type of shipping container you'll need will depend on how much you're shipping, the size of your belongings, or how quickly you will require them to arrive. Shipping container options include:

Full Container Load: you get sole use of a shipping container that is 20ft or 40ft in size. A 20ft container is suitable for a three bedroom home, while a 40ft is perfect for larger houses, or people shipping vehicles.
Less than Container Load: for those who know they will not be able to fill a full shipping container, less than container load is the perfect method. Belongings are packed and then placed into wooden lift vans. These are then consolidated into a shipping container. This is the ideal option for those who have smaller shipments where timing is important.
Groupage: if you aren't shipping much and have the luxury of time, groupage, or shared shipping containers, is the option for you. With shared shipping containers, you only pay for how much room you take up in the container. The belongings of other clients are then placed in the same shipping container. Just be wary that this option does take longer, as it is only shipped once the container is full. However, this is an excellent way to save a bit of money while safely transporting your belongings overseas.

Air freight: if you're not moving all of your furniture, or need your belongings quickly, you should consider air freight. It has the average transit time of 7-10 days. Air freight is charged by dead weight or volumetric weight, whichever is the largest.
Moving your car
You will need to decide whether or not you are going to move your car overseas. In many cases, it can be more cost effective to move your car.  If you're going to move your car, there are a few things you need to do before the move:
Clean and vacuum your car to avoid any biosecurity problems.
Remove any household and personal effects from the car. These items will require a separate clearance.
Organise the appropriate documentation – registration, original purchase invoice, original compliance certificate, original Passport.
Once you and your vehicle are overseas, you will need to ensure you register your vehicle before driving. You may also be required to have compliance inspections on your car before being allowed to drive.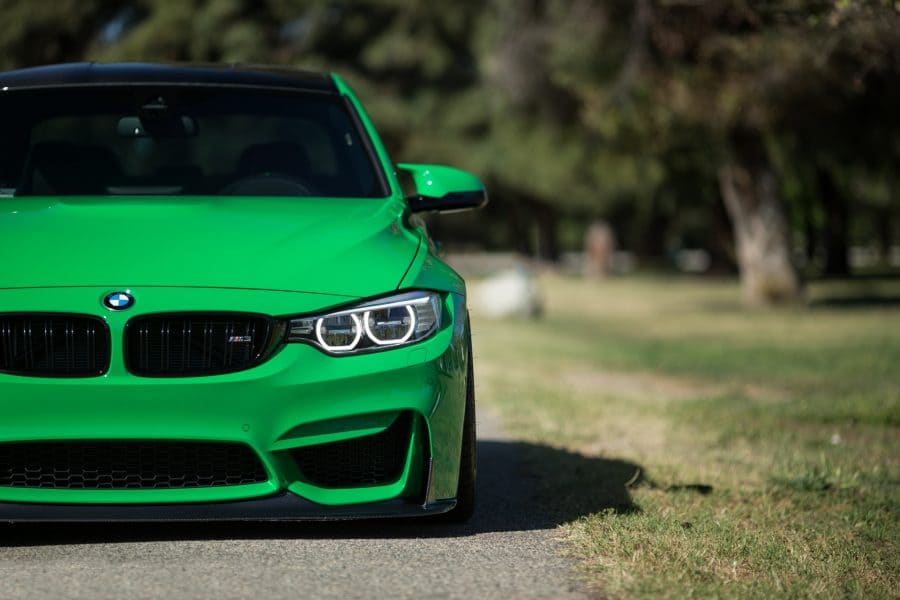 Organise storage
If you're not moving all of your belongings, but can't leave them at home, you need to consider storage. Putting your belongings in storage means you don't have to worry about them being in an empty house. Your possessions will be kept safe and will still be there upon your return.
Wrap and pack your items
Once you have made a list of what is being moved overseas, what is being put into storage and what is being sold, it's time to wrap and pack your belongings. This sounds like a simple step, but it is one that shouldn't be overlooked or left to the last minute. The earlier you start packing, the better. Overseas Packers & Shippers have a team of expert wrappers and packers. This will not only save you time in your moving process but will also speed up the customs clearance.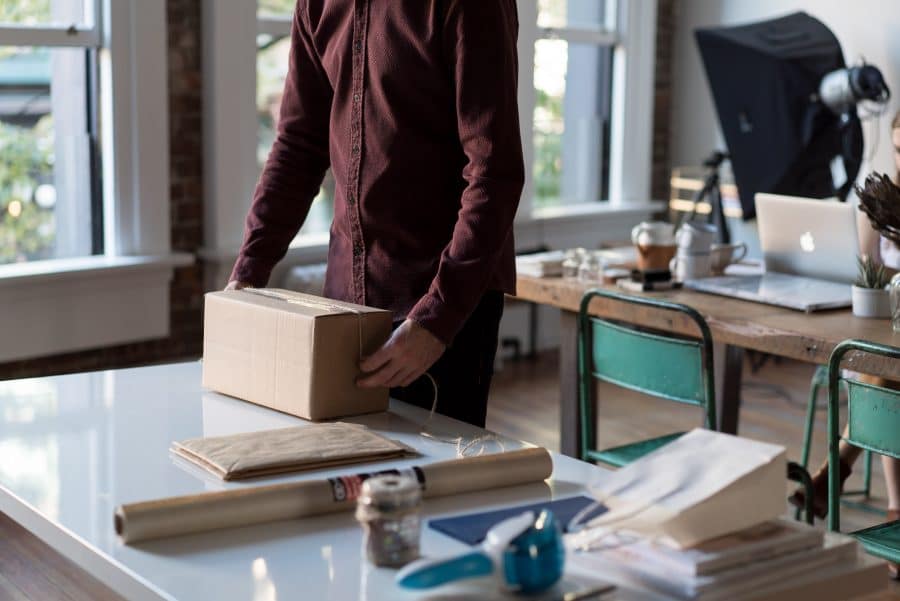 Insurance
Sometimes accidents are unavoidable, which could damage your possessions. To protect against accidental loss or damage on your overseas move, you should consider getting insurance. Overseas Shippers & Packers offer a range of insurance options, with payments varying depending on the value of the goods being shipped or stored.
Customs
Make sure you familiarise yourself with the customs of the country you're moving to. Every country is different, so don't assume it's the same as the country you live in. Some countries may forbid certain items from being shipped and entering the country. To avoid having problems with customs, do you research thoroughly before packing your belongings, and don't pack anything that's banned.
Know if your pet can come
If you or your family own a pet, you will need to know about quarantine laws in the country you're moving to. Often, you'll have to supply information about your pet, such as a health report and vaccination history. You will also need to organise an appropriately sized crate for your pet. Make sure you check your airline's policy regarding pets, as airlines have different policies and methods of moving pets.  Overseas Packers & Shippers have a comprehensive pet moving service that ensures a safe journey for your 4 legged friends.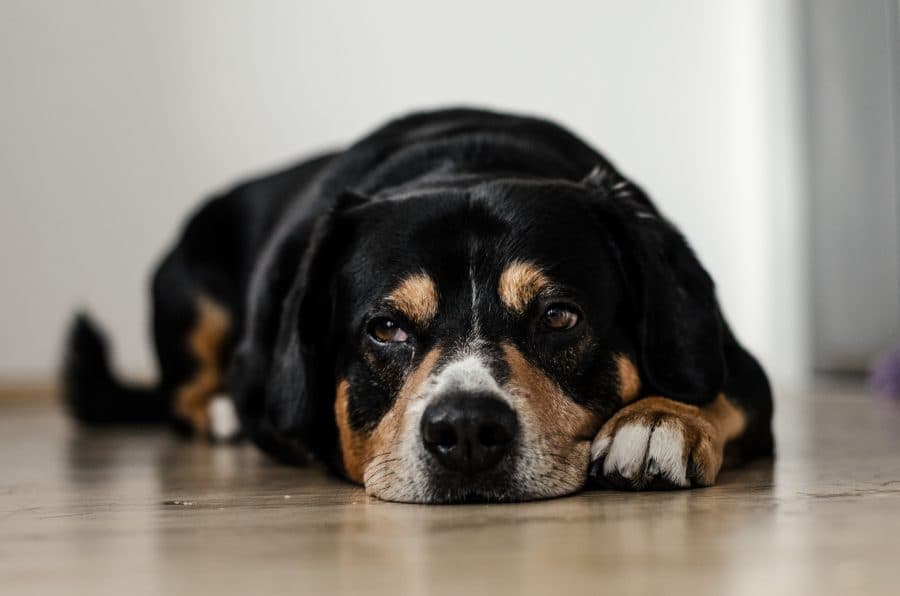 Sort out your finances
It's a good idea to make an appointment with an accountant before you move overseas. This will help you to become familiar with any tax implications you'll face when you're overseas. Make sure you know:
Which country you'll have to pay tax in
How to file a tax return
How to avoid being double-taxed
Whether or not you'll become a non-resident for tax purposes
What to do about repayments such as HECS debts.
Make sure to follow these tips to ensure your overseas move is as stress free and easy as possible.