Are you considering moving internationally from Brisbane? There's a lot of factors you have to consider before your move. What items are you going to take with you, what are you going to do with items left behind, what is the best way to get your items to the new destination? The list seems endless. It can often be stressful and overwhelming trying to organise everything in time for your international move.
Fortunately, Overseas Packers & Shippers,  the international removalist from Brisbane, are here to help you with the move. We offer a range of services to suit your needs and make you international move as seamless as possible.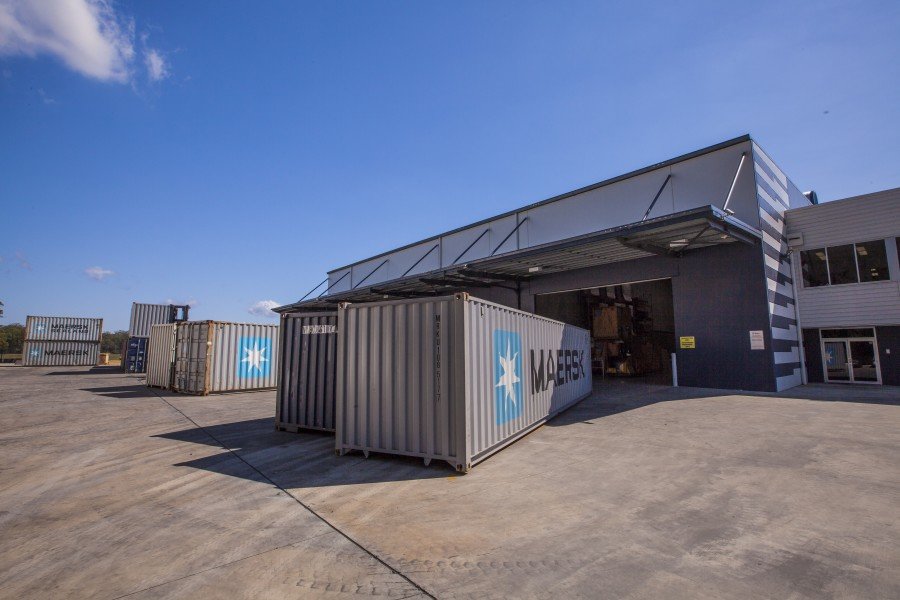 Shipping options:

Full container load: used to ship the belongings of one person. This is a great option for those who are moving all of their furniture overseas.
Groupage: if you don't have enough to fill a whole container and want to look at more cost-effective options, groupage, or a shared container, can be a suitable option. The container is filled with your belongings and those of other people going to the same destination. Once the container is full, it is shipped to the international location.
Less than container load: once your belongings have been packed, they will be loaded into wooden lift vans and be added into a shipping container. This is the best option for destinations that do not offer groupage shipping, or for those who are not as flexible with timeframes.
Air freight: if you need to quickly get your belongings overseas, air freight is an appealing option. Air freight has an average transit time of 7 to 10 days, so you can get your belongings to your overseas destination within a much quicker timeframe.
Storage: if you are moving for a short period of time, not sure about where you're moving to, or even if you just need storage after you've been decluttering or renovating. Whatever your needs are, you can trust your belongings will be safely stored until your return. Your belongings will be stored within shipping containers which are available to be accessed at any time. Costs will vary depending on the duration of storage.
Insurance: make sure you protect your belongings against accidental loss or damage with insurance. There are a variety of insurance options to choose from. Costs will depend on the value of your belongings which are being stored or moved, the distance they are being transported, duration of storage, and type of insurance selected.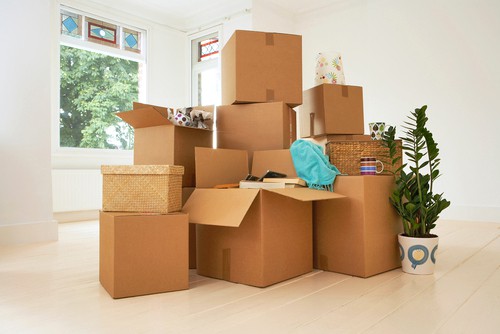 Wrapping and packing: when you're moving or storing your belongings, you want to ensure they are wrapped correctly to avoid any damage or delays with customs. You can save the hassle of wrapping your possessions yourself, and have one of our moving professionals do all the hard work for you. While we wrap and pack your items, you can spend your valuable time and energy getting other things ready for your overseas trip.
Moving special items: we specialise in moving overseas with items such as pets, overseas and precious and unusual items. You won't have to worry about moving any of these valuable items when you move with Overseas Packers & Shippers.
Home cleaning and garden services: when you leave your house, you want to know you've left it in the best possible condition. We offer home cleaning and garden services for either the house you're vacating or moving into, or both. Now you won't have to worry about arriving at an unsightly, unkempt house when you arrive overseas.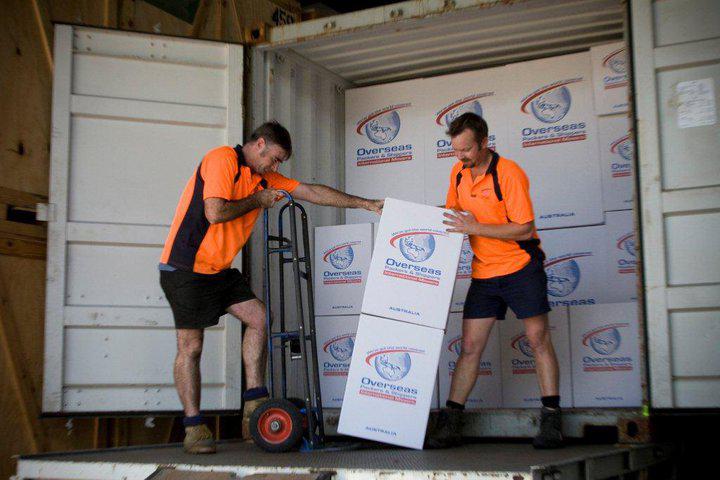 Whatever you need to help your international move, you can rely on Overseas Packers & Shippers. We have been helping people move overseas for over three decades. We understand moving internationally can be a stressful time, but we are here for every step of the way. From start to end, you'll only talk to the one professional, who will be able to answer every question you have. We aim to make sure the international move is as easy for you as possible.
Overseas Packers & Shippers are based in Brisbane, but service a range of destinations both domestically and internationally. If you need to move overseas, you can rely on the international removalists from Brisbane.
Think Overseas Packers & Shippers can make your international move from Brisbane easier? Contact us today to find out exactly what services we provide to help with your international move.