If you're thinking of visiting the United Kingdom for work, study, or tourism reasons, you may need to apply for a visa before you can enter. A UK visa is an official document that gives international citizens the right to enter, work, study and/or live within the UK borders for a set period of time. However, finding the right visa for your situation can be tricky, as several factors need to be taken into account. At Overseas Packers & Shippers, we are experts in helping people immigrate internationally, so we've compiled a straightforward and handy list of all the Visa options that you can apply for if you decide to move to the UK from Australia.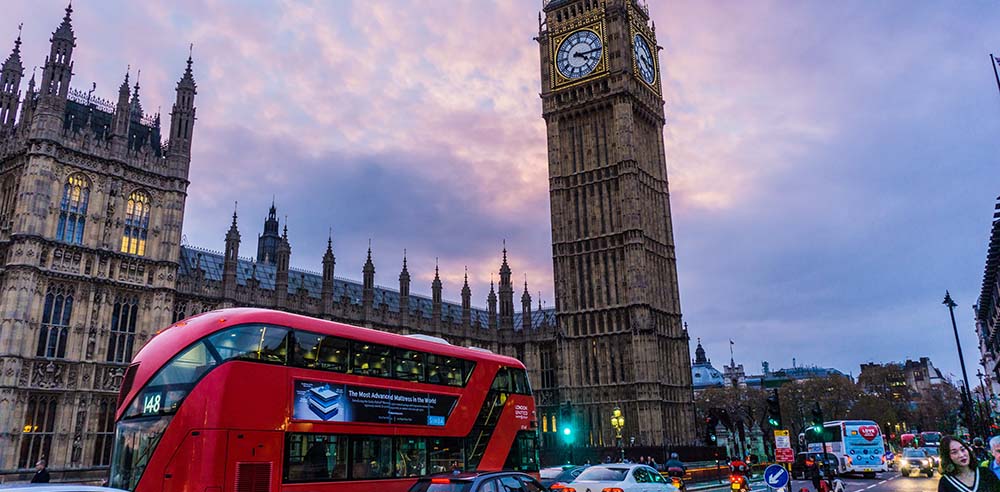 Do I Need a Visa to Visit the UK?
Before we dive into the various Visa options for immigrating to the UK, you should first know whether or not you need one in the first place. If you live in the United States, an EU member state, or certain Commonwealth countries – including Australia – you do not need a visa to visit the UK for stays up to 6 months. Beyond 6 months, you will need to apply for a visa. All other countries require a visa prior to entry. You can check if your country of residence requires a visa on the UK Government's Visa and Immigration page.
Work & Business Visas
If you are looking to work or conduct business in the UK, you can apply for a variety of Visas depending on the scope of work you'll be undertaking.
Global Talent Visa
You will be eligible for a Global Talent Visa if you are a world leader in your area of expertise – whether it's academia, digital technologies, or arts and culture.
Entrepreneur Visa
This Visa is for a businessperson who has access to £50,000 – £200,000 that they wish to invest into the UK economy through business.
Graduate Entrepreneur Visa
This 12-month visa is given to recent graduates who have been endorsed for their ability to create a new successful business within the UK.
Investor Visa
This visa is issued to wealthy individuals who are willing and able to invest a minimum of £2 million into the UK economy.
General Visa
This is the UK's general work visa, and can be issued to highly-skilled people who are seeking employment within the country.
Intra-Company Transfer Visa
This visa is for employees of multinational companies seeking to move to a branch of that same company within the UK.
Sportsperson Visa
The sportsperson visa is for highly skilled athletes, coaches, or sportspeople who wish to work within the UK and who have been sponsored by a UK citizen.
Minister of Religion Visa
This visa is for those working within religious organisations who have a full-time job offer within the UK.
Temporary Worker Visa
For workers in selected fields who wish to work in the UK for up to 2 years.
Study Visas
The UK government splits its visas for international students wishing to study at a UK educational institution into two categories – the Student Route and the Child Route. The Student Route is for adult students aged 18+, while the Child Route is for children aged between 4 and 17.
Short Stay Visas
These visas are for visitors to the UK who only need to stay in the country for a limited amount of time based on a variety of circumstances.
Transit Visa
This visa allows non-UK residents to transit through the country on their way to other countries.
Visitor Visa
This short stay tourism visa allows visitors to stay in the UK for up to 6 months.
Parent of a Child Visa
Allows parents to stay with their children who are studying in a UK educational institution for up to 6 months.
Family Visas
UK family visas allow international people to establish a lasting family life with their UK family member residents.
Spouse Visa
For those wishing to move in with their UK spouse. For the purpose of this visa, your spouse must be someone you are married to, or who you are in a durable relationship with.
Parent Visa
This visa is for parents who wish to move in with their children. The child must be under 18 and have spent at least 7 years living in the UK.
Child Visa
This visa is issued to children who wish to live with their parents in the UK.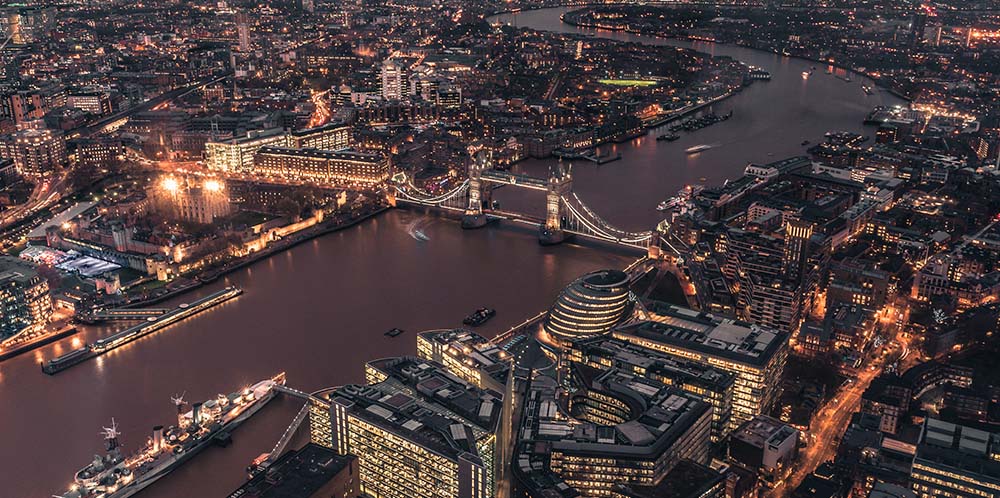 Get in Touch
At Overseas Packers & Shippers, we have years of experience moving people to the United Kingdom. If you would like to access our moving services, we would love to hear from you on 1300 732 686!