In these uncertain times, it's easy to start dreaming about moving overseas and when the world opens up again and the term "lockdown" is no longer a worry. However, now may be the perfect time to start working towards those dreams so that you are ready for your international move as soon as possible. At Overseas Packers & Shippers, our experienced team of international removalists are here to help anyone in Australia thinking about moving overseas. With that in mind, we have come up with 7 top tips to consider when moving overseas post lockdown. 
Check That It's Legal
It's essential that you check whether or not it's currently legal to move to another country before you begin making other arrangements. This isn't always easy, as international borders have been in a constant state of flux since the onset of the pandemic, but you'll be grateful for doing the research once you step on a plane knowing that your destination will allow you entry.
Some countries currently won't allow Australians to enter, while there are other countries that the Australian government has explicitly banned travel to. Even when Australia has no lockdowns in place, there are likely to still be countries that you can't move to, unless you successfully obtain a specific exemption.
Check That It's Safe
Just because it's legal doesn't necessarily mean moving to certain countries is the wisest course of action. You need to understand that every country has handled the pandemic differently, and some have been more successful in containing the spread and keeping their population safe than others.
Countries that have had positive responses to the pandemic include New Zealand, Iceland, Taiwan, and Singapore. Meanwhile, the United Kingdom and Canada have some of the highest vaccination rates in the world, and are showing rapid signs of improvement. 
Only Move When Healthy
While this one may sound obvious, it cannot be said enough times. If you are experiencing any COVID-19 symptoms, you should get tested and stay in your home country until you know the results and are feeling better. While this may delay your move, it will benefit you in the long run as you won't be risking the health of anyone in your new home country.
Insure As Much As Possible
One of the most sensible ways to protect yourself and your belongings during a move is to take care of your insurance as early as possible. There are so many unknowns at the moment that it only makes sense to cover as much as you can with insurance. This will give you the peace of mind that you will be covered should anything unexpected occur. We recommend you lock in travel insurance, removal insurance, and health insurance.
Follow the Guidelines
Many countries have imposed guidelines and restrictions to help slow the spread of COVID-19 amongst their population. It's important that you understand and follow these guidelines when you move to your new country, so you are doing your part in helping the community.
These restrictions may include having to wear a mask in public, social distancing by placing at least 1.5m between yourself and other people, checking in at public venues, and following safe hygiene practices.
Work and Education May Be At Home
It's important to note that different countries have schools, universities and workplaces opening at different times. It's possible that you may have to work from home when you move and your children may be homeschooled at the beginning. Do your research into how restricted your new home country currently is so you can plan accordingly.
Shipment May Take Longer
While international moving companies such as Overseas Packers & Shipper will do everything in our power to ensure that your belongings arrive on time, the reality is that the pandemic has resulted in unpredictable shipping routes.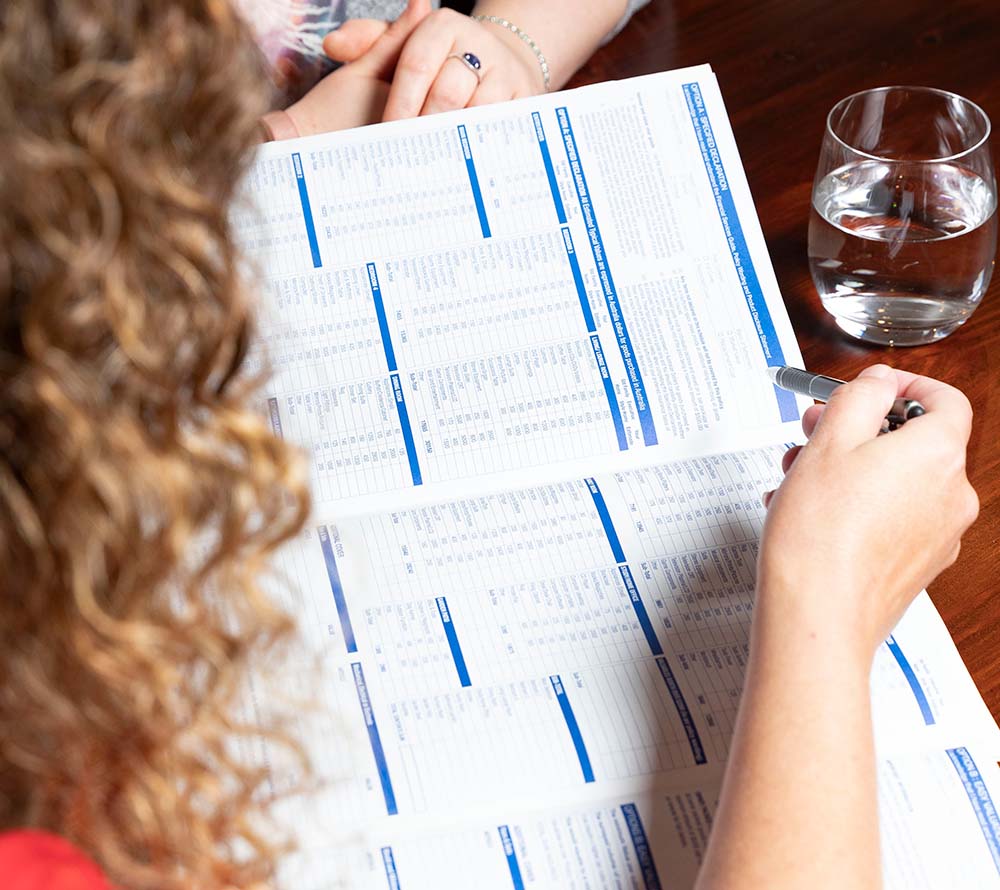 Get in Touch
The team at Overseas Packers & Shippers are dedicated to making your overseas move as smooth as possible. If you're looking for an experienced international removalist who will deliver results, then give us a call today on 1300 732 686.